Dispelling the myth that Mamadou Sakho is 'clumsy in possession'
Towards the end of 2013/14, Liverpool's Mamadou Sakho was labelled 'clumsy' in possession – a media rhetoric that fans have become to recycle. Jack Lusby dispels the myth.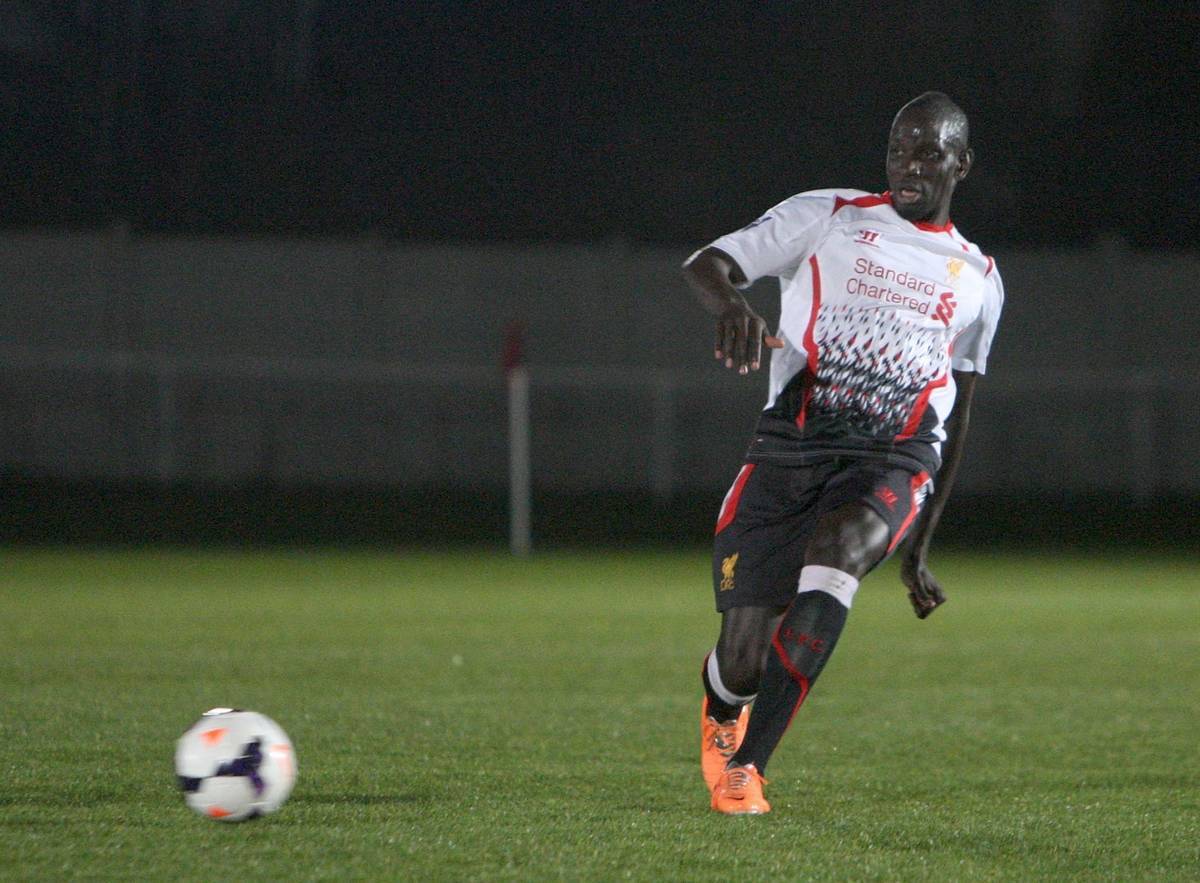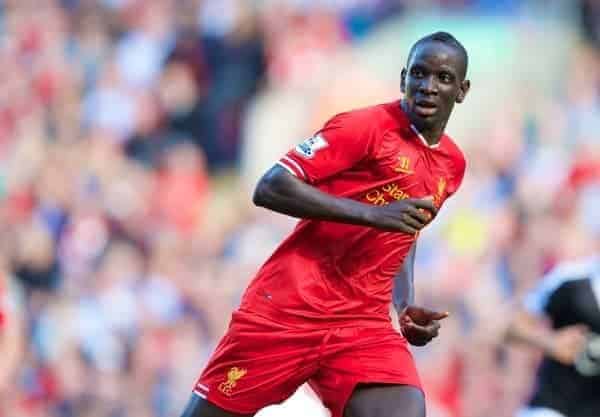 Dragged out ad nauseam in post-match analysis towards the end of the 2013/14 season, Liverpool's Mamadou Sakho seemed to become synonymous with the words 'clumsy' and 'nervous'.
A quick search of Twitter goes to show the extent that an often unfounded idea can spread to the general populace:
Share:
Fans Are Reading
Fan Comments
Comments are retrospectively moderated. Some could be subject to delays before publication. They must obey the
comment policy
. Comments load below.
Please only discuss the article above. General chat can be made on our forums at forums.thisisanfield.com