In the seventh 5times podcast Jason McAteer is joined by Roy Evans, Phil Thompson and David Fairclough.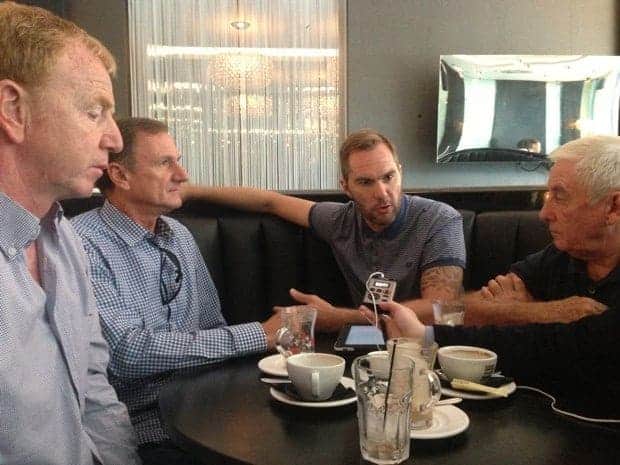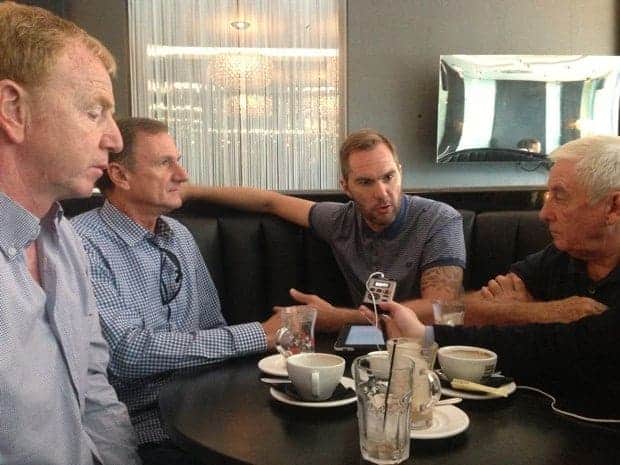 The lads give their views on Saturday's win over Stoke at Anfield and assess Jordan Henderson and Iago Aspas. They also comment on the end of the current transfer window and much more.
There's also news of how you can see 5times live in the near future.
It's a great listen from some of the club's greatest legends and as ever beautifully produced.
You can listen and subscribe to the 5times podcast via iTunes
Previous podcasts:
Episode 1: Guests – Fowler and Molby
Episode 2: Guests – Roy Evans and Ronnie Whelan
Episode 3: John Aldridge and David Fairclough
Episode 4: Alan Kennedy, Phil Neal and Ian Callaghan
Episode 5: Guests – John Barnes and Neil Mellor
Episode 6: Guests – Robbie Fowler, Jan Molby and Mark Wright
Find out more about 5times at www.5times.co