Liverpool managing director Ian Ayre says Champions League qualification is the next step to establishing the Reds as a financial force in football again.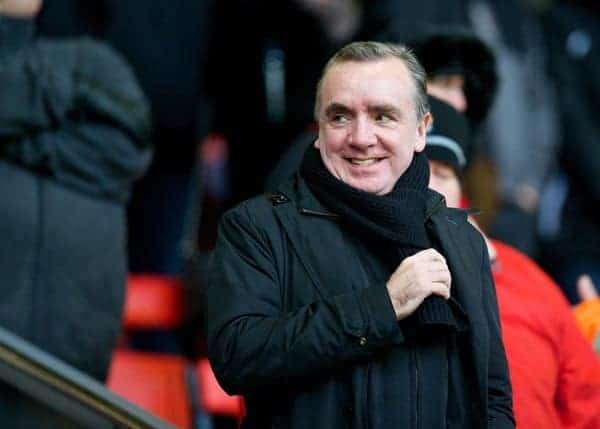 The Reds slipped to 12th in the Deloitte Money League this year, but were the highest placed team not playing Champions League football.
The club's account for 2013 were published this week, with revenue up to £206.1 million from £169m the previous year.
But Ayre, speaking to The Liverpool Echo, says Champions League qualification would have significantly boosted the books.
"Brendan and the team at the club have all put a fantastic effort in to try and win us that prize and get us there. And if we got Champions League football and were enjoying Champions League revenues I think that would have put us 8th in that Deloitte league this year."
Ayre also spoke about how the club was amongst the leading clubs in terms of commercial revenues, but admitted there were areas to work on, including the proposal to increase capacity at Anfield.
Ayre said that plans for the stadium are still on track, and that the club have taken a very measured approach to achieving stadium objectives.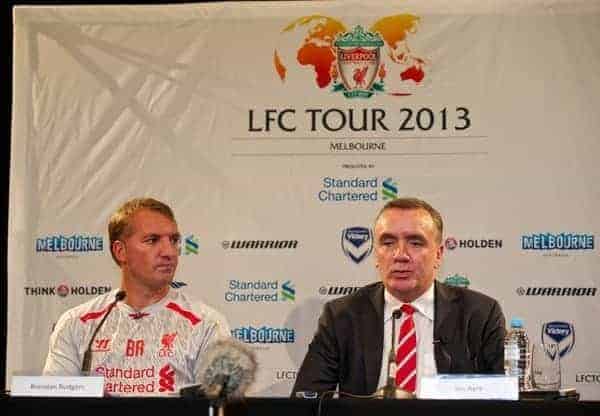 Ayre added that the next step is continue building upon the work the club and Fenway Sports Group have done to get the club into the financially stable position it is, and then build on that for a bright future.
"Our revenue increase has largely come through our increase in commercial activity.
"We have seen the various public announcements we make about that, just in terms of the key new partnerships that our commercial group develop; the improvement of our retail business globally and we are continuing to grow our media business and other elements.
"So we've invested – this ownership group have invested – a huge amount of time, effort, expertise and money into our commercial activity and it continues, month to month, year to year, to bear fruit.
"So that's the core. And obviously other revenue increases come from media revenue growth. In the core, our commercial activity is what drives it.
"The owners have been very supportive in getting our debt figure down. We continue to get support from the ownership injecting cash but also in managing our business in a much stronger way and repositioning our debt with the banks."