John Ritchie has an admission to make; we as fans know very little – either that or the world has gone mad!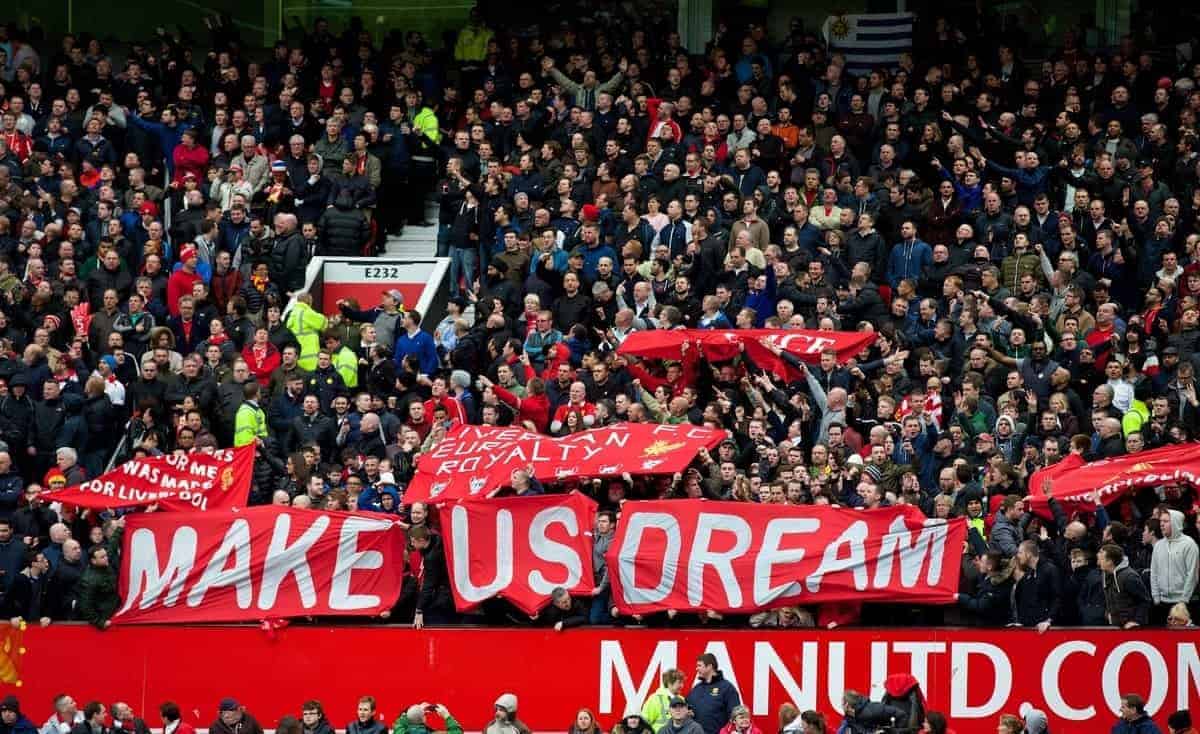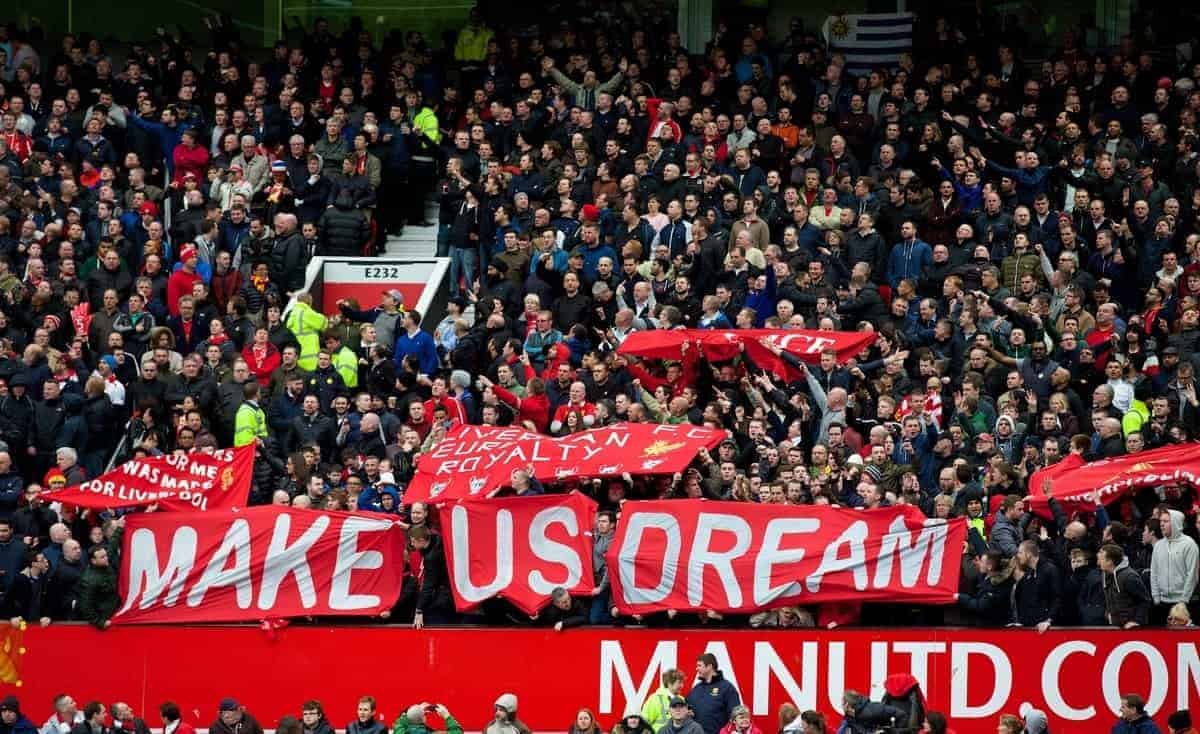 I admit, when I saw that Steven Gerrard was becoming a holding midfielder I felt like putting my head under a pillow.
We debated it for hours on the Anfield Index Podcast; Steven Gerrard this; Steven Gerrard that; even debating with Paul Dalglish that Gerrard was finished and him telling us we were crazy – 'you're mad' Paul said. Little did I think I'd ever agree.
You see, football is harder than most of us really want to believe. Let's start by setting the scene, I know literally nothing.
I can already hear the cries of 'we know'- thanks!
It sounds slightly hypocritical coming from a LFC writer or a host of a fairly successful podcast… yet the reality of the situation is thus… I really do know nothing in the grand scheme of things. I just enjoy the game!
I like the strategy, the sense of adventure, the statistics, dare I even say the art. I enjoy the business aspect of football too; marketing, transfers, commercial partnerships and more. But I know as a mere mortal, an amateur, a fan that I've still only scratched the surface.
Football is my hobby, my passion outside of my family, it's almost a bit of a mistress with all the time I spend on the subject. Yet I'm not a professional. The chances are, neither are you.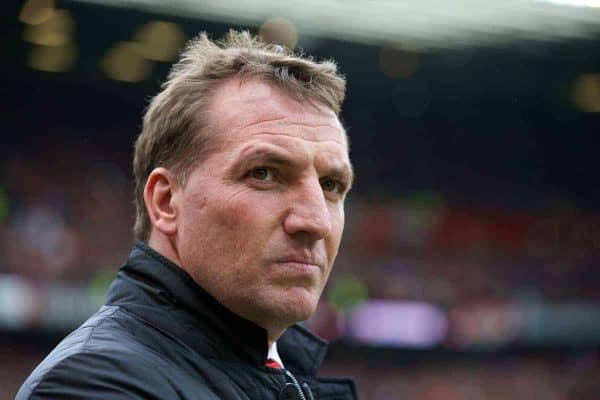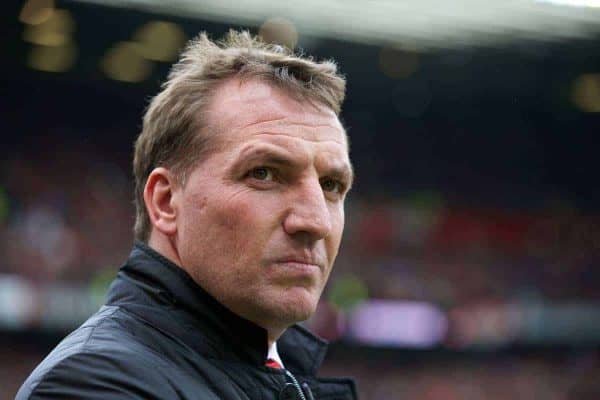 So why do we all have an opinion? Why we do all think we can be Brendan Rodgers for the day?
Could we teach the players 150 "triggers" – which is routine for a new managerial regime? 'What's a trigger?' I've no idea myself, but it sounds good! Jed Davies, a professional coach, tried to explain to me, I didn't really understand.
Sometimes as a writer, I need to stand back and think to myself… 'I know nothing', you'd be surprised at how refreshing that can be.
I didn't predict that at the start of the season we'd be second only four points off the title with nine games to play.
I never predicted Steven Gerrard would solve our issues, for the time being, as a holding midfielder. Not in a million years.
I thought in all seriousness we'd finish fifth being 'in the conversation' for fourth, close but no cigar.
I couldn't imagine Manchester United being so stupid, so naive, so mind numbingly mad as to appoint David Moyes as their manager. No, that was never, ever going to happen.
I didn't think we'd be on track to score nearly one hundred goals in a season.
I would have laughed at you had you'd suggested we win the league the league this year.
So guess what, that shows I know absolutely nothing.  Or maybe it shows that this season, football and the world, has gone absolutely mad. But hey, that's fine by me.
Because if Liverpool win the league then the least we should care about is whether we were right in our opinions. It's fine if black becomes white and that things seem upside down. It doesn't matter about me being proven right, it only matters that the team are winning, that we're being Liverpool once more.
So for the final irony, the writer who's' just proved he knows nothing has some advice;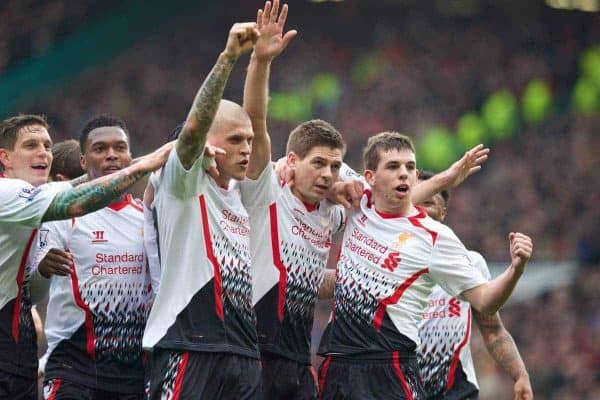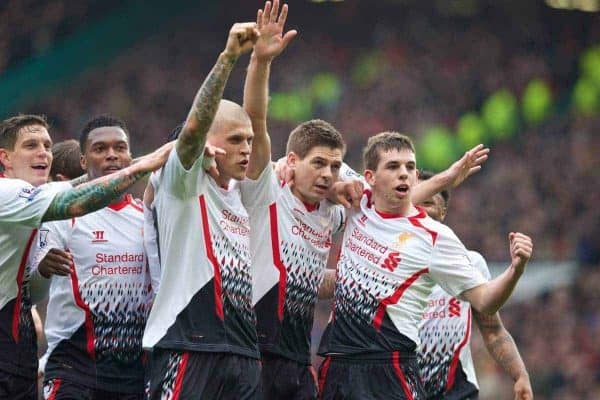 As the Reds enter the most crucial point of the run in, with potentially a Premier League title up for grabs, let's all dare to dream and open ourselves to the possibility, maybe now is our time.
Rather than argue, we should stick together; choose not to throw abuse around, just enjoy the game we all love. If you cant enjoy this season, then there's something wrong with you!
And if it all goes wrong and we finish fourth? Then, great – be Joyful even because Liverpool will be back amongst the elite of European football, eager to come back even stronger and that's what we all wanted at the start of the season. That's all we asked for.
So I'll take my opinion and keep it second to doing my primary job as a fan. I'll support, I'll believe! Do that and a miracle can happen… do that, and we may just win the league.