Throughout this week, Marco Lopes uses the success of Liverpool's 2013/14 campaign to dispel seven different myths and claims about the club, players, manager and owners.

5. Liverpool's squad was short of talent to get top 4, much less the title
When the season started, Liverpool's squad wasn't considered to be especially strong by comparison to the other main 5 perceived competitors for the precious top 4 league spots reserved for those teams privileged enough to hear the most lucrative anthem in the footballing world at their stadium.  These notions weren't unfounded. Defending champions are still champions, even with Moyes. Chelsea and Man City were practically guaranteed places. Arsenal were surely certain after signing Ozil.  Spurs were the likely gate-crashers, with £100m worth of new talent.
Brendan Rodgers clearly didn't get that script. He has been the true hero, and agent of change.  Liverpool's thin squad, lacking depth, lacking quality, went and achieved numbers that didn't just meet the required pace for Champions League football…they challenged for the title in a manner far more convincing than Merseyside has seen since the perch was lost.
Liverpool dropped points in only 12 matches this season.  Only 1 more than Manchester City.  Pick any point where you think the title was lost.  Palace. Chelsea. Hull. Villa. West Brom.  The cold harsh reality is that the margin for the team from Merseyside vs. the highest wage bill in the league (sport!) was excruciatingly small.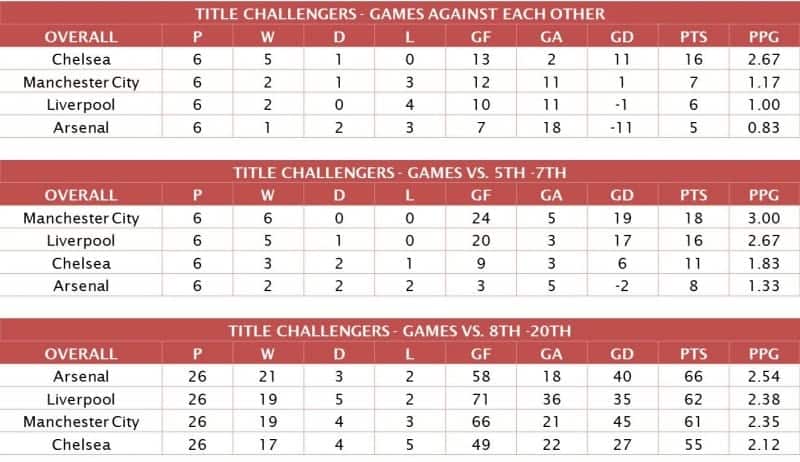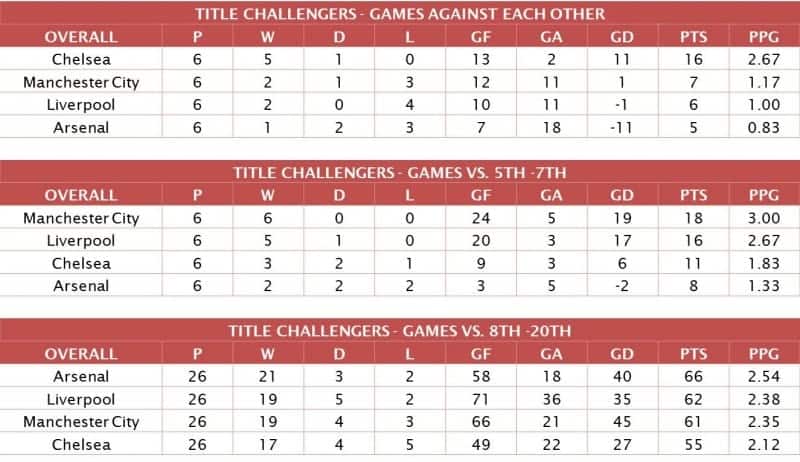 What does this mean?  Did we underestimate the squad?  The team spirit?  The quality?  The ability to magnetise goals in large supply?  The testicular fortitude to ensure victories in difficult fixtures? Brendan Rodgers?
It's likely all of the above.  And more.