Premier League chief executive Richard Scudamore has criticised Luis Suarez, saying the Uruguayan damaged the League's brand.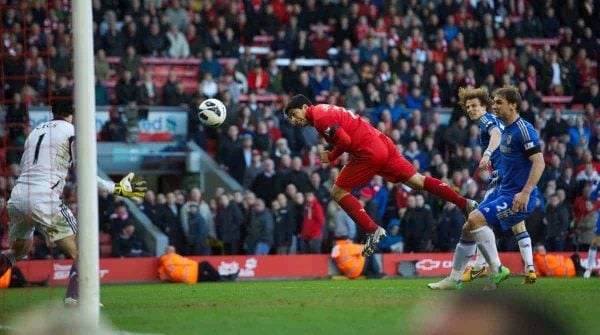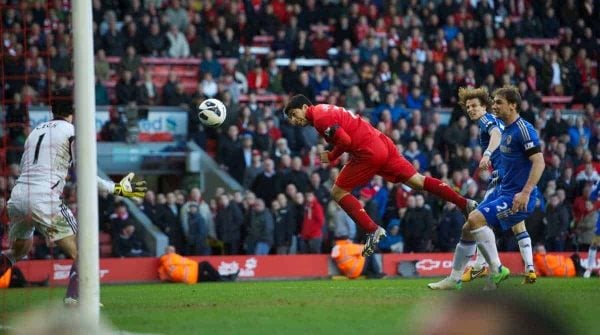 Scudamore, who is reported to have sent sexist emails in which he joked about "female irrationality" and "big titted broads," says he isn't sorry to see the 31-goal, Footballer of the Year leave the Premier League.
Of course, you'd imagine that the head of the Premier League may be disappointed to see a player widely regarded as the third best player in the world depart the League. Suarez departing for Spain just as Gareth Bale had done the previous summer.
"I can't say I'm sorry to see him go," Scudamore said. "If you spend your time trying to promote what's good about the Premier League, you're always waiting for the next thing to come along."
If the PL didn't include footage of Suarez in their promotions to secure lucrative TV rights packages I'll be absolutely stunned.

— Tony Barrett (@TonyBarretTimes) August 13, 2014
Speaking of the incident at the World Cup, Scudamore said: "Although it didn't directly involve the Premier League, clearly it reflected on Liverpool as one of our great clubs. And it reflected on us.
"He's done his time here, but I can't say I'm sorry to see him go. I think it was good business on a number of levels to move Suarez on."
This is, of course, the same Scudamore who said that Manchester United's poor season was bad for the Premier League.