Less than 24 hours after his side lost 3-0 to Real Madrid in the Champions League, Liverpool boss Brendan Rodgers was facing the media again ahead of Saturday's visit of Hull City to Anfield.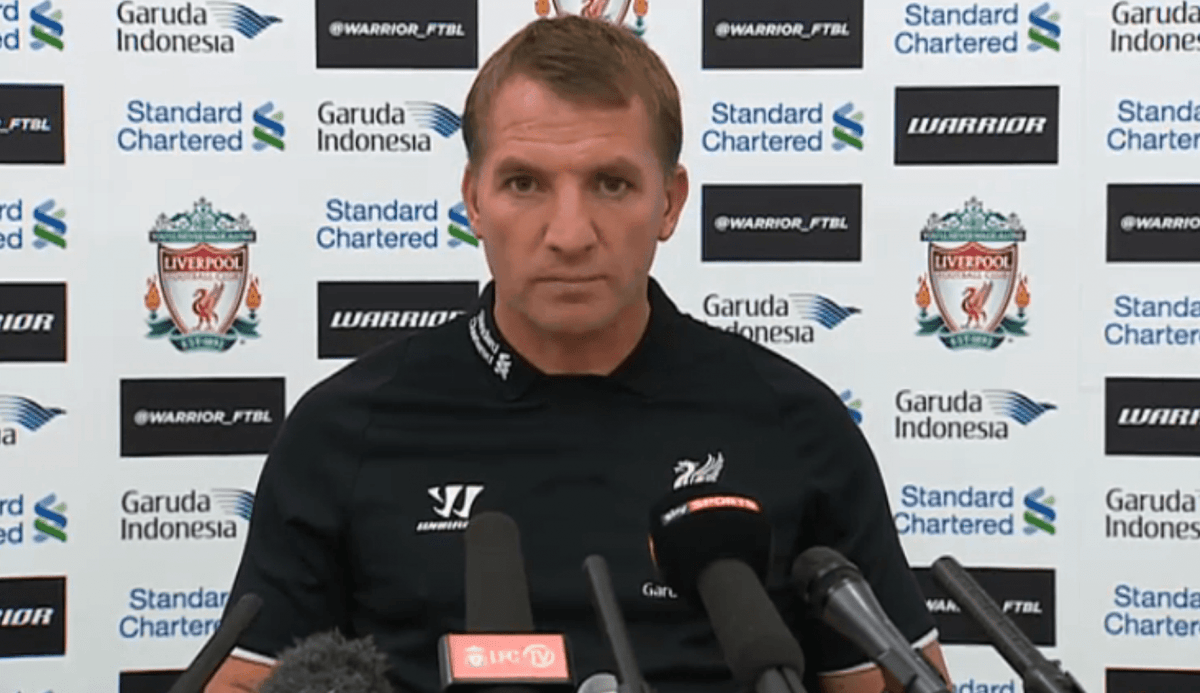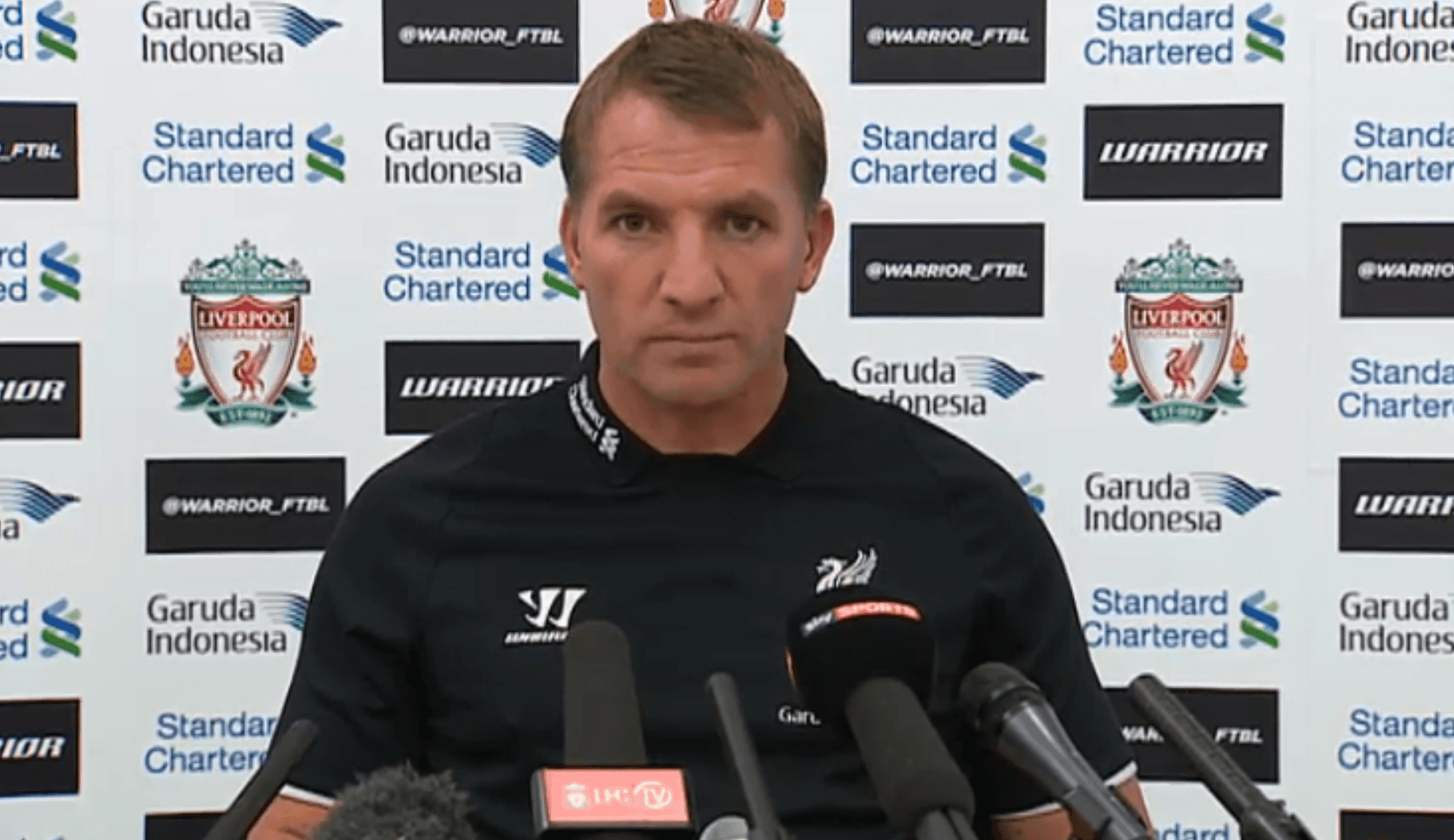 On Balotelli
There was predictably questions over Mario Balotelli, with the first asking what action had been taken over his half time shirt swap with Pepe. Rodgers responded: "Any action I would take with Mario would be kept within ourselves. Of course, we had a conversation on the culture of this club."
Commenting on speculation regarding the striker's long-term future at the club, Rodgers said that it was "inevitable" given the nature of the game.
"You have to accept that criticism is part of the game, but the boy [Balotelli] is trying very, very hard," said Rodgers. "We'll see how that turns out."
"As long as he's doing his best, that's all I can ask. But that's the same for every player, not just Mario."
Rodgers was then asked about Balotelli again, looking increasingly irked he asked "What is this, the Mario Balotelli press conference?"
Later, a journalist reminded him of a previous quote when Rodgers claimed it would not become "the Mario Balotelli show" after the player arrived in August.
"The Mario Balotelli Show – he's treated no differently, he's treated like every other player," said Rodgers. "For me as a manager it's been no problem."
"I like players are different," he added. "I like that individual personality in people. But as long as they fit in within the parameters of a team, that's fine."
On Sterling
Asked whether he will consider playing Raheem Sterling as a forward again in future, Rodgers said: "I felt Raheem's mobility and speed could help us up front last night. He understands the position well. It was purely tactical.
"I will consider using Raheem Sterling as a striker in the future. And Adam Lallana did well when he came on."
On Hull City
"Steve Bruce has done an excellent job at Hull, they've got real depth to their squad. They come here on the back of a good result.
"They caused Arsenal problems, but Anfield is a special place for us to play and we go into home games to win with confidence.
"They make it really difficult for opponents and they've got players who can win games."
On conceding goals
"Our performance needs to be better as a team, not just the defence. We need to be more competitive and aggressive.
"A large number of goals we've conceded have been soft and that's something we need to improve on, but as a team."
On defeat to Madrid
"We've been a victim in terms of how well we've done. Last night was disappointing, but we've come a long way and got a long way to go."
On Rickie Lambert
"Rickie Lambert knew he wasn't going to be a regular starter. He recognises the role he had to come in.
"He [Lambert] didn't play last night because we needed something different last night – speed and mobility – so we put Raheem up front."
"He has been training outstandingly well."
And finally, Rodgers was asked for a timescale on Daniel Sturridge's injury but said there wasn't one.