Liverpool manager Brendan Rodgers has pledged to fight to make the rest of the season a success after the blow of an early Champions League exit.
The 1-1 draw in a must-win match at home to Basel meant the Reds' return to Europe's elite after a five-year absence amounted to just six matches.
The competition continues without Liverpool with Champions League odds shifting to make Bayern Munich favourites.
Just one win and two draws highlighted their deficiencies and while going out at the group stage is undoubtedly a setback, retaining Champions League involvement next season rather than progress in it this was Rodgers' primary aim at the start of the campaign.
That is not going too well at present with the team ninth in the table, six points off fourth place with a trip to Old Trafford up next, but Liverpool have a second, albeit equally tricky, avenue open to them via the Europa League whose winners gain entry into the top-tier competition.
Liverpool also have a Capital One Cup quarter-final against SkyBet Championship side Bournemouth next week and Rodgers is trying to focus on the positives as he attempts to pick through the ashes of their Champions League failure.
"When you don't qualify everyone gets looked on. Across the board we have been looked at and analysed," said the Reds boss.
"For us the solution is simple, we have to be better in our performance level. That is everyone; the manager and the players.
"There is disappointment but now we have to fight for the rest of the season and make it a success.
"We are going to fight as hard as we can to make sure it is not another five years (before they return to the Champions League).
"It is a very exciting period for us. The focus is only really on our next game.
"We will go into that and look to perform better and hopefully get a result."
While Liverpool retain an interest in Europe into the new year, the Europa League will present its own problems with the well-documented issues of playing Thursday and then Sunday.
Rodgers insists that cannot be viewed as a negative and he is not worried about having to play catch-up in European weeks.
"I won't be concerned one bit. It is a prestigious tournament and this is the level we want to be working.
"We want to be playing in Europe. The history for the club is strong.
"They (the players) will have all learned from the experience. We go into the Europa League and we want to do well in it.
"Alongside that we want to finish in the top four and that is something we will try and do."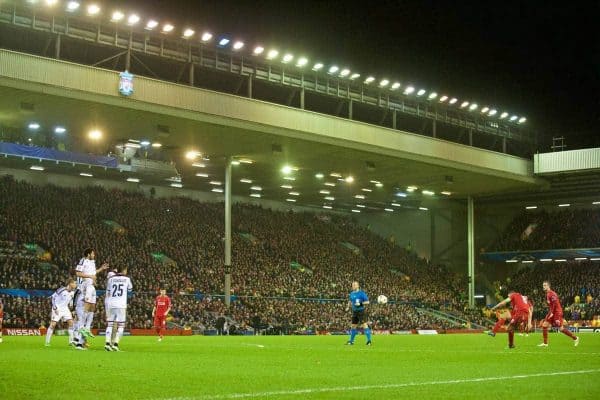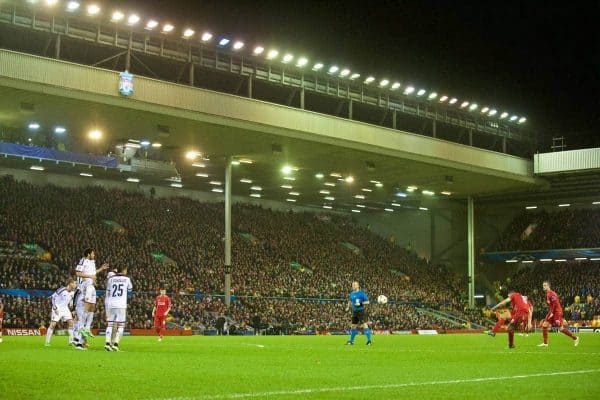 Rodgers is desperate for the return of striker Daniel Sturridge, scorer of 24 goals last season, who is still undergoing warm-weather rehabilitation on a thigh problem in Los Angeles having not featured for his club since August 31.
In his continued absence the manager has to find a way of injecting more pace, movement, creativity and goals into the side.
Currently-injured Mario Balotelli, a B£16million summer signing from AC Milan, looks incapable of doing so on the evidence seen so far but Rodgers hopes another new arrival Lazar Markovic can start to fulfil his potential.
The Serbia international has been something of a flop since his B£20million move from Benfica and just when he suggested he may be able to offer something going forward he got himself sent off for a stupid flap of the arm into a Basle defender's face just 15 minutes after coming off the bench.
"I thought he looked really bright. He is starting to settle in and grow into our way of working," said Rodgers.
"We talked about being more aggressive in his game, with the ball. I thought he was bright."
PA