Liverpool chairman Tom Werner and principal owner John Henry are encouraged by positive signs in the team's performances in the last few weeks and are looking forward to the return of injured striker Daniel Sturridge.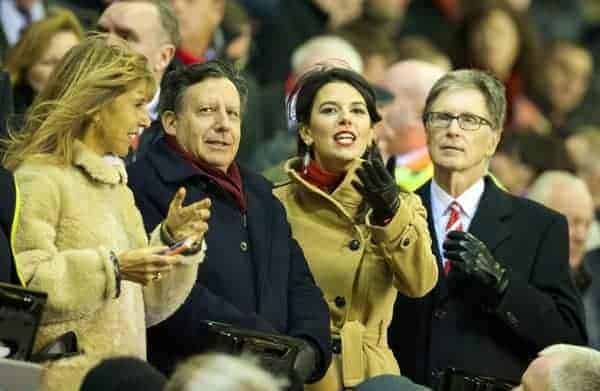 In an end-of-year message to supporters, the pair reflected on an eventful 12 months for the club which saw them narrowly miss out on a long-awaited 19th league championship.
But however much that brought a feelgood factor back to Anfield they are focused on what the future will bring, and the impending comeback of Sturridge in the next couple of weeks is likely to be pivotal to the Reds' season.
Successive wins over Burnley and Swansea have lifted Liverpool to eighth place and ensured the calendar year has ended on a positive note. They face Leicester on New Year's Day.
"There was much to celebrate during our memorable season that ended in May," the American pair wrote on the club's official website.
"While we did not achieve our ultimate ambition in winning the Premier League our style of play captured the attention of the world as the club played attacking football, scoring 101 goals.
"Luis Suarez was named the best player in English football, winning the PFA Player of the Year award; Brendan Rodgers was awarded the LMA Manager of the Year award; and our captain, Steven Gerrard, continued to demonstrate his talents as one of the greatest football players of our era.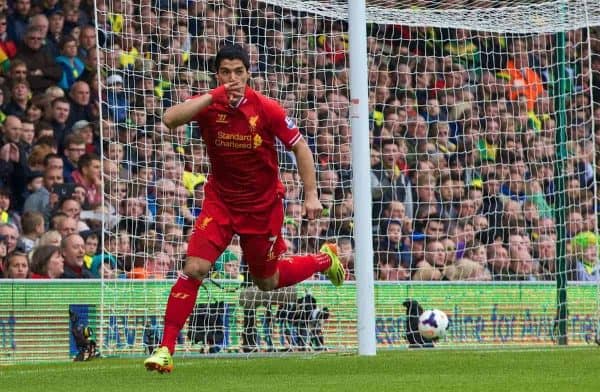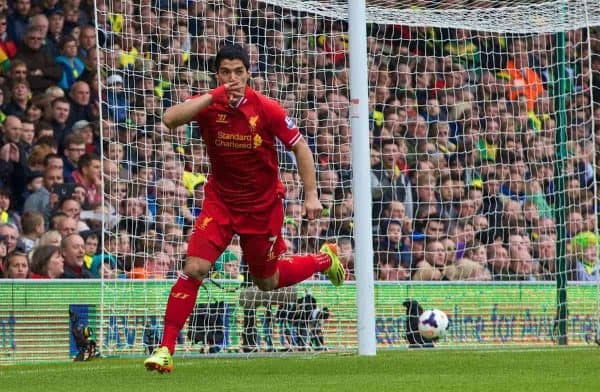 "As you would expect losing a footballer as capable as Luis Suarez and making a number of new signings, our season has gotten off to a slower start than we would have wanted.
"However, in the past few weeks we are pleased to see a number of positive signs as new players start to settle into life at Anfield."

The Americans believe the keenly-awaited comeback of Sturridge, who has been utilising the training facilities at their baseball franchise Boston Red Sox to help his fitness, adds to the optimism.
"As we look at the table this New Year's Eve, we have closed the gap between Liverpool and the top four clubs to five points," they added.
"We look forward to the return of Daniel Sturridge sometime in late January.
"We are very encouraged by his efforts and determination to resolve his injuries.
"Great progress has been made that should help him going forward."
PA