Raheem Sterling has rejected a second new contract offer from Liverpool, whilst Glen Johnson will agree a new deal, according to some admittedly dubious reports in Sunday's papers.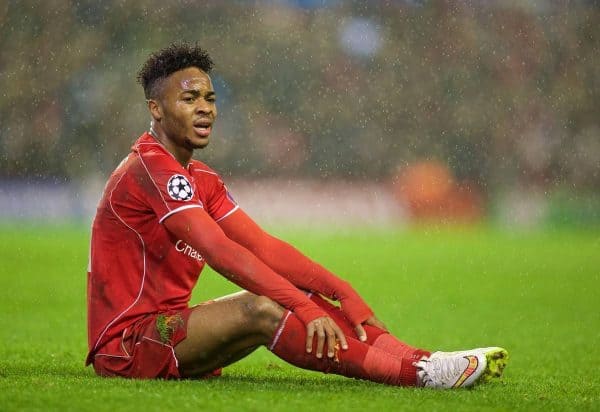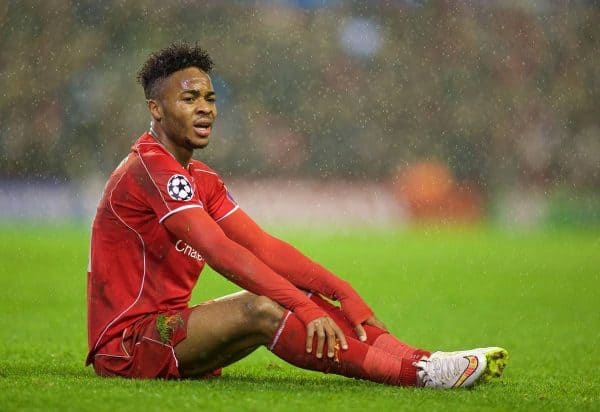 https://twitter.com/M_Sweeting/status/559344687199584257
Soriebah Kajue (who?) of the Mirror suggests Sterling is demanding upwards of £100,000 a week to commit to Liverpool.
The 20-year-old has two years running on his current deal, but the Reds are keen to secure his future after losing Luis Suarez to Barcelona last summer and Steven Gerrard set to move to LA Galaxy this summer.
This latest piece of speculation comes just days after Brendan Rodgers told press he expected negotiations with Sterling to conclude imminently.
BR: The club are speaking to Raheem's representatives over a new contract. He's very happy, he wants to be here.

— This Is Anfield (@thisisanfield) January 22, 2015
Brendan Rodgers says he expects Raheem Sterling's contract negotiations to be concluded "imminently".

— Tony Barrett (@TonyBarrett) January 22, 2015
Meanwhile Liverpool are claimed to have agreed a new deal with Glen Johnson – who will turn down a move to Roma to stay at Anfield, according to Simon Jones of the Daily Mail.
The 30-year-old England international will reportedly sign a new three-year contract on Merseyside, with his current deal due to expire at the end of the season.

Liverpool 0-0 Bolton
Jones claims:
Inter and AC Milan also showed interest but Roma were most keen and Johnson was interested after hearing good reports back from former England teammate Ashley Cole.

Liverpool had looked unlikely to return to the negotiating table until manager Brendan Rodgers intervened. He called in Johnson for a chat about his future and insisted he still had a role to play.
Brendan Rodgers spoke earlier this week of his worry about losing too many senior players too quickly, keen to agree new contracts for Johnson and Lucas Leiva.
"We can't have three or four leaving next season," said Rodgers.
"The intention will be to keep everyone, partly because of the mix in the group.
"Steven will obviously be a loss, when you are losing someone of that calibre of man and player it would be a loss to any club, but you move on.
"For the younger players to develop their potential they are going to need that seniority around them. You can't just have a whole group of young players.
"Glen Johnson we want to keep, Lucas we want to keep.
"I know the club and his (Johnson's) agents spoke towards the beginning of the season but I am hopeful he will stay and we can find a solution so he can be here.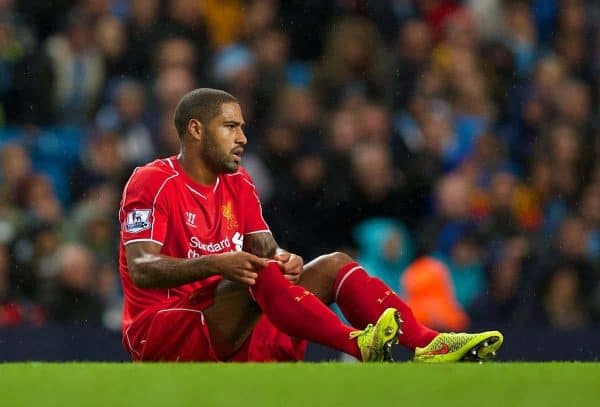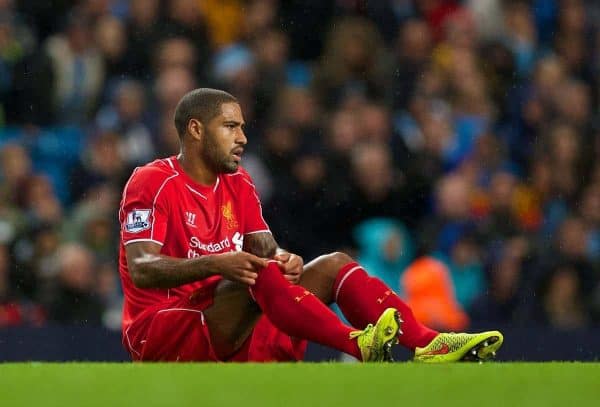 "Obviously, like every player, you want that security and it sorted earlier than it is now.
"But when he looks at it he realises he is at one of the biggest clubs in the world with a team which is developing and growing that he would want to be a part of.
"I think he will try to find a solution with the club to stay here. He loves being here, he enjoys working with the way we are playing.
"His game will adapt over the next couple of years. He is not the maurading full-back of six or seven years ago but he is still a quality player and he has a lot to offer with his experience and football.
"He is one we would look to keep."