Everton boss Roberto Martinez expects James McCarthy to be available for Saturday's Merseyside derby clash with Liverpool and is also ready to hand Aaron Lennon a Toffees debut in the game.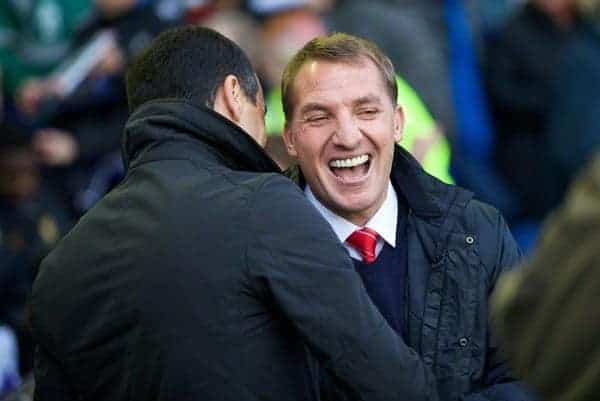 Midfielder McCarthy is set to return after missing six games with a hamstring problem, while winger Lennon is coming into the squad following his arrival on loan from Tottenham for the rest of the season on transfer deadline day.
The Barclays Premier League contest at Goodison Park looks to be too soon for Tim Howard (calf) to make his comeback, and Leon Osman (foot), Steven Pienaar (knee) and Tony Hibbert remain sidelined. Martinez is keen for his players to steer the spotlight away from Steven Gerrard.
The contest is set to be the last meeting between the Toffees and Liverpool that Reds skipper Gerrard plays in. But when asked for his thoughts on that and the midfielder's decision to move to Los Angeles Galaxy at the end of the season, Martinez said: "When we play the Merseyside derby at Goodison, we want it to be our Merseyside derby and that's the only thing we are looking at.
"As a football club, we have been in a period when we haven't been enjoying the results that we wanted, so we will look forward to it being our Merseyside derby."
Gerrard has a habit of getting under Everton's skin, whether it is on the pitch – where he has scored 10 goals in 32 appearances, including the first Anfield hat-trick in 77 years in 2012 – or off it.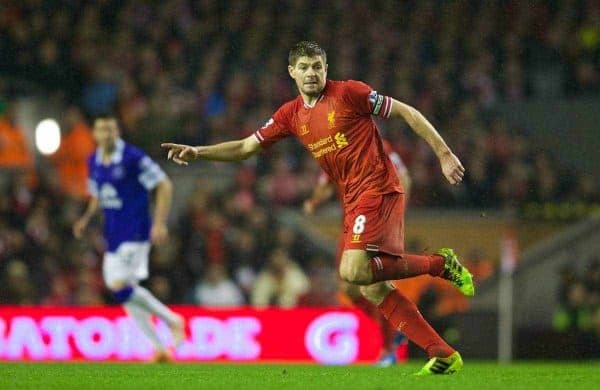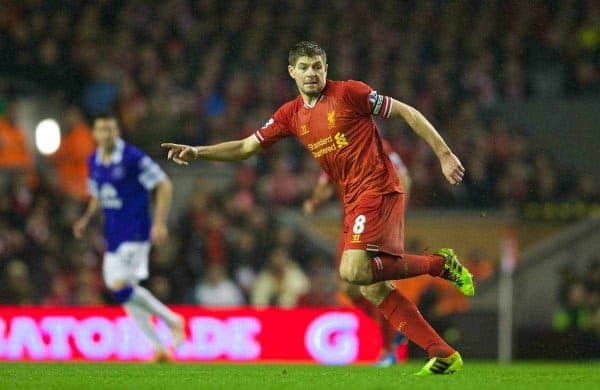 After the 2-2 draw at Goodison in October 2012, Gerrard was forced to backtrack on comments likening their near-neighbours to Stoke in being a long-ball team. He admitted his frustration got the better of him and he went "too far".
"I've got respect for all the Everton players and the Everton fans," Gerrard, who picked that hat-trick and the FA Cup semi-final win at Wembley in 2012 as his derby highlights, told LFC TV.
"I think they're a terrific football club but, once that whistle goes, I want to beat them. That's a good problem for me.
"It's the fixture that I look for at the beginning of the season.
"I love playing against Everton. I've got friends and family members who are big Blues and it's all about the bragging rights in the city.
"I'll focus on (Saturday's game) exactly how I have done in the previous derbies I've played in.
"It's a bit different from a normal league game, but I'm looking forward to that one and hopefully I can add to my good derby record."
Daniel Sturridge could make his first start since recovering from injury.