Liverpool manager Brendan Rodgers' position is not up for discussion at his end-of-season review with owners Fenway Sports Group despite targets being missed.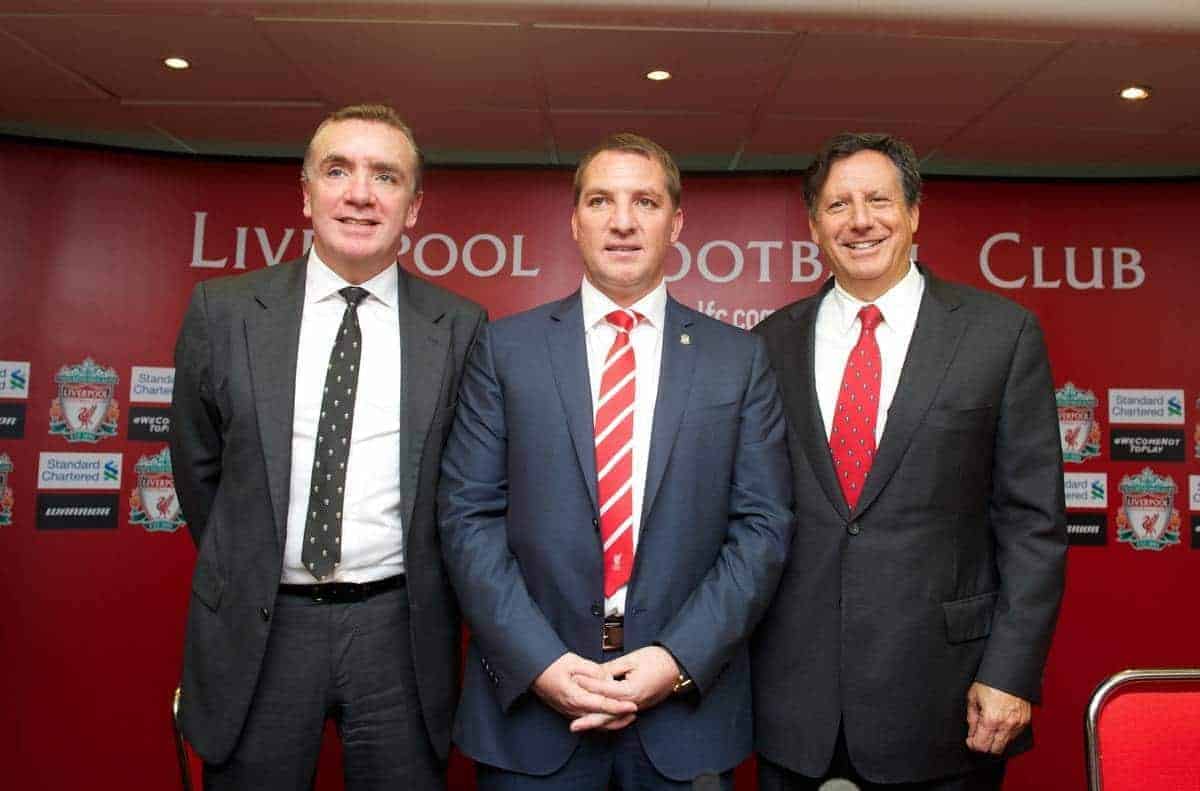 After narrowly missing out on the Barclays Premier League title 12 months ago, the minimum requirement from the American owners this time around was retaining Champions League status.
Rodgers himself publicly acknowledged this and admitted a trophy was also on his 'to-do' list this campaign.
With fourth place out of reach and semi-final places in the Capital One and FA Cups the closest they came to silverware, the Reds boss will meet director Mike Gordon, FSG's key man at Anfield, to discuss where things went wrong and how to improve them.
At the club's annual awards night on Tuesday Rodgers said: "The club will continue to work hard to improve the squad and next year provides another great opportunity for us like last season."
That may be setting his sights optimistically high but Press Association Sport understands despite coming up short this season, Rodgers' job will not even be a talking point when his routine meeting with the ownership takes place after the conclusion of their Premier League season at Stoke on Sunday.
One of the key issues to address is how to handle Raheem Sterling, whose agent Aidy Ward is due to meet chief executive Ian Ayre on Friday to discuss the 20-year-old's future.
Negotiations on a £100,000-a-week contract were put on hold in January with the plan being to re-visit the issue at the end of the campaign.
Ward has had to deny reports he will tell Ayre the youngster will not sign a new deal, saying: "The story has been blown somewhat out of proportion.
"[We] have a meeting scheduled with Liverpool later this week and we will take proceedings from there."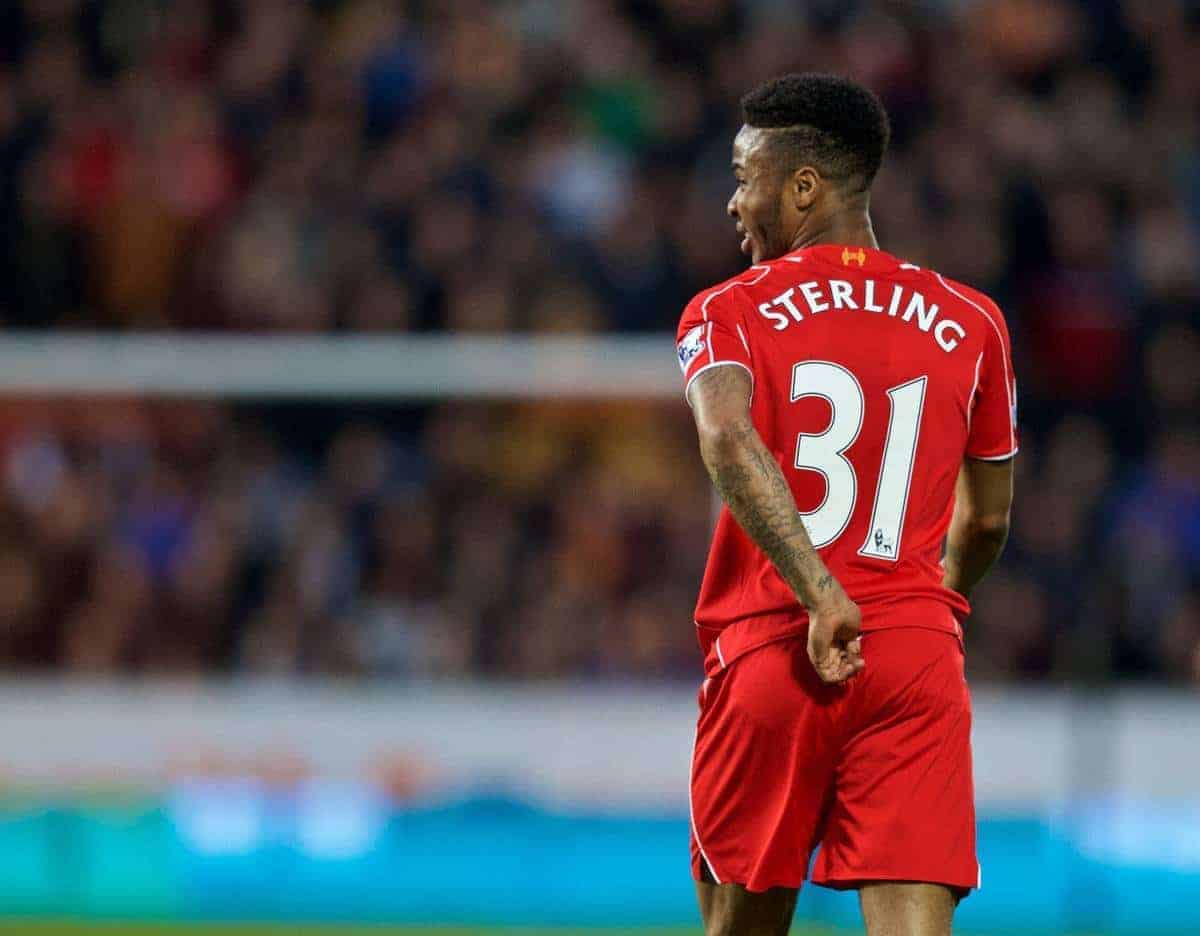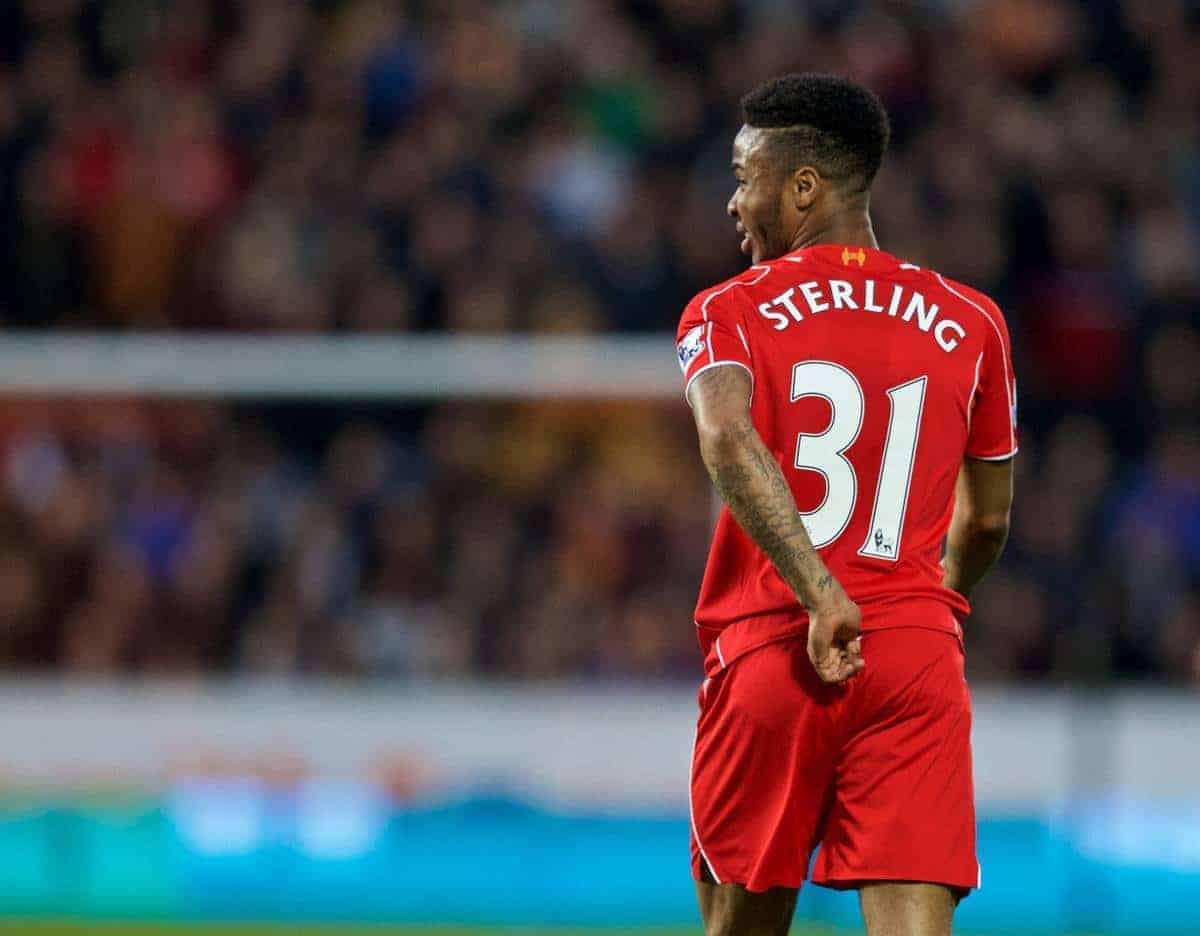 Some fans booed Sterling when he picked up his young player of the year award last night but former Liverpool captain Graeme Souness believes they are entitled to do so.
"It looks like he wants to go and play somewhere else, which is really sad for Liverpool supporters," he told Sky Sports.
"If he's privately making it known he wants to leave Liverpool then that word soon gets out and supporters are entitled to turn on him.
"They support him through thick and thin. It looks like he's turning his back on them which, if he is, is very sad for the football club.
"Just maybe someone should whisper in his ear and tell him he is not going anywhere.
"He is a young man with lots of potential. He is far from being the finished article; he should stay at Liverpool, learn his trade and just get on with it.
"But he has been advised by people who have maybe got the wrong priority.
"Right now it is all about him learning to play the game, understanding the game and improving and he is at the best club he could possibly be at."