A leading sports performance consultant has criticised English football's mentality towards Liverpool's injury-cursed scoring ace Daniel Sturridge.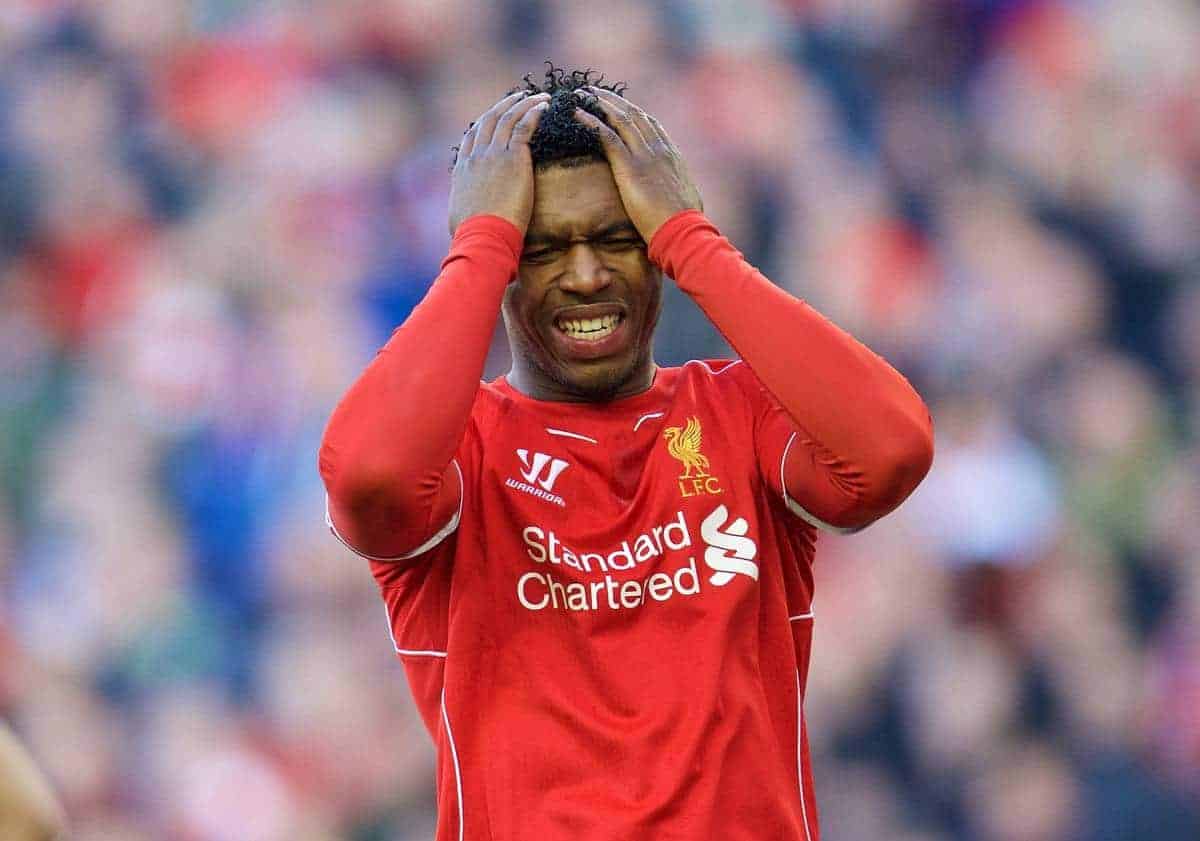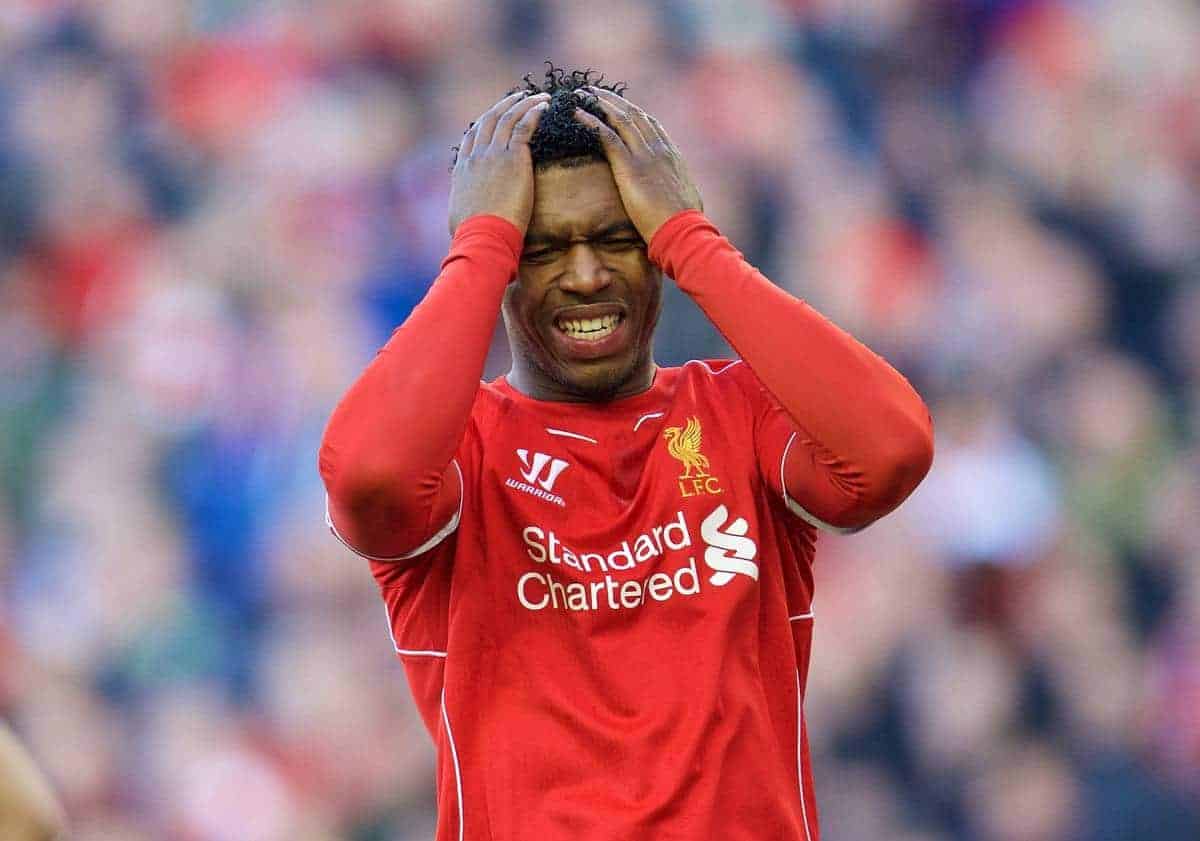 Speaking from their pre-season camp in Bristol, Back 2 Action's Ray Wilson said of the long-running saga that has exasperated Reds: "Sometimes players are unfortunate."
Wilson was interviewed by 888sport as Premier League players start returning to their clubs for preseason training.
He continued: "It could be in their genetic make-up.
"It could be an abnormality from birth but at the same time it might not be.
"It's hard for me to quantify because he's had so many different issues around the same region.
"However, why wasn't this done three years ago when he was breaking down before? Why is it only now?
"Maybe it's because he was looking after himself then and not looking after himself now?"
Sturridge is spending time in Boston, utilising Fenway Sports Club-owned baseball franchise the Red Sox's world-class medical facilities.
Wilson told Sky Sports that this is a wise move towards recovery for Sturridge, suggesting a change in mentality is required from the striker.
"When you're injured it's important to have a different mentality," Wilson continued.
"You have to channel yourself that you're not a football player, that you could be a boxer or a tennis player or whatever it may be.
"You have to have a single-minded mentality to get back in the best shape possible."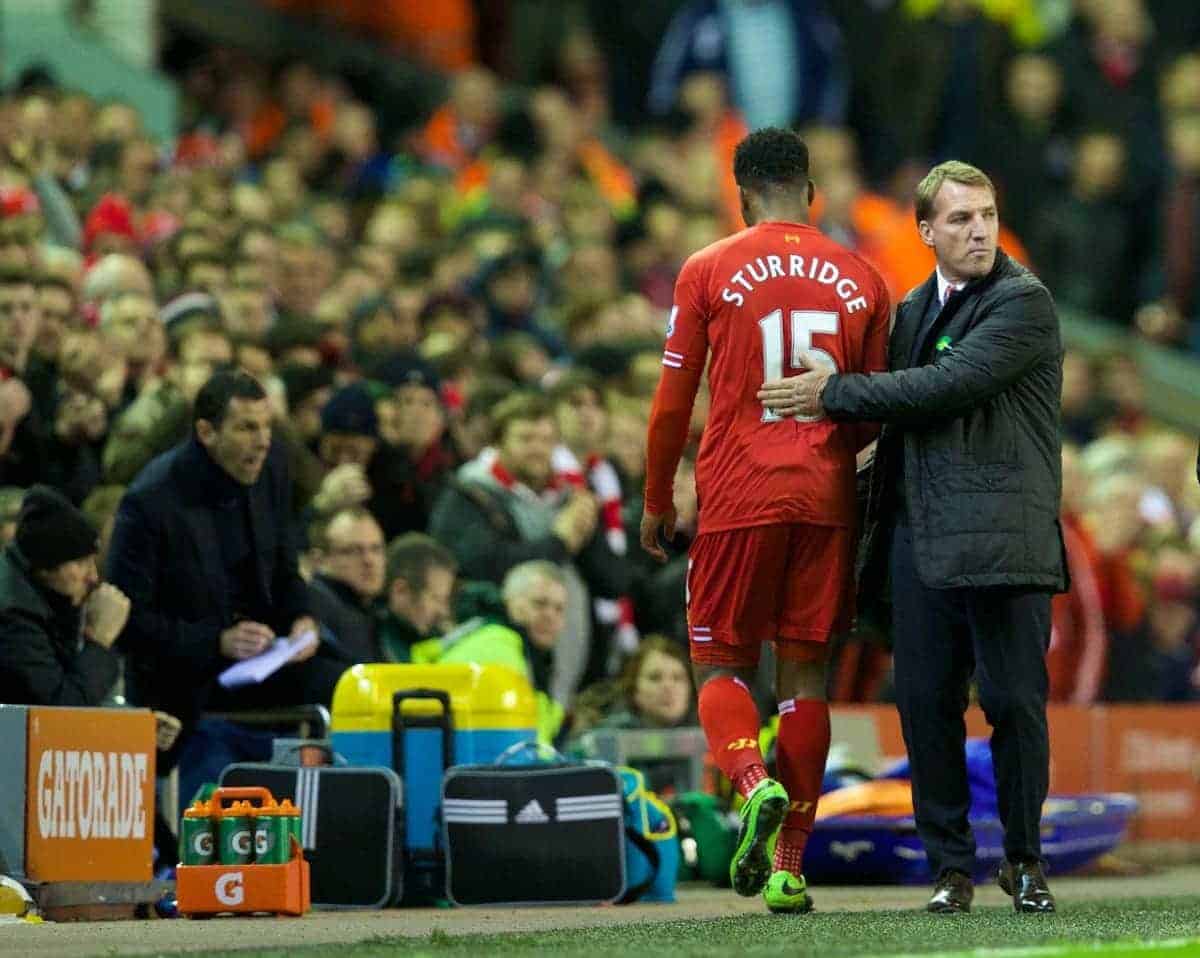 Wilson counts leading Premier League stars such as Tottenham Hotspur's Danny Rose and Nacer Chaldi, Newcastle United's Rolando Aarons and Crystal Palace's Anfield scourge Yannick Bolasie as clients.
Speaking from years of expertise at the top of his field, he went on to suggest that people in Britain need to change their thinking.
Wilson wants an approach more like Americans in their philosophy when it comes to injured players attempting to rehab effectively.
"We're impatient in Britain," he said.
"We don't allow time for a player to get back to their best performance after injury. We want it now, now, now.
"With the population they have in the US if one player isn't firing on all cylinders they have three or four alternatives.
"Unfortunately over here if Daniel Sturridge or Wayne Rooney isn't fit we look to another 20 year old to lead us from the front.
"And from that comes the frustration and pressure to get them back quickly."
Sturridge missed the majority of the 2014/15 season through various injuries, and is set to return around mid-October.
The hope is that this summer recovery period will put an end to his problems.
If it does, Sturridge can return to his status as Liverpool's leading striker, and one of the Premier League's most-feared players.
Read Ray Wilson's thoughts on the science behind preseason on 888sport.com.