Officially unveiled as a Liverpool player on Monday afternoon, James Milner spoke in anticipation of what he described as a "great challenge" ahead.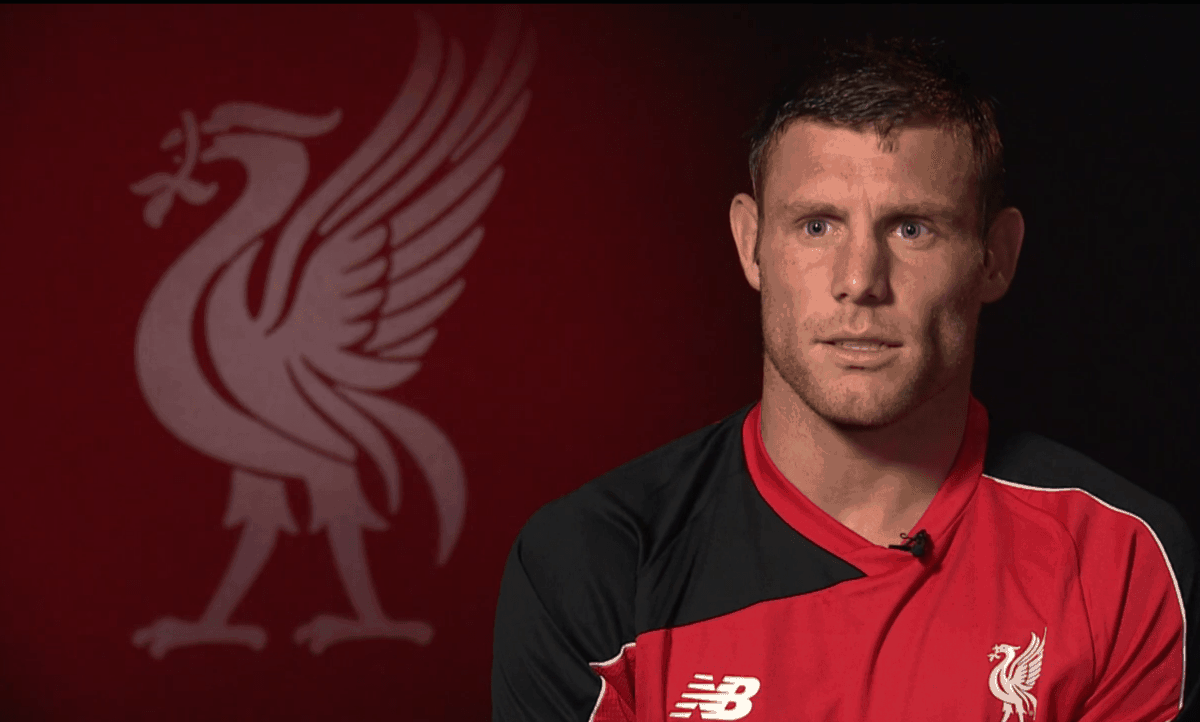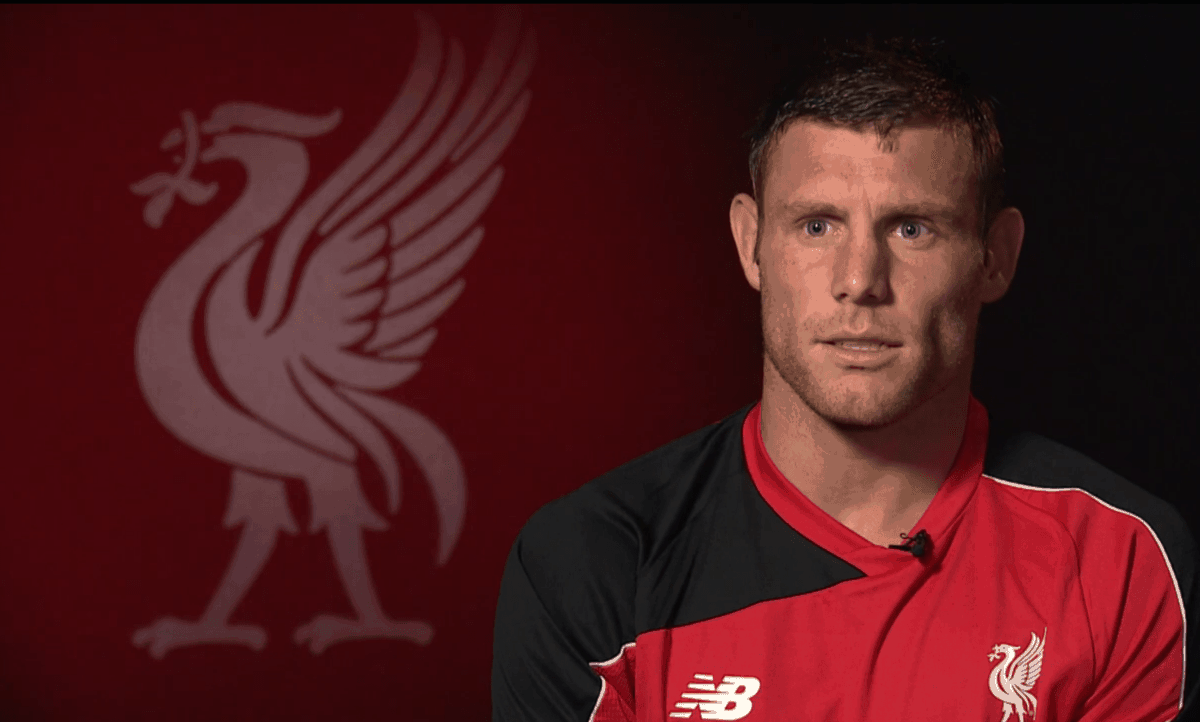 The midfielder joined his team-mates for his first training session, before speaking on his unveiling on Monday, describing the club as a "great fit" for him.
"To sign for a club as big as Liverpool with the history they've got and the place it is – I'm just ready to get started I suppose. It's great to be here," he said.
The 29-year-old continued: "I know what a good side Liverpool are and what good players there are here.
"There's a great foundation and I've heard a lot of good things about the people who work at the club who maybe we don't know.
"I obviously know about the players and coaches, but there are people behind the scenes as well and everyone has told me what a great club it is to play for with the people here.
"I am just looking forward to getting going."
Having played for Leeds United, Newcastle United, Aston Villa and City over the years, Milner is a Premier League veteran, and can bring considerable experience to the Reds.
He says joining up with Brendan Rodgers' squad is a "great challenge," suggesting that a central-midfield role was one of the key reasons why he decided to switch Manchester for Merseyside.
"I've been very fortunate to play for some massive clubs during my career so far and this is another one.
"It's a great challenge for me. I want to play football and play more centrally if I can – and that's where the manager said he sees me playing.
"That's a big thing for me coming to the later stages of my career – I'm not going to say the end of my career because I still feel I have plenty of football left in me! – I want to play as much football as I can.
"When I'm sat at 45 and retired, I want to look back and see what I've done and that I've played games, rather than having come to the end of my career and tailed off."
With Rodgers clearly earmarking Milner for a regular central role in his starting lineup, the midfielder says the Reds manager played a big part in his move, too.
"He was a massive part [in my decision], to be honest.
"The club doesn't need a lot of selling about what a great club it is, with all the history, the support and the squad they have.
"But speaking to the manager and what his plans were for me, things I've heard about him from other players – I was speaking to Stevie at England and people like that – and what he said to me made me want to come and play for him straight away."
As with fellow new signing Adam Bogdan, Milner praised the Liverpool supporters, and say he is looking forward to making Anfield his home.
"I always enjoy playing in those atmospheres where the crowd is up against you, but to have that same crowd with me as a player will be amazing.
"I am sure they will give us the support, like they always have, and the special atmospheres I've played in before really do make a difference.
"Hopefully it can drive us on to success."