Despite informing the club of his desire to leave earlier this summer, Liverpool forward Raheem Sterling is likely to travel for their pre-season tour.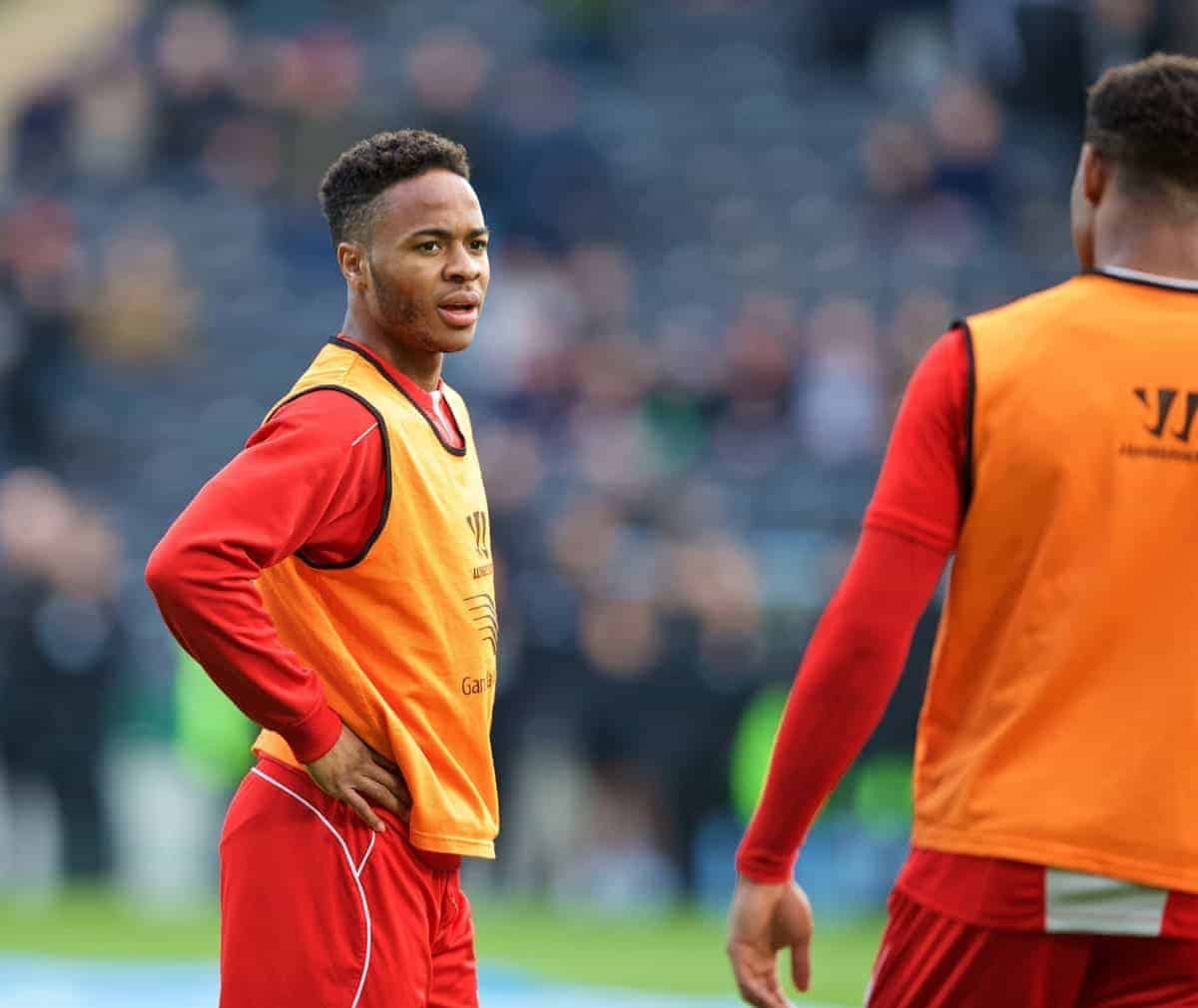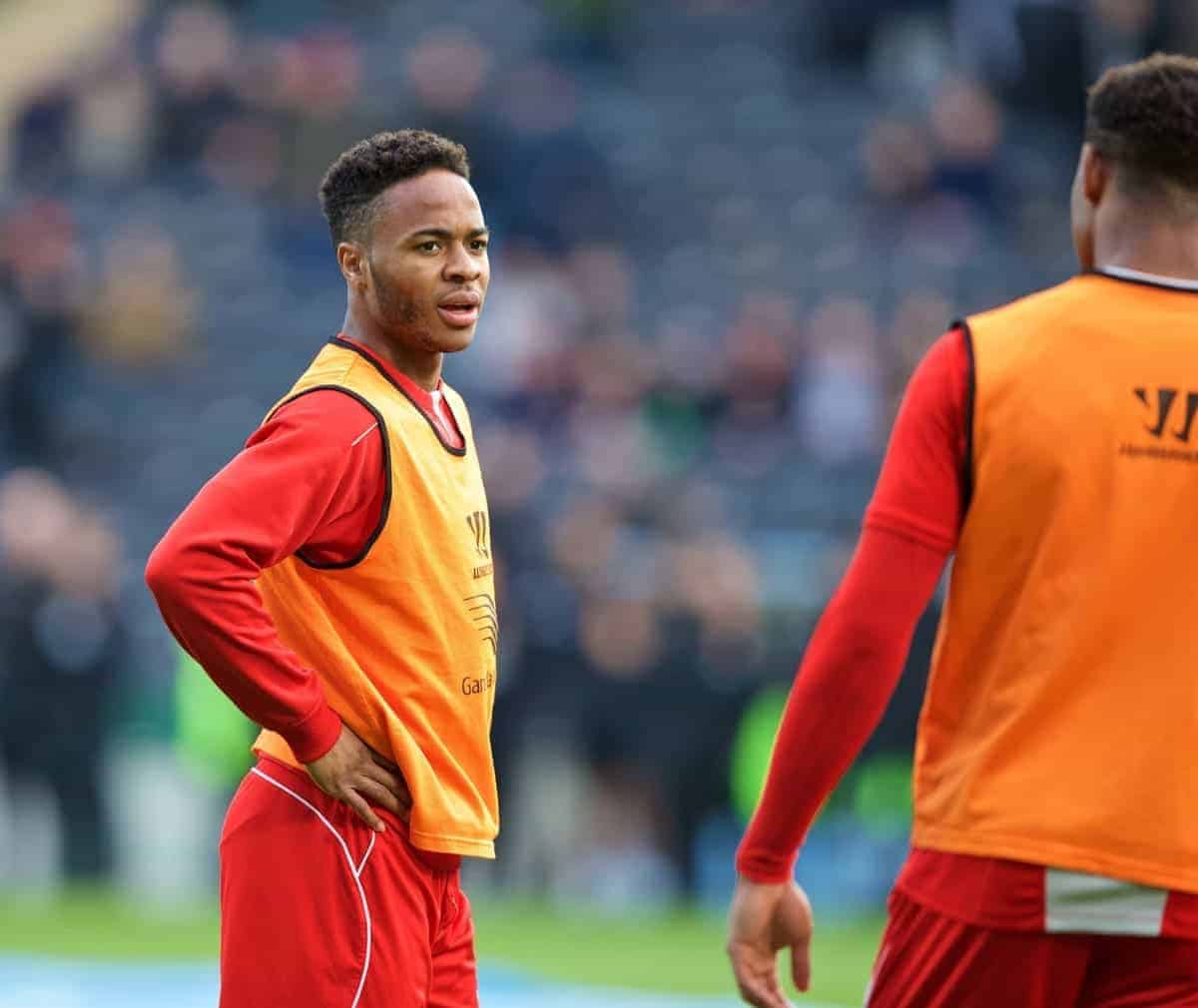 Raheem Sterling is expected to travel with the rest of the Liverpool squad for their pre-season tour of the Far East and Australia, reports on Tuesday claim.
This comes as suitors to the wantaway forward, Manchester City, have stalled on their interest.
James Pearce of the Liverpool Echo writes: "The Reds have been prepared for a third bid from Manchester City for Sterling since they rejected an improved offer of £35 million rising to £40 million last month.
"However, three weeks on, there has been no further talks between the clubs with City reluctant to meet Liverpool's £50 million valuation.
"Unless City make a decisive move in the coming days then Sterling, who reported back to Melwood for the start of pre-season on Monday, will fly with Brendan Rodgers' men to Thailand on Sunday.
"Their first tour game is in Bangkok next Tuesday."
Though having a player who clearly doesn't want to be there could be a potentially toxic situation for the Reds, as Pearce notes, this hardline approach has worked in the past.
"Liverpool found themselves in a similar situation on tour two years ago when Luis Suarez was trying to engineer a move to Arsenal," he continued.
"The Reds refused to bow to his demands and the Uruguayan striker was later banished to train on his own before accepting he was going nowhere and knuckling down."
Luis Suarez, of course, then contributed to the title challenge of 2013/14—there is precedent of success with this approach.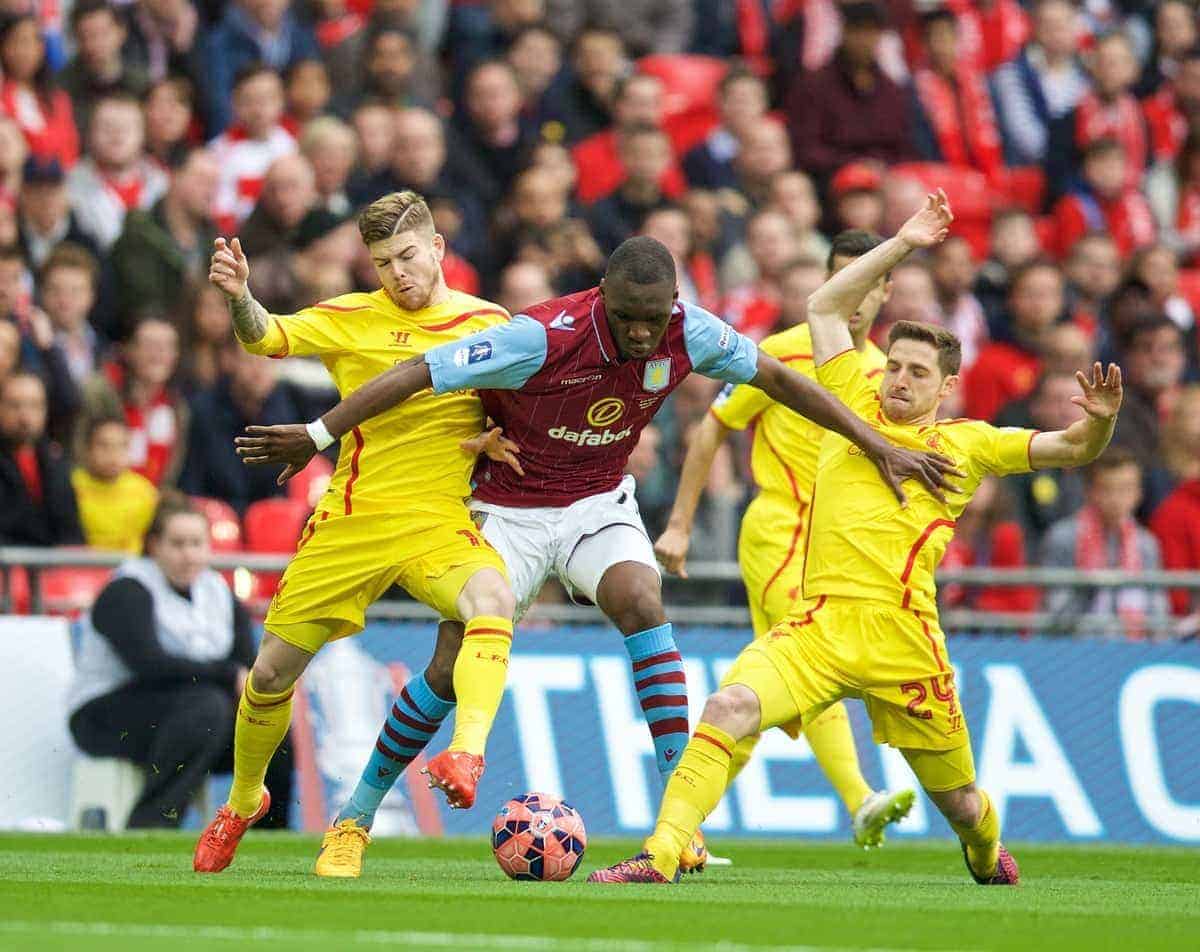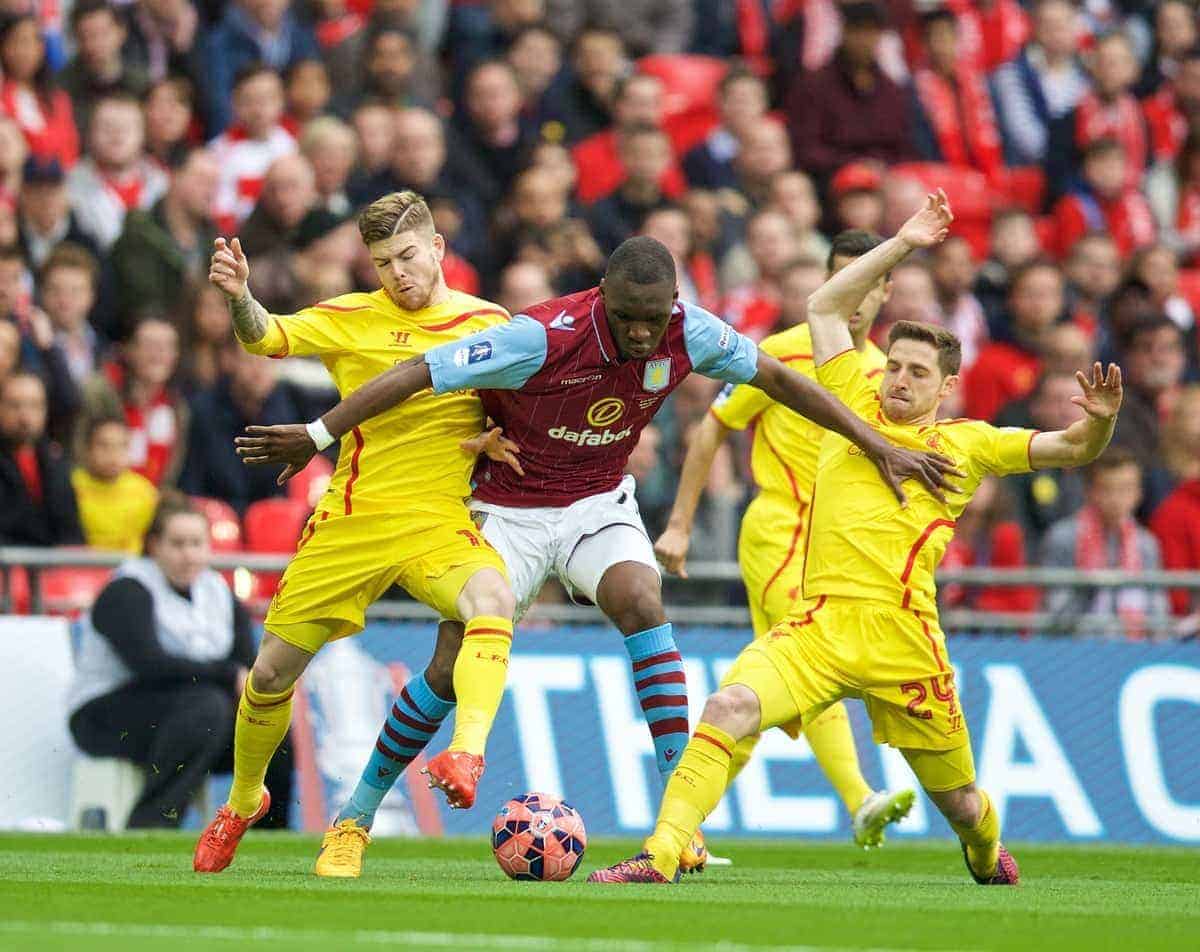 With Sterling valued by the Reds at £50 million, there is cause to believe that his future is intertwined with that of Liverpool target Christian Benteke.
Aston Villa are expecting a £32.5 million fee for the Belgian striker.
As Pearce continues, he stresses that the similarity in the pair's situation puts Liverpool in an interesting position.
"Anfield officials are respectful of Villa's position on the basis that Liverpool have adopted a similarly hardline stance with Sterling – placing a price on a player they don't want to lose which they insist is non-negotiable."
If Sterling does go on Liverpool's pre-season tour, it could be unlikely that he is joined by Benteke.
City's next move could be pivotal in Rodgers' pursuit of the Villa man.