After Liverpool rejected a loan bid for Mamadou Sakho, reports suggest the Reds would only sell if a suitable replacement can be found for the French centre-back.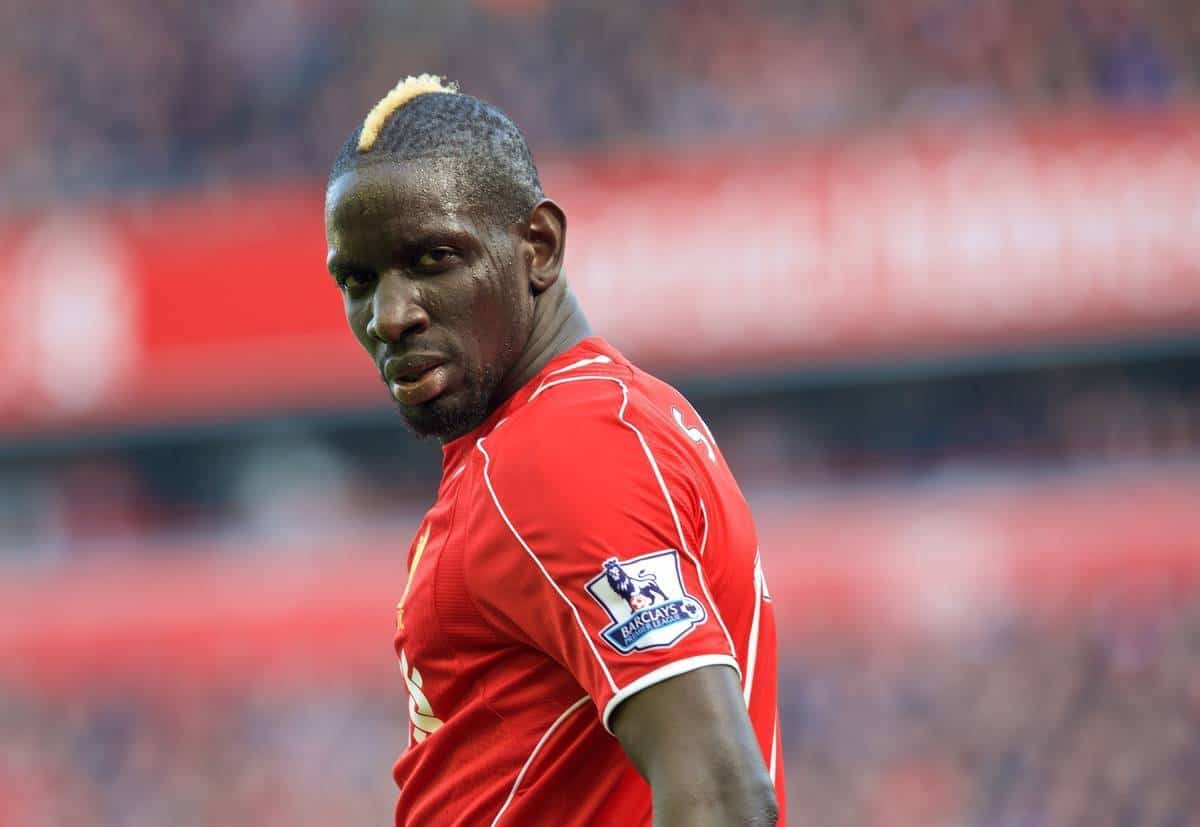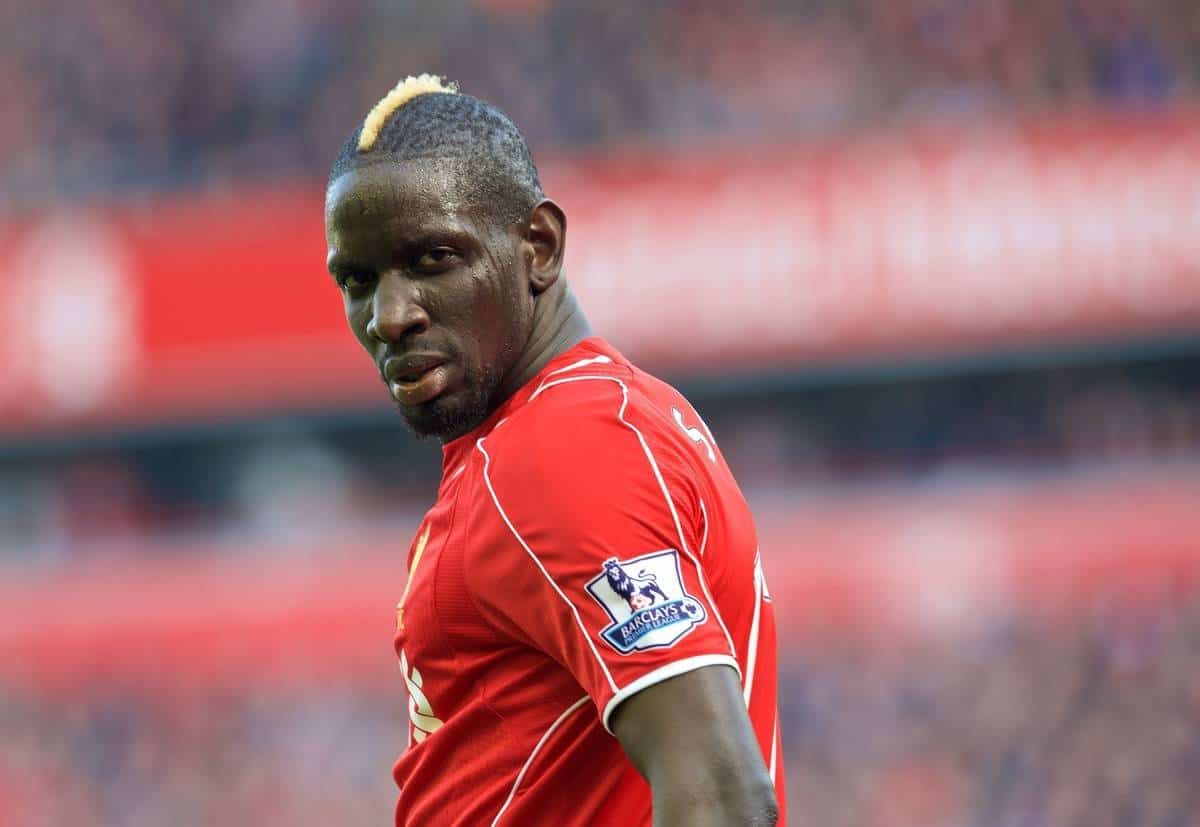 Despite comfortably standing as Liverpool's most accomplished centre-back, the future of Sakho on Merseyside is not set in stone. After the Reds rejected a loan bid from AS Roma, the suggestion from the Telegraph's Chris Bascombe is that Sakho would only be sold if "a huge bid and the possibility of recruiting a swift replacement" surfaced.
However, having fallen behind Dejan Lovren in the defensive pecking order, and with the 2016 European Championships approaching, Sakho may look to establish himself elsewhere this summer. He will be keen to ensure he remains first choice for the France national team ahead of his country hosting Euro 2016.
Allowing Sakho to leave would be an abominable decision by Brendan Rodgers, as he should be one of the first names in the manager's starting lineup whenever possible.
He has world-class potential, and is a rare breed as a left-footed centre-back.
But if he does go, who could Liverpool replace Sakho with?
Here are five potential suggestions.
Robin Knoche (VfL Wolfsburg)
Targeting VfL Wolfsburg centre-back Robin Knoche may be a risk for Liverpool.
The 23-year-old endured a hit-and-miss season for the Bundesliga outfit in 2014/15, but possesses the raw qualities that could see him develop into a useful defensive option for a top-level club.
Though a formidable physical presence, looming large at 6'3″, Knoche's best attributes can be found in the intellectual sphere.
He is a highly composed outlet in possession, with a consistent, two-footed distribution, and can read the game well, utilising his refined positioning to quell attacks swiftly.
With Knoche spending much of the second half of the season on the substitutes' bench, however, this points towards a drop in defensive standards for the German.
Headers were wayward, tackles too weak and easy moves overcomplicated—he suffered a major drop in confidence, similarly to that of Lovren on Merseyside.
However, in Knoche Liverpool would find a high-potential centre-back with all of the qualities needed to succeed in the Premier League—nurturing him to greatness would be the challenge ahead for Rodgers.
John Brooks (Hertha BSC)
John Brooks announced himself as an American hero when he rose above the crowd to nod home the winner as the USA defeated Ghana 2-1 in the opening game of Group G in last summer's World Cup.
The centre-back celebrated with a look of disbelief on his face, but USA manager Jurgen Klinsmann and Brooks' Hertha BSC team-mates will not have been surprised with this effort.
Brooks, a 21-year-old German-born American, had already served as a mainstay in the Berlin defence for the past two seasons.
One year later, and Brooks represents one of the hidden gems of the Bundesliga.
A strong, physical defender, the Hertha youth product prefers to let the game play out ahead of him and then react—similar to Arsenal's Per Mertesacker.
However, like the sluggish Mertesacker, Brooks lacks the front-footed defensive aggression that Rodgers cherishes in his back line, and he is not as comfortable on the ball as the manager would like.
Nevertheless, at just 22, Brooks could be a shrewd signing for the Reds.
Eder Alvarez Balanta (River Plate)
Look beyond Europe and Liverpool could find another world-class centre-back in the making in River Plate's Eder Alvarez Balanta, but they must move quick to sign him this summer.
Joining the club in 2011, Balanta was initially signed as a midfielder, then shifted to left-back before finding his home at the heart of defence.
Last year, BBC Sport's South American expert Tim Vickery described him as "a quick, tough, classy, left-footed defender who has made a big impression over the last year."
Balancing aggressive defensive strength with finesse and forward-thinking progressive ball play, Balanta is operating way ahead of his age at just 22.
He can be a leading player for any top side in the future, and that is why Olympiakos are said to be chasing his signature this summer.
With the Greek side reportedly offering just £3.55 million for his services, Balanta could be a bargain replacement for Sakho.
Terence Kongolo (Feyenoord)
Regularly seen as the Netherlands' Achilles heel, a host of young defensive talents have emerged in recent years with a view to defying Dutch tradition.
Virgil van Dijk, Sven van Beek, Bruno Martins Indi and Stefan de Vrij can all claim to be among Europe's most promising young centre-backs.
Joining that group is Feyenoord man Terence Kongolo.
Alongside Van Beek, Feyenoord's No. 5 formed a steadfast defensive line, contributing to the third-best record in the Eredivisie in 2014/15, conceding 39 goals in 34 games.
Kongolo provides the finesse to complement Van Beek's strength, and it could be in the 21-year-old's intelligence and composure in possession that he would make both a solid replacement for Sakho and a fitting partner for Martin Skrtel.
Reportedly a target for Southampton's Ronald Koeman—an astute observer for the Eredivisie—last January, Liverpool would be wise to skip a step and target Kongolo before he makes his name elsewhere. [td_ad_box spot_id="custom_ad_3″]
Doria (Marseille)
After rescuing one centre-back from Ligue 1 obscurity in Sakho, could Liverpool do the same by signing Marseille's Doria?
The Brazilian's 2014 move from Botafogo was shrouded in mystery, with the high-reputation young defender not starting a game under Marcelo Bielsa before moving to Sao Paulo on loan in January of this year.
Returning to a Bielsa-free Marseille this summer, whether Doria will receive any guarantee of first-team football this season.
If Doria is to move on this summer, he would be a low-risk signing for Liverpool, as he has the makings of a supreme central defender.
"A tall left-footer with a broad frame and good speed, he has the basic attributes to reach the very highest levels of the game in the years ahead," Christopher Atkins wrote for ESPN last year.
Doria's failure at Marseille was not due to his lack of talent. In fact, their loss could be Rodgers' gain.
The Perils of Selling Sakho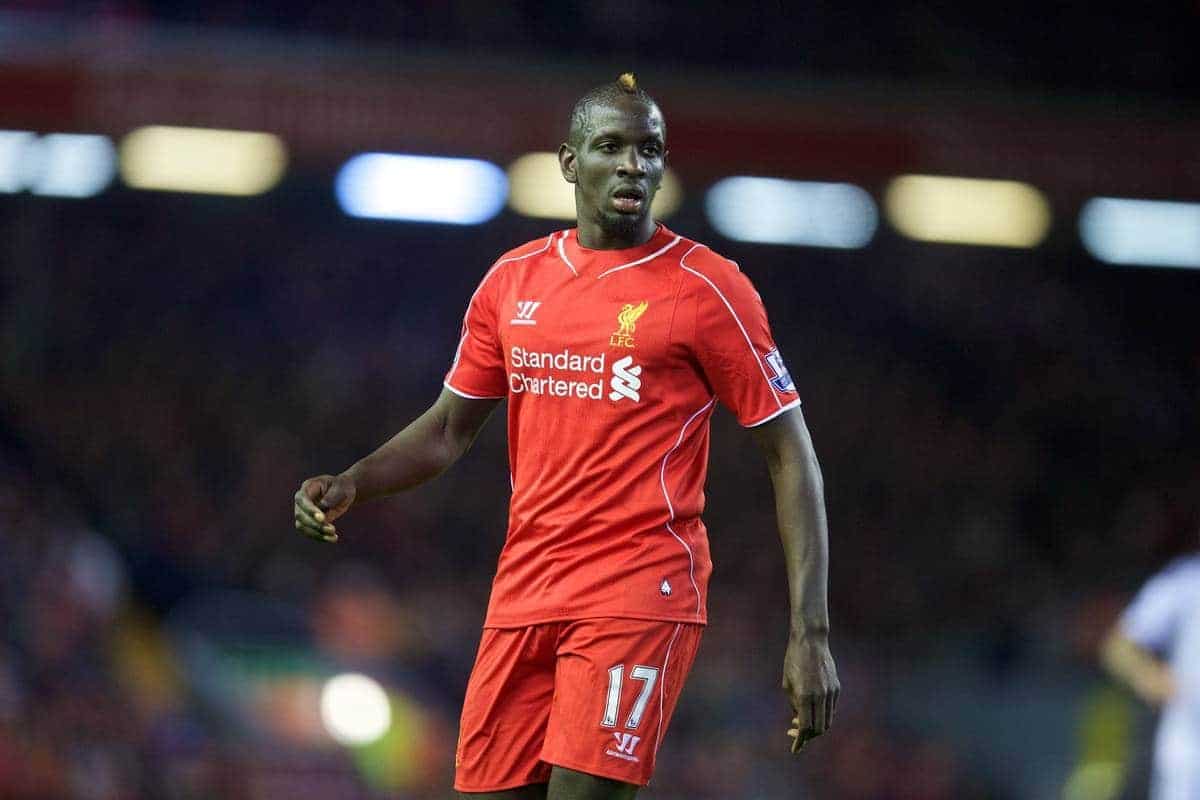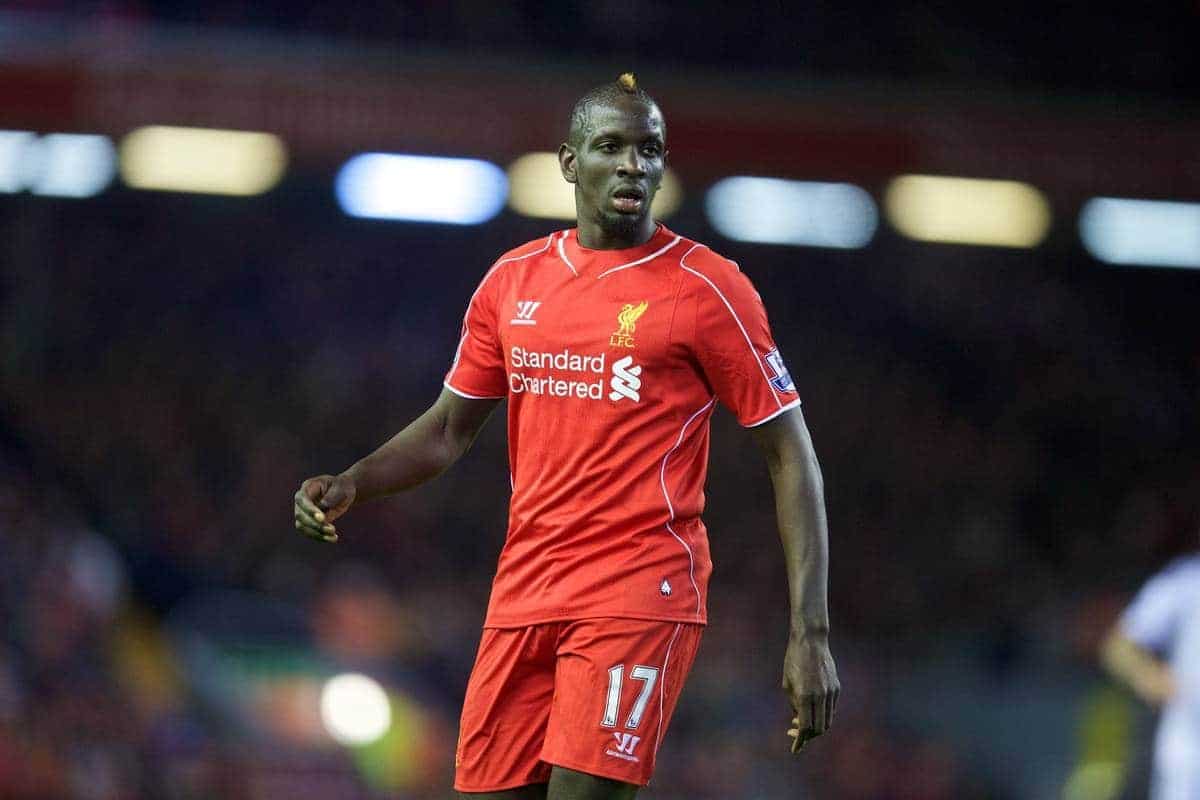 Despite Knoche, Brooks, Balanta, Kongolo and Doria all representing potenital replacements for Sakho, and players capable of deputising for and eventually supplanting Rodgers' first choice in Lovren, selling the Frenchman would be a huge mistake.
"Centre-halves are so hard to find," Rodgers said on signing Sakho two years ago. "You look at some teams and they have ageing centre-halves because it is a struggle to get a really good one."
Sakho, at 25, is a top-level centre-back yet to reach his prime, and is perfectly suited to Rodgers' style of play at Liverpool.
With Lovren's first-team spot still representing a risky experiment, Sakho is needed.
The options presented are all exceptional talents, but very much players for the future. If Liverpool searched for a readymade, left-footed replacement for Sakho they would need to look at unattainable options such as Giorgio Chiellini, Jan Vertonghen, Dante, Aymeric Laporte and Holger Badstuber.
Selling Sakho and signing a replacement would just be ripping up a perfect model and starting again. Liverpool do not need that this summer.
[interaction id="55d06e755323c30959d1ae3f"]