Christian Benteke has hit the ground running since his move to Liverpool this summer, and can only improve the Reds, says Robbie Fowler.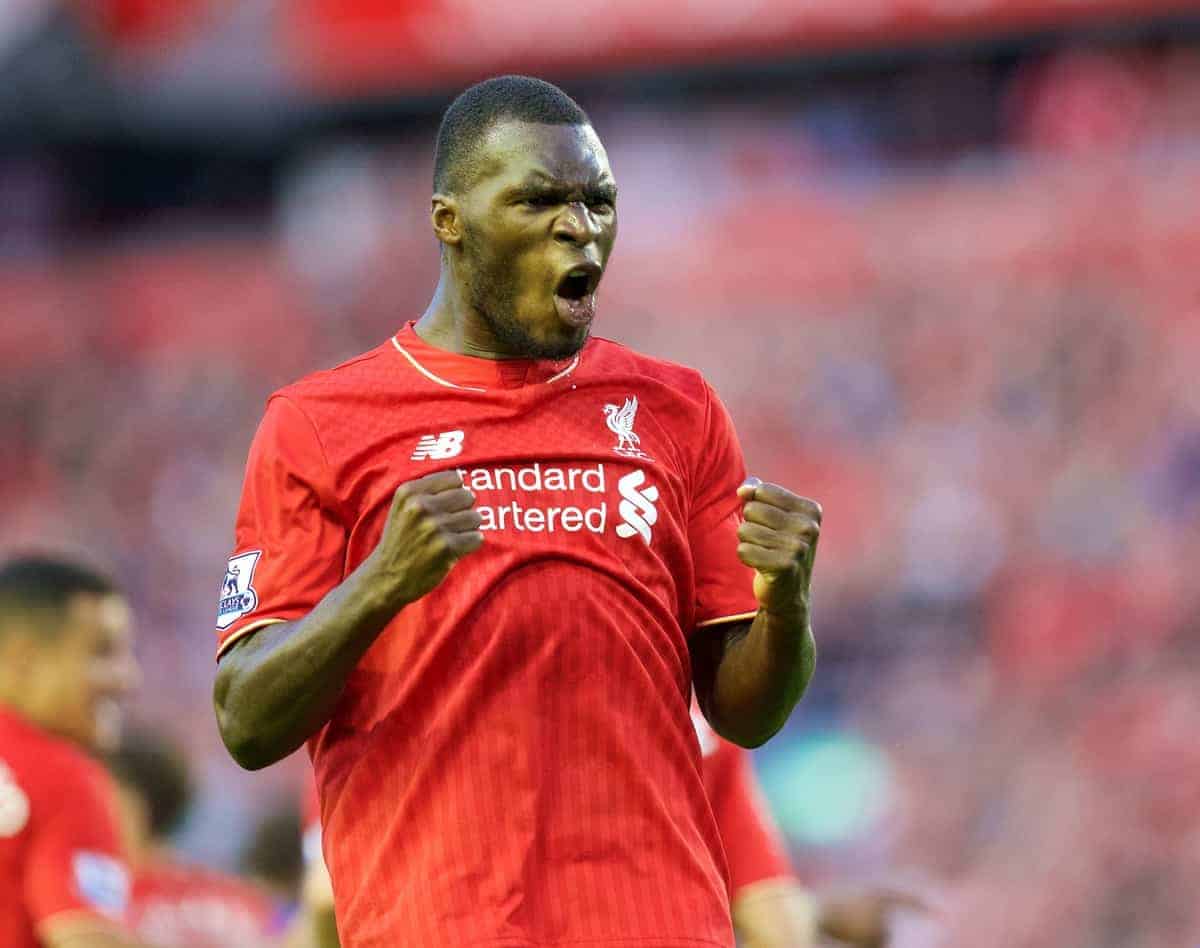 After Christian Benteke opened his Liverpool account with a goal in Monday night's 1-0 win over AFC Bournemouth at Anfield, the Belgian has received praise from a Merseyside great.
Robbie Fowler believes Benteke's home-debut goal "will do him the world of good."
"When you join a new club you want to hit the ground running and that will ease a few nerves," Fowler told the Liverpool Echo.
"It probably shouldn't have counted with Philippe Coutinho standing in an offside position but as a striker you take a bit of luck like that.
"With Benteke in the side, we've probably seen more longer balls than we've been used to from Liverpool. But there is no perfect way of playing.
"I'm one of those who doesn't go on about whether we should play the long ball or the short ball, it's about the right ball.
"I've got no problem with playing it long if it's the best ball on and when you've got someone like Benteke up front that's going to be the right ball at times.
"Having Benteke up there gives you the option of being able to mix it up.
"He's strong in the air and wins the flick-ons but he can also play with the ball at his feet and create space for others.
"He has the ability to hold it up and bring team-mates into play."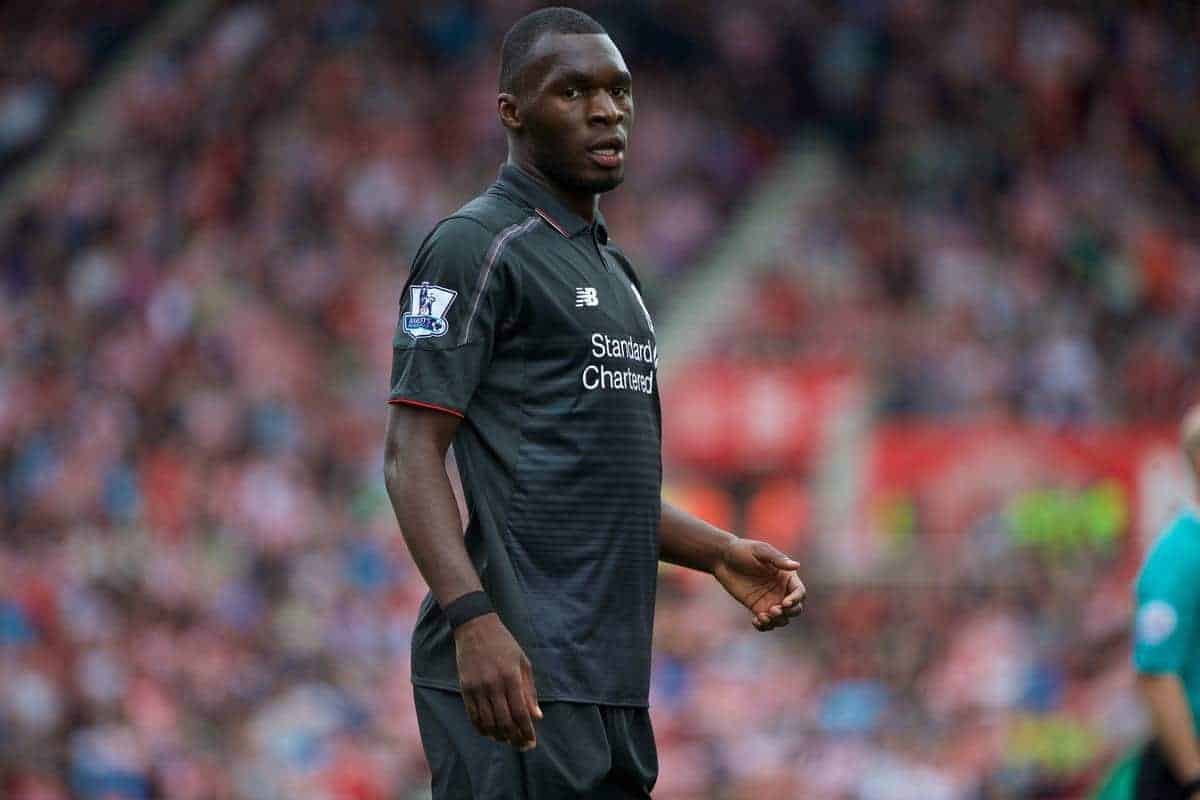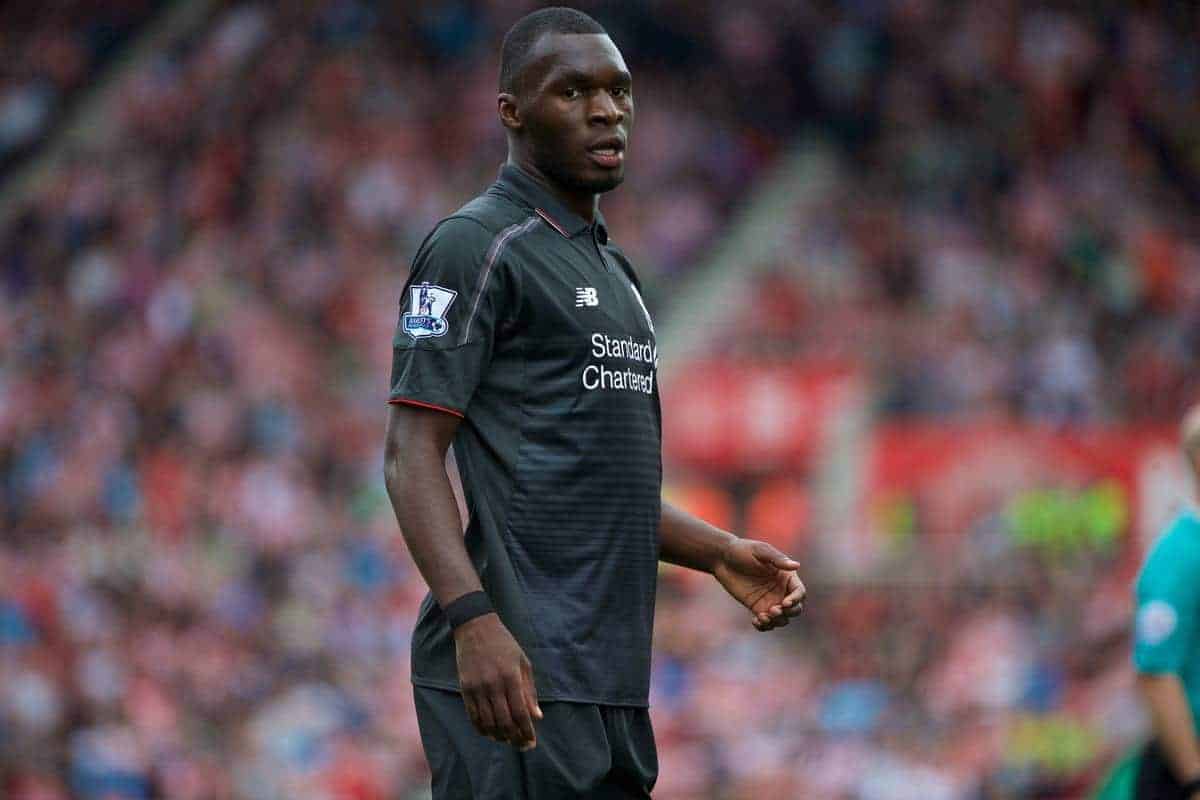 Benteke's performance at Anfield showcased his all-round play, but a noticeable shift in Brendan Rodgers' tactical approach has stemmed from the Belgian's arrival.
Fowler believes the option of a long-ball approach will only benefit Liverpool this season.
"Being a bit more direct at times can help," he continued.
"He's been labelled as a big bustling centre forward who wins scores headers and powers defenders out of the way. But he's more than that.
"For that goal the other night he really anticipated what was going to happen. It was pure instinct and he was in the right place at the right time to tuck it away.
"It was the kind of goal a lot of people wouldn't have expected of him. He's got that in his locker."
Adopting the No. 9 shirt following his £32.5 million move from Aston Villa, Benteke has assumed the role of Rodgers' first-choice striker.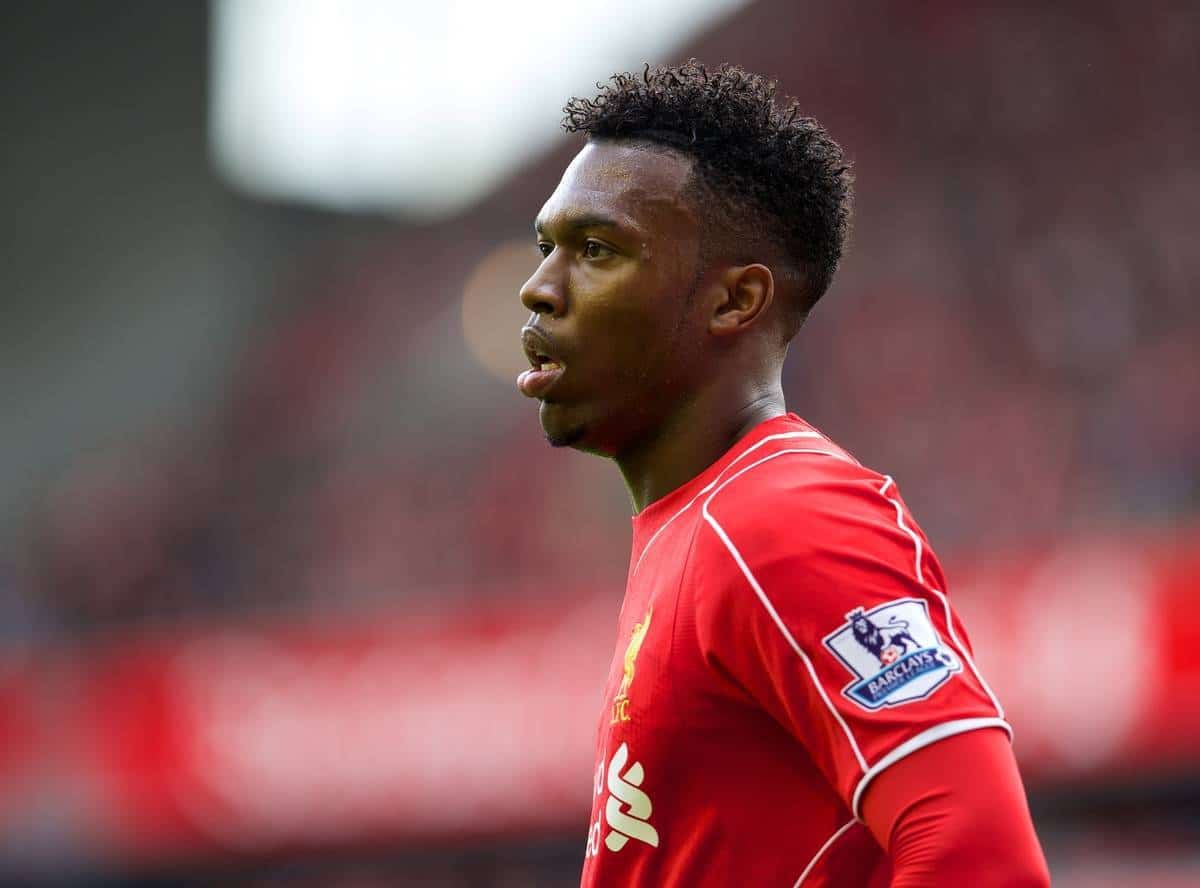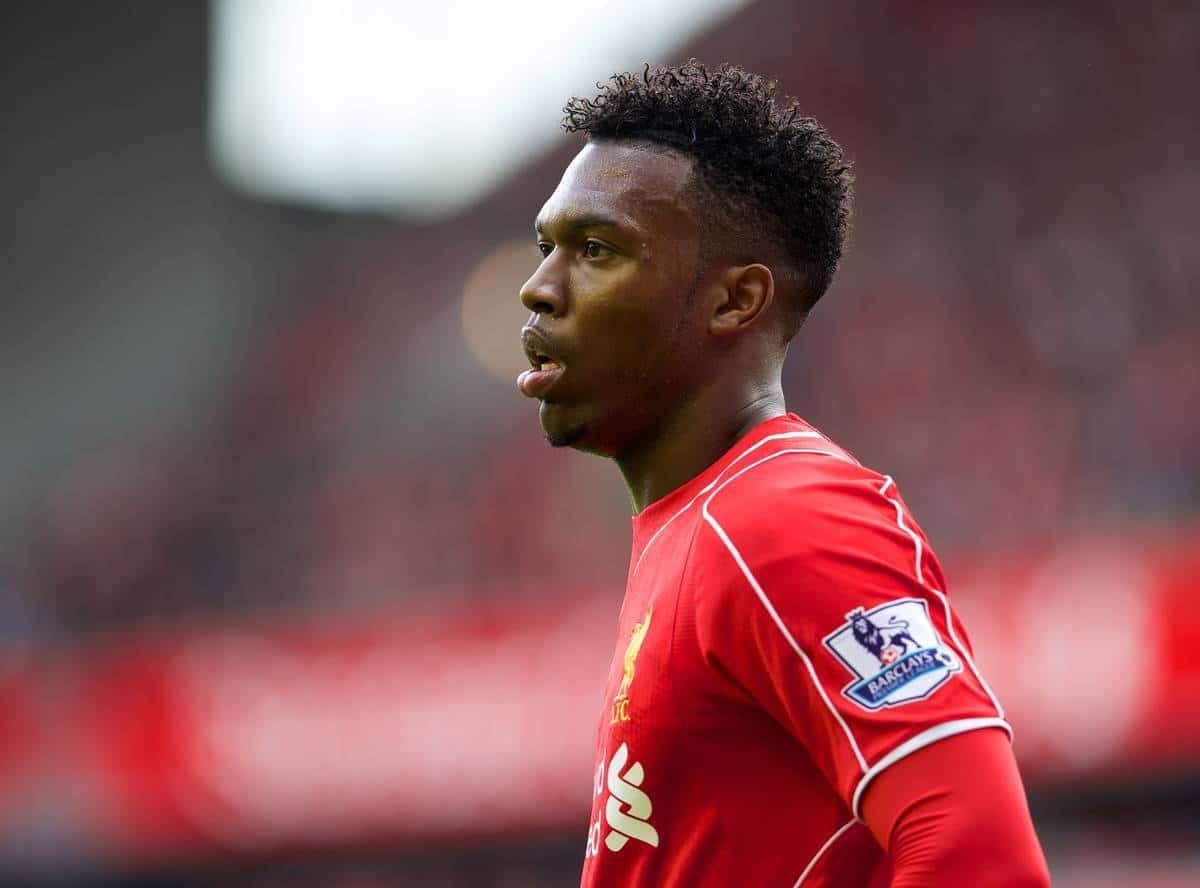 However, another iconic Reds No. 9, Ian Rush, believes his partnership with a returning Daniel Sturridge will see Liverpool hit their best from this season.
"Can he play with Benteke? I think all great players can play with anyone," he told 888sport.
"If you're a good player – as Benteke is and Sturridge is – then you make a way to play with each other. You adapt to whatever is needed.
"Any club would miss a fully fit Daniel Sturridge. At the moment we're keeping clean sheets and only winning by the odd goal.
"We just have to keep things tight at the back and he will give us that extra firepower."
With Benteke already finding the back of the net in a Liverpool shirt, and Sturridge set to return in the coming weeks, Rodgers could have a deadly attacking force on his hands this season.
Can they be the new Rush and Fowler? It remains to be seen.
[interaction id="55c46d8b59fbca23050281e4″]