Liverpool's Chief Commercial Officer Billy Hogan has discussed the financial steps the club are making with an improved Anfield this summer.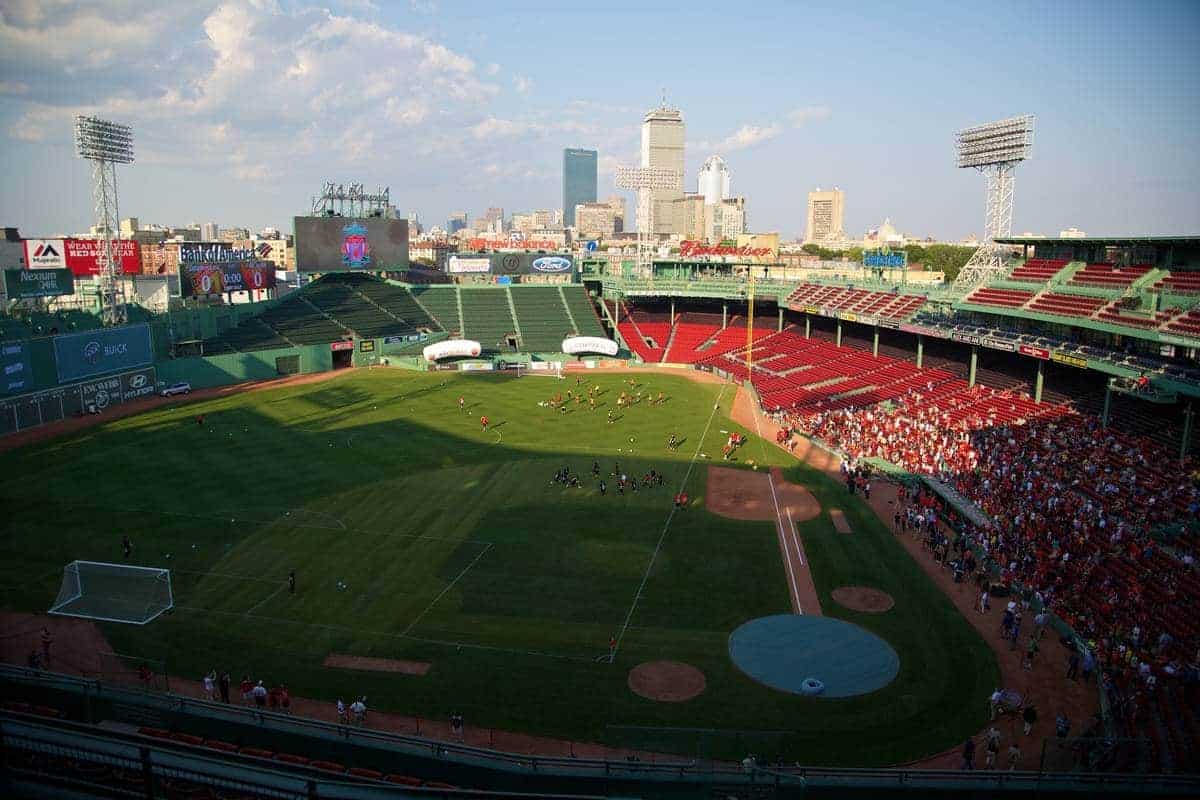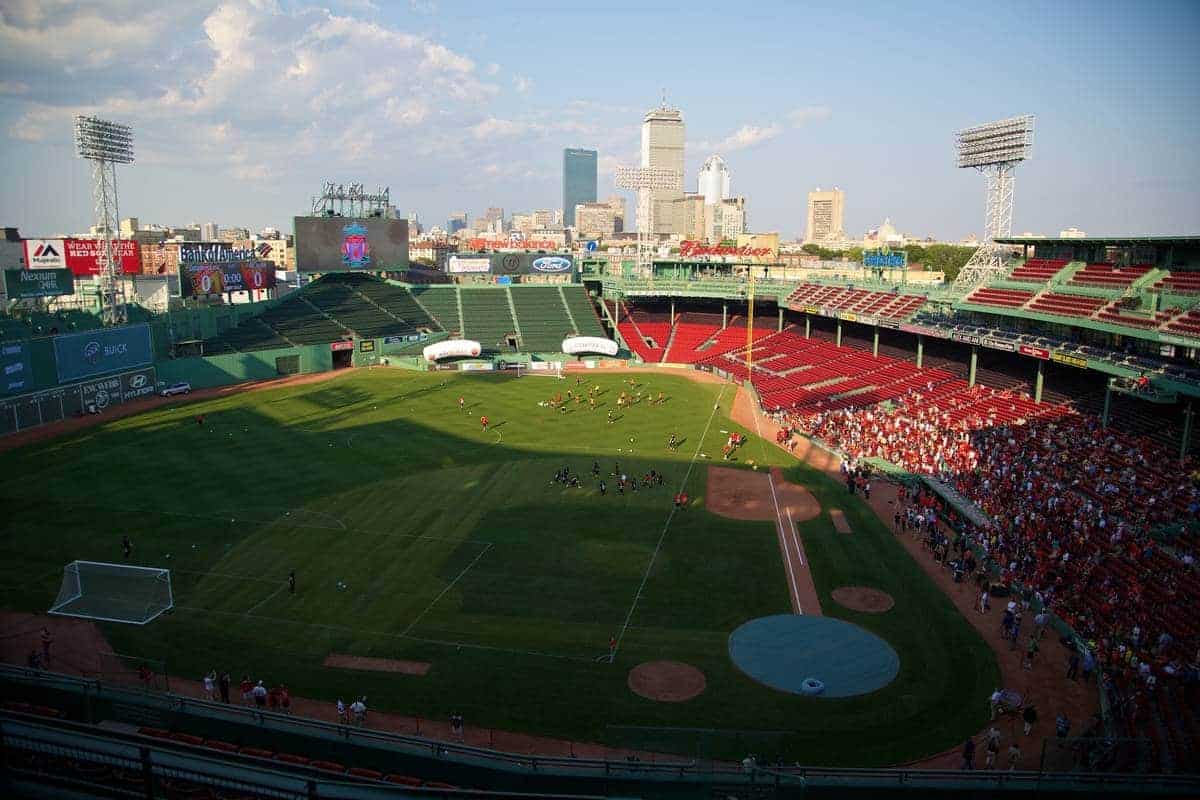 According to Liverpool Chief Commercial Officier Billy Hogan, there is a "good chance" the club's next pre-season tour will take place in the USA.
Hogan, discussing the financial improvements being made under Reds owners Fenway Sports Group, told FCBusiness magazine that the club are making great strides in the commercial sector.
This could see them continue to alternate between Asia, Australia and North America for their pre-season warmup tours.
The latter is seemingly earmarked for 2016.
"The pre-season tours are an incredibly important project," Hogan said.
"Brendan Rodgers and his team are concentrating on getting the players ready of course and that is the key focus.
"But we had multiple conversations on the matter before organising this summer's itinerary so that everybody was happy.
"The manager said himself recently that as a global club it is important to bring the team to the fanbase.
"Pre-season games are a rare opportunity to do that and to work closely with our global partners and for the players to train effectively."
While player development comes second for Hogan, the club CCO focusses on an important aspect of modern football in terms of commercial and cultural impact.
"The tour was a great experience for everybody at the club and an exciting opportunity to bring the club to the supporters and our partners," he continued.
"Club officials at all levels got through a tonne of work from morning to night, including the Liverpool FC Foundation coaches; work with our commercial partners, coaching clinics and so on.
"Every different part of the club was involved in the tour – it has been a very successful one.
"And while it is too early to commit to a location for next summer, we have tended to alternate between Asia, Australia and North America.
"As a result, there is a good chance we will head to North America next summer, but nothing has been confirmed yet."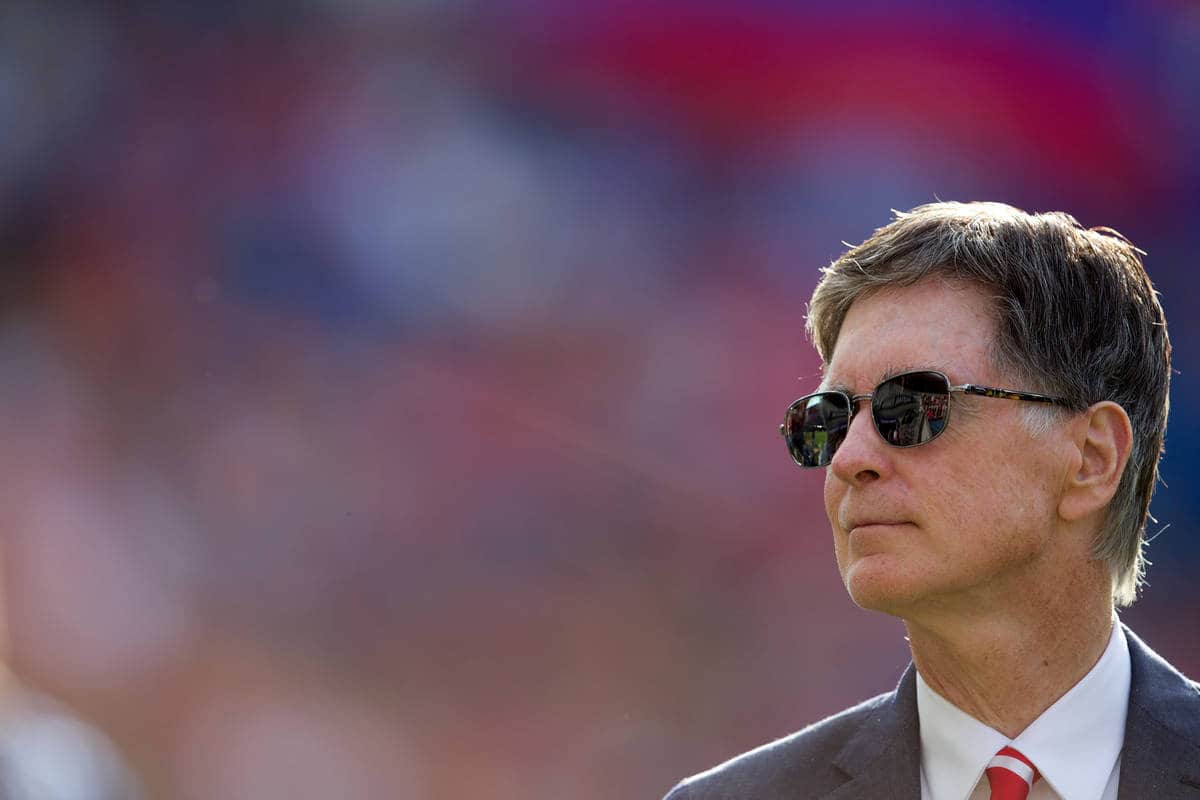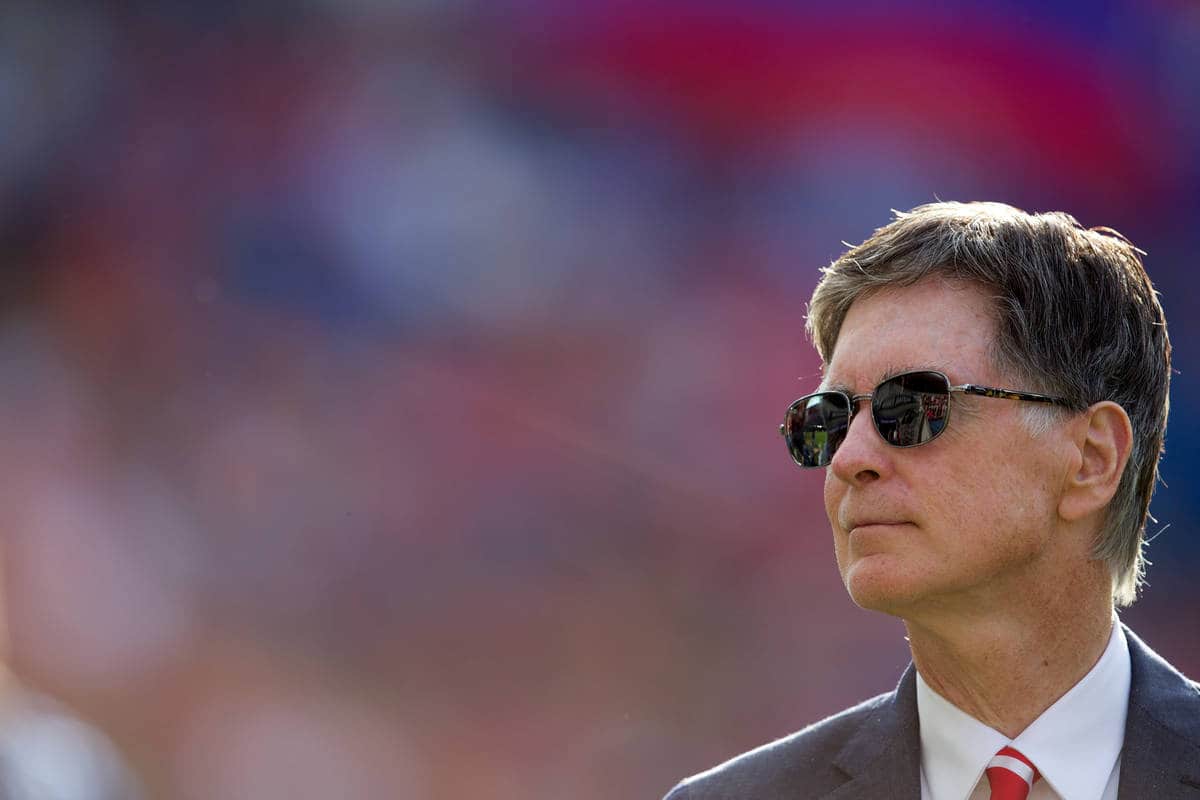 Hogan and FSG founders John W. Henry and Tom Werner all hail from the USA, but they won't be staying for good after next summer's tour—despite speculation that they could be looking to sell the club in the near future.
"We are settled and enjoy the life here," he said.
"For me it was eye-opening initially to witness the strength of the Liverpool fanbase around the world.
"I have travelled all around the world and it is incredible, there are literally Liverpool fans everywhere."
Instead of looking to cash in on the club's success, FSG are building for a sustainable future, and this includes selling naming rights to the redeveloped Anfield's new Main Stand.
Hogan says they approaching this initiative sensitively, saying: "They will be a key partner and very important.
"But we won't be charging on the shorter-term, it will be a longer-term relationship, a five-year term plus."
So no St. James' Park-style farce on Merseyside. Instead, Hogan calls it "the most tremendous project for the club in decades," using the financial benefits to point towards future success.
"Working in sports means competing and winning," Hogan concluded.
"That is what we will work hard to achieve here at Liverpool."
Read the full interview in FCBusiness here.