Failing to shift surplus striker Fabio Borini so far this summer, reports claim Liverpool are willing to accept a loan deal for the Italian.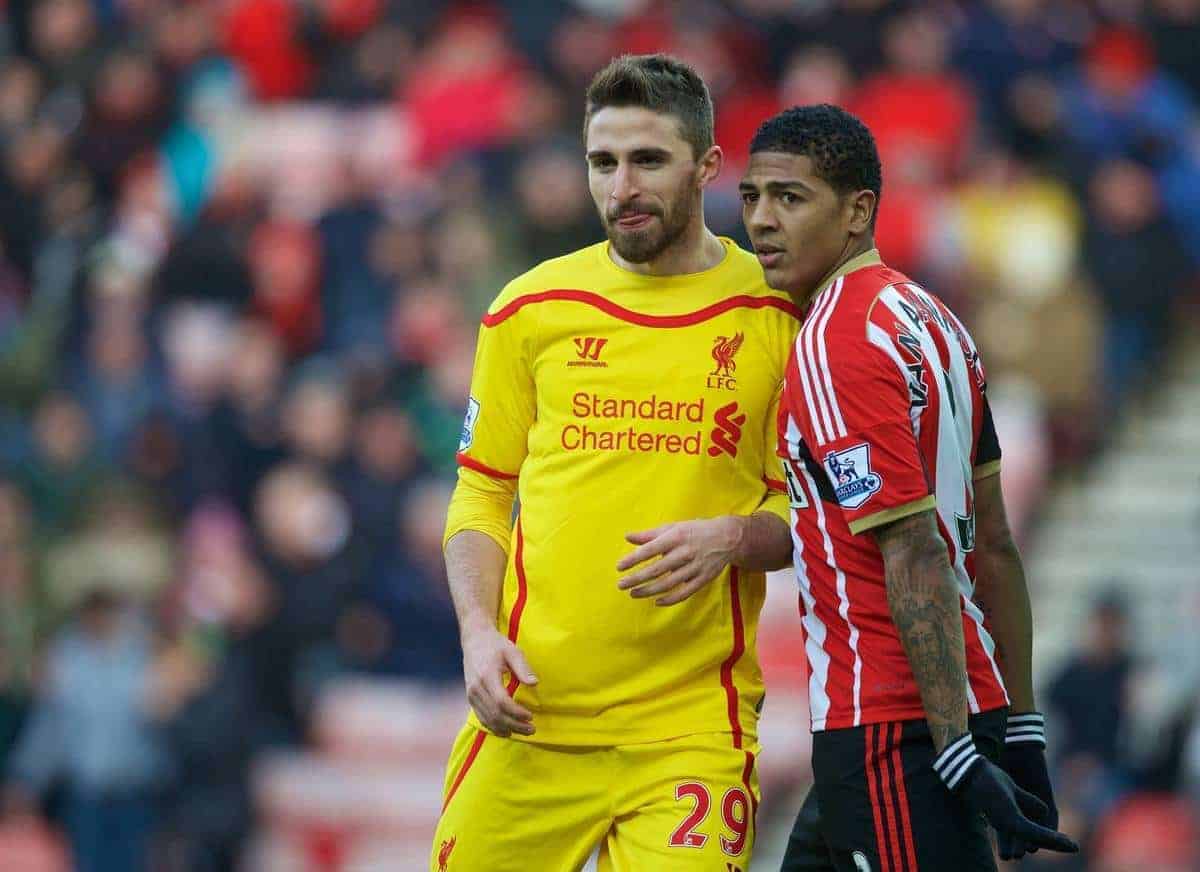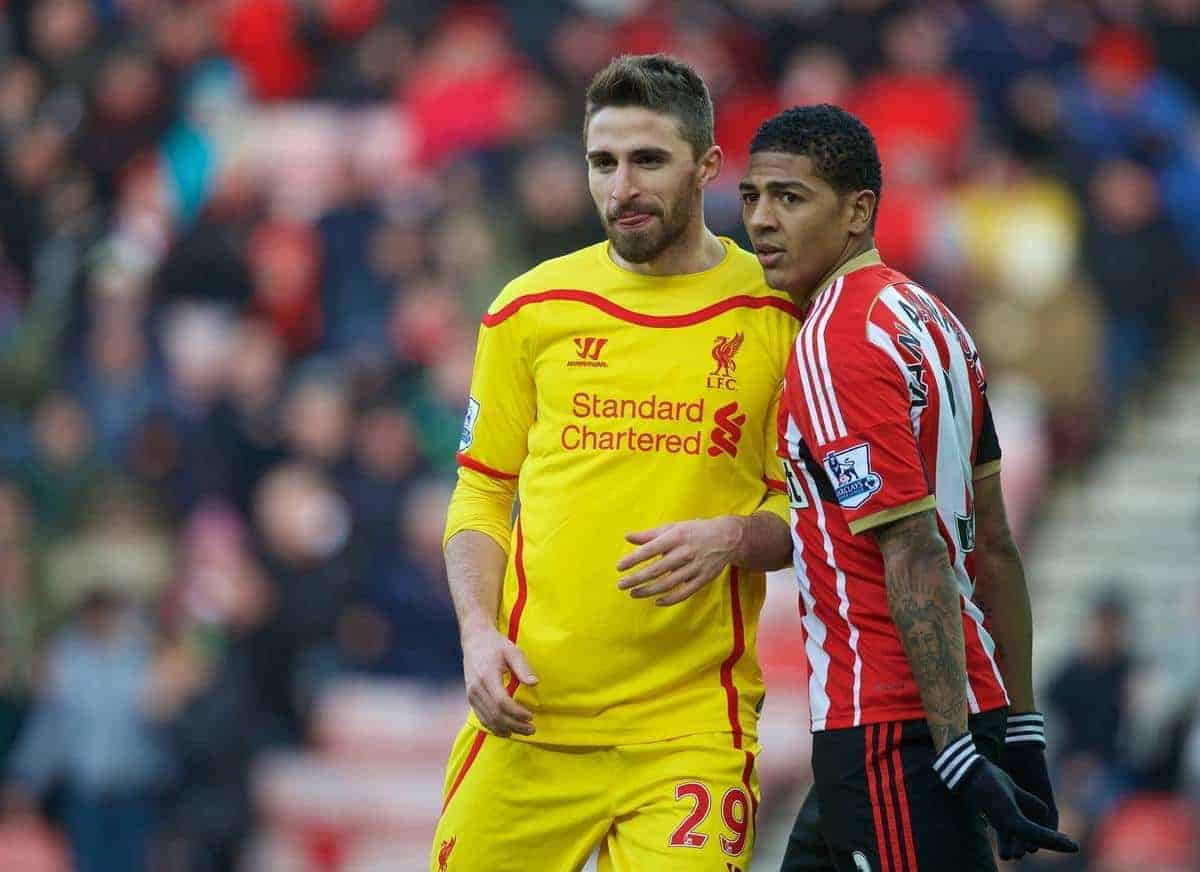 Liverpool have been open to offers for Fabio Borini this summer, but without a deal in place as transfer deadline day approaches the club are reportedly willing to sanction a loan move for the 24-year-old.
Seemingly desperate to shift Borini before the summer transfer window closes, manager Brendan Rodgers has forced the Italian striker to train away from his first-team squad.
According to James Pearce of the Liverpool Echo, Borini is still "weighing up his options."
"Liverpool still expect Fabio Borini to leave the club prior to Tuesday's transfer deadline," Pearce writes.
"The Italian striker has been dragging his heels over exiting Anfield – despite being told he has no future with the Reds."
Having turned down big-money moves to Sunderland and Queens Park Rangers last summer – instead looking to fight for his place on Merseyside – Borini is said to be resigned to moving on in search of first-team football in 2015/16.
"Liverpool believe Borini will depart and is merely taking his time to weigh up his options before deciding where to attempt to kick-start his flagging career," Pearce continues.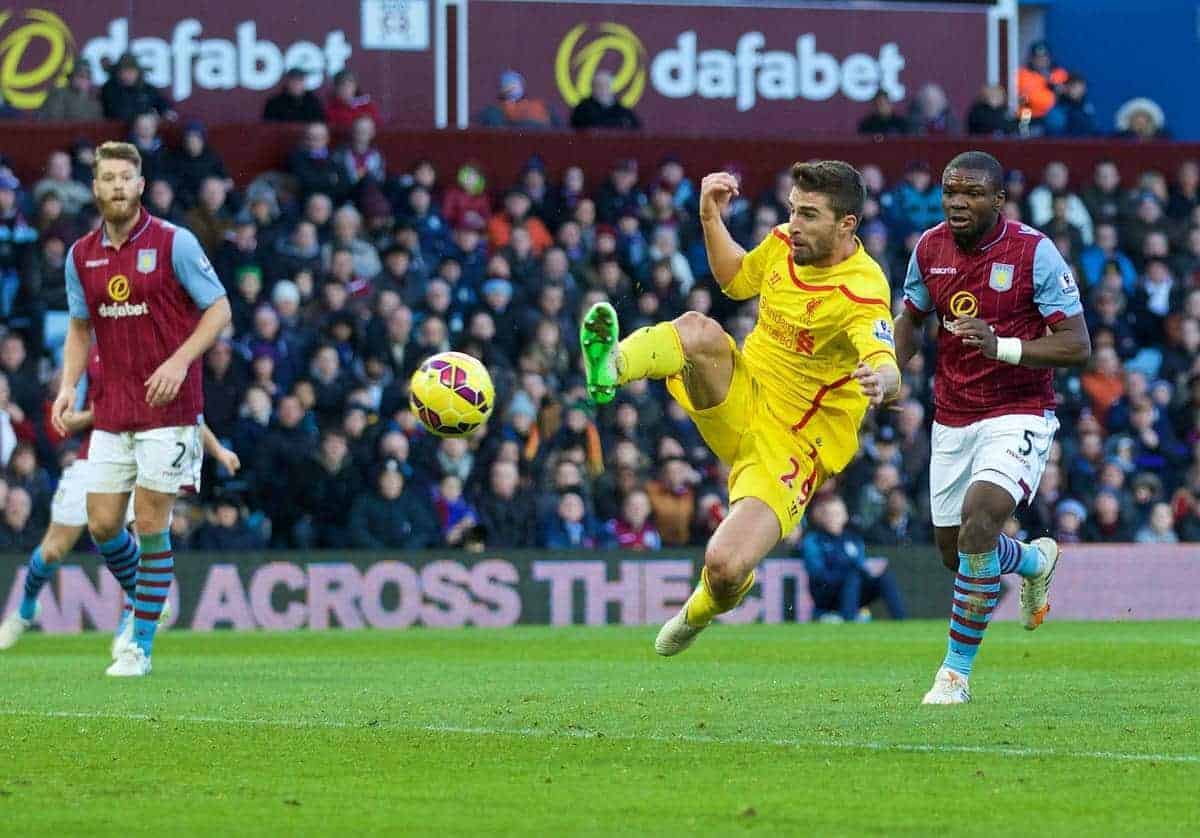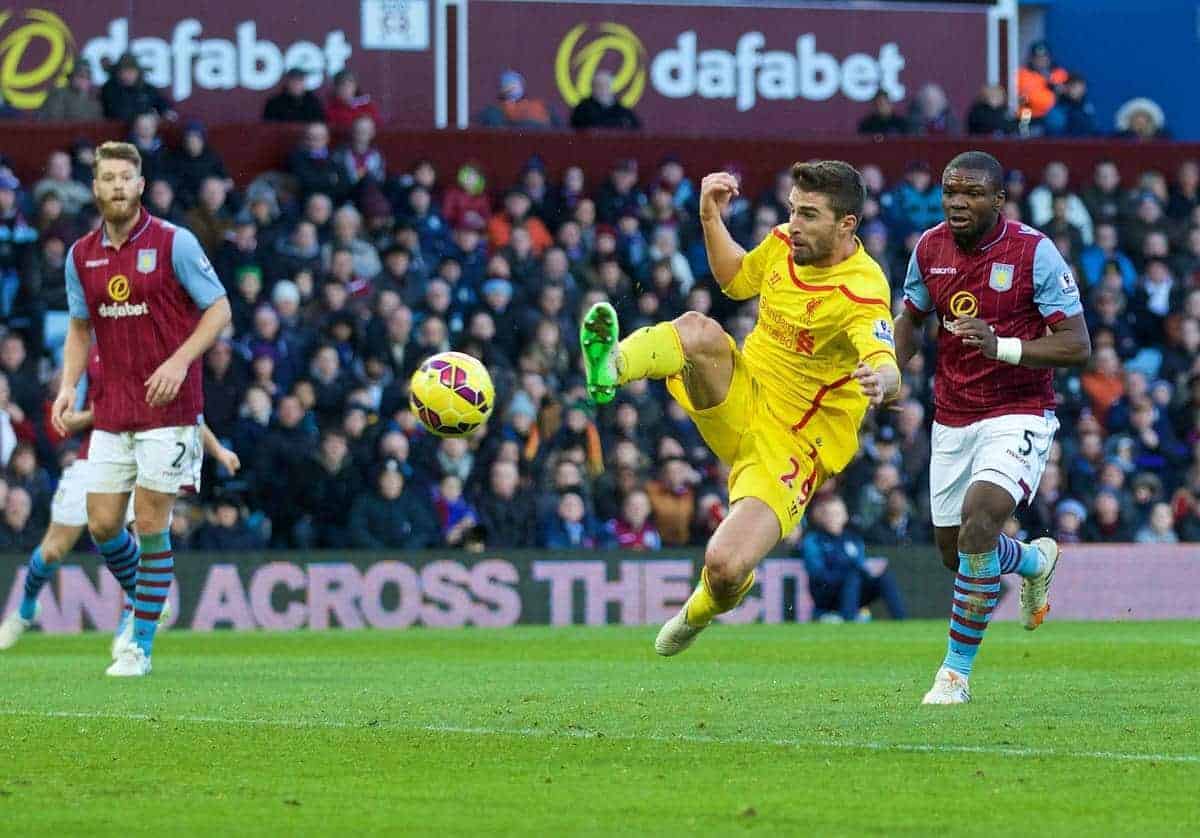 "West Ham, Sunderland, Inter Milan and Fiorentina have all expressed an interest in securing his services.
"Liverpool would rather negotiate a permanent deal but will accept a loan if that's the only way to get him off the books."
Another loan move for Borini would merely see his value decrease, with the former AS Roma forward set to enter the final year of his Liverpool contract next summer.
But Rodgers is clearly set on moving him on at any cost.
One player who may prove more difficult to shift, however, is fellow castaway Jose Enrique.
Having signalled his intention to see out his lucrative Liverpool contract, training alone rather than looking to play football elsewhere, the left-back is short of offers this summer.
However, Pearce suggests that "the Reds believe his stance may change depending on what offers, if any, are forthcoming over the coming days."
The likelihood of Liverpool finding a buyer for a 29-year-old, never-fit defender – who spent more time in Dubai than he did playing at Anfield last season – seems decidedly slim.