Liverpool manager Brendan Rodgers believes the authorities have to do more to help English teams in Europe after another dismal night in the Champions League.

Losses for Arsenal, at home to Olympiacos, and Chelsea, at Porto, mean there have been five defeats in six Champions League group matches for Premier League teams this season.
With the top-flight's fourth Champions League place coming under increasing threat as England's co-efficient worsens, Rodgers thinks greater assistance should be given to help lessen the demands of domestic football.
"The competition in the Premier League is like no other if you speak to the players and managers who have worked in Europe and then come here," he said.
"The intensity and physicality of the games is much greater for the English teams than it is for any other team in Europe.
"I think we can do more to support teams in Europe. It happens with the other federations in other countries, they really help.
"Porto, who played last night, played on Friday so they got permission to move their game which keeps them fresh."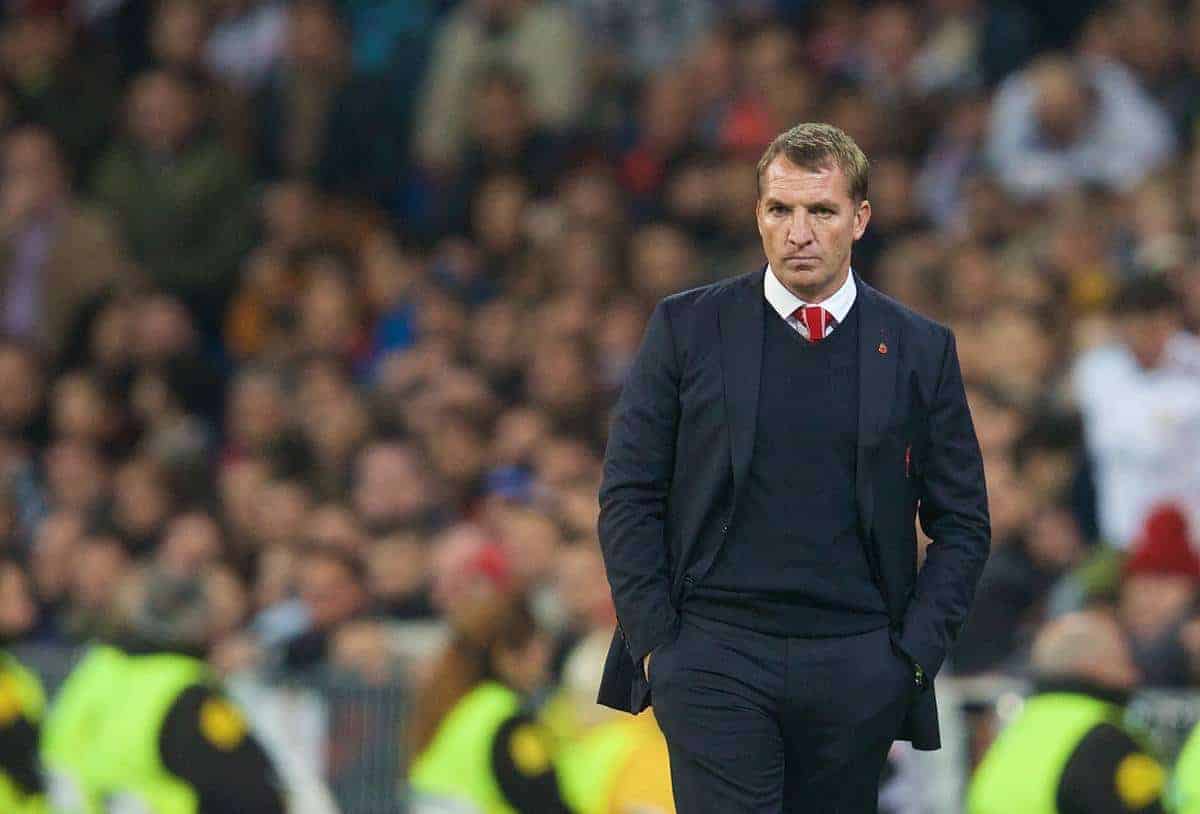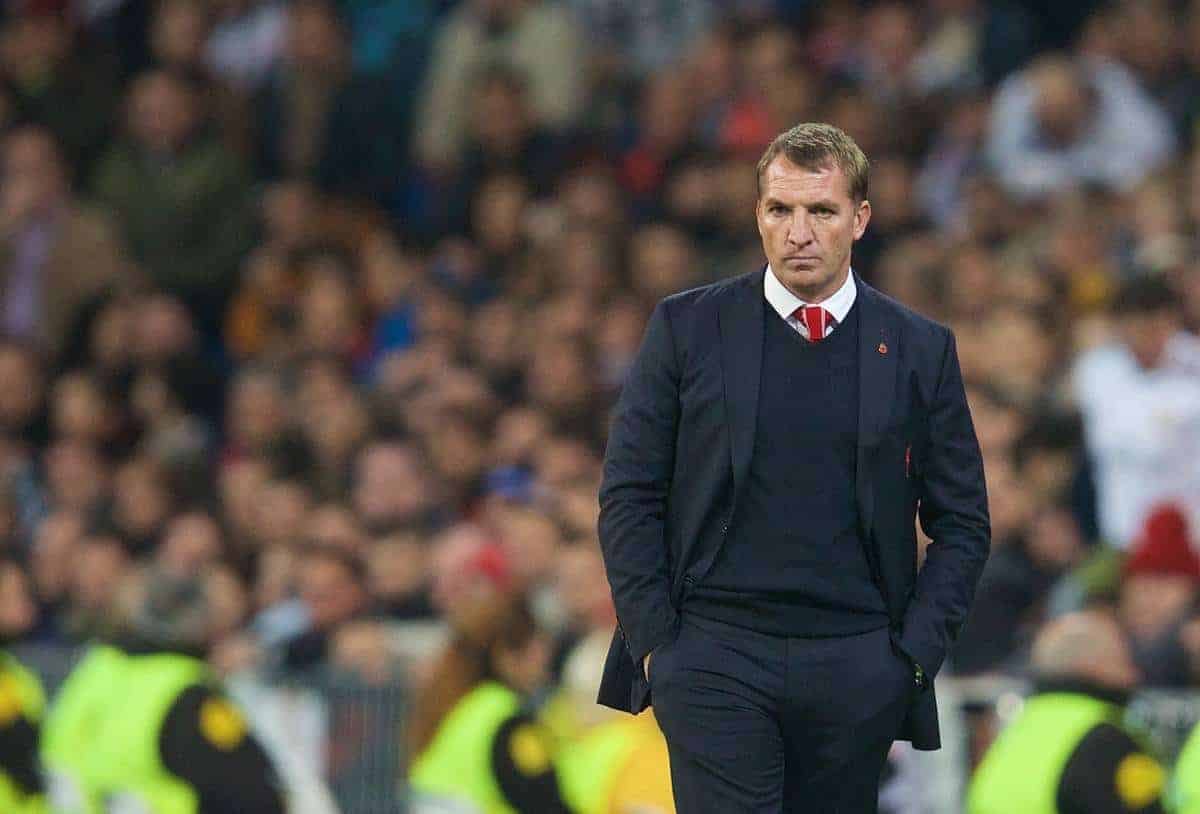 RODGERS: Why Sturridge won't feature against Sion
Rodgers thinks the week-to-week competitiveness of the Premier League, plus a packed fixture calendar, works against sides when it comes to taking on continental opponents.
"The intensity, the way it is played, the demands on the players – in other countries some of the big teams in European leagues can change five, six or seven players and still win the game and put out a really strong team for the next game," he added.
"It doesn't happen in this country. The physicality of the Premier League is like no other.
"I think big teams abroad can win games at 70 per cent and conserve their energy – there is no game in the Premier League where you can do that.
"They (European clubs) have a domestic competition less to cope with as well; we have two domestic cup competitions in this country where the others have one.
"It all adds up to physically being difficult for Premier League teams.
"It is something we have to cope with and we respect that challenge but it means you really have to monitor and get the best out of the players you have available."
OPINION: Why Rodgers is right to ring the changes against Sion
OPINION: 5 players we'd like to see start vs. Sion – and why