Incoming Liverpool manager Jurgen Klopp will inherit a squad that is bereft of natural leaders compared to years gone by, and that must change.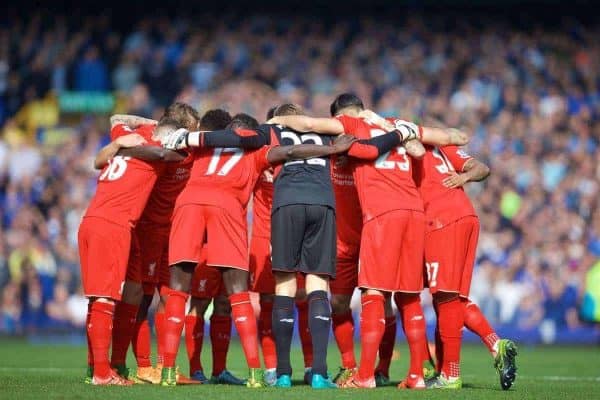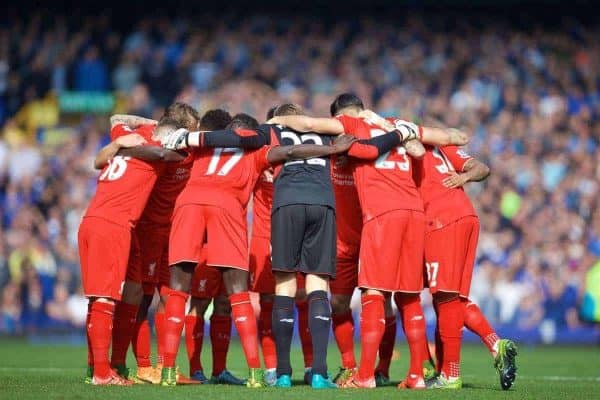 When the Reds stood in the tunnel prior to Sunday's Merseyside derby, there was something that stood out: James Milner was captaining Liverpool. Away to Everton.
This is nothing against Milner against as a footballer – he is a superb professional and a good player – but is that really the best Liverpool could muster in such a significant game?
Milner has never really been captain material throughout his impressive career, yet suddenly he is vice-captain at a new club, and currently wearing the armband in the absence of the injured Jordan Henderson.
Brendan Rodgers has left behind a squad short of big personalities, and it's something that needs to be addressed under the next manager.
Lack of Character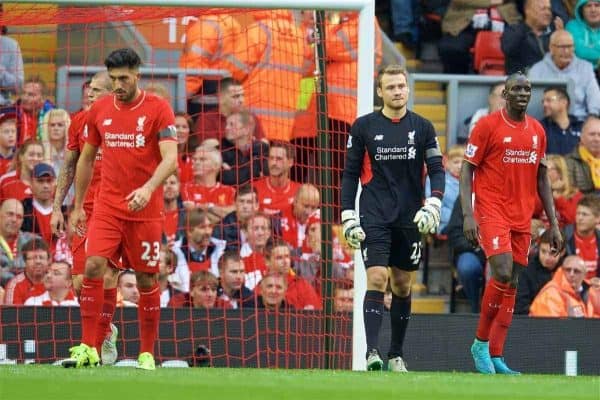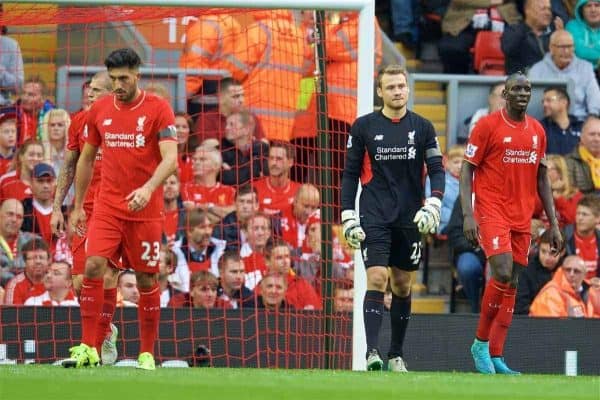 There have been far too many times so far this season when the Reds have looked too nice. Nobody has taken the bull by the horns in key moments, and the team has suffered because of it.
Steven Gerrard, Jamie Carragher and Luis Suarez have all been big losses in that respect in recent years, and they haven't been replaced in a leadership sense.
Simon Mignolet is one of the most mild-mannered goalkeepers you are likely to see, while Nathaniel Clyne, Joe Gomez and Alberto Moreno are not exactly strong personalities at this stage.
Lucas Leiva spends most of the time grinning from ear to ear – sometimes sarcastically, sometimes not so much – and Philippe Coutinho, Adam Lallana and Daniel Sturridge would all be pleasant young men for your daughter to bring home one night.
Even the current back three of Emre Can, Martin Skrtel and Mamadou Sakho are not the most dependable of leaders, even if they do all play with great passion.
They cannot always be relied upon to be sensible on the pitch, with all three playing worryingly on the edge at times against Everton.
Even Henderson is unproven as captain thus far, and there are no guarantees that he is going to thrive in the role for a long period of time.
Past Teams

Of all Liverpool's sides over the last 30 or 40 years, this current crop arguably has as few leaders as any.
Rafa Benitez had a team full of natural skippers, from Sami Hyypia and Jamie Carragher at the back to Gerrard, Xabi Alonso and Javier Mascherano in midfield; Pepe Reina and Dirk Kuyt also fell into that category.
Gerard Houllier had several of those star names to call upon too, as well as Markus Babbel, Stephane Henchoz, Didi Hamann, Gary McAllister and Robbie Fowler.
The Reds' talented mid-1990s outfit under Roy Evans may have been a bit flash, and full of youth, but there were still the likes of Mark Wright, John Barnes and Ian Rush who provided experience and intelligence.
Looking further back to Liverpool's glory days of the 1970s and 1980s, their staggering success was as much to do with fighting spirit as it was natural talent.
Kenny Dalglish's stunning late-80s side may have had nice players like Peter Beardsley and Ray Houghton, but there were also leaders galore in Alan Hansen, Steve Nicol, Ronnie Whelan and Steve McMahon.
Star names during those trophy-laden years, such as Dalglish and Kevin Keegan, may have been easy on the eye, but they had a gritty, nasty edge to them too.
Too many of Liverpool's current heroes just do not have that. It's all a bit too easy to play against.
Rivals
The Reds can realistically finish in the Premier League's top four this season, but a key area where they are inferior to their rivals is a clear lack of leaders.
Man City have experienced heads like Joe Hart, Vincent Kompany, Yaya Toure and Sergio Aguero to call upon when the going gets tough, and the likes of Nicolas Otamendi and Fernandinho are strong characters too.
Chelsea – for all their current struggles – have a stronger mental capacity than any team in the league, with Branislav Ivanovic, John Terry, Cesar Azpilicueta, Nemanja Matic, Cesc Fabregas and Diego Costa all proven winners.
Man United are excellent at grinding out results, mainly because of the never-say-die attitude that Wayne Rooney, Bastian Schweinsteiger, Michael Carrick and more have built as their careers have progressed.
Even Arsenal – famed for their ability to capitulate at times – have more captains in their team than Liverpool: Petr Cech, Laurent Koscielny, Per Mertesacker, Francis Coquelin, Alexis Sanchez—the list goes on.
A lot of this stems from the managers too, with Manuel Pellegrini, Jose Mourinho, Louis van Gaal and Arsene Wenger all hugely successful and ruthless.
Rodgers was not.
It will be this steely edge that will get the Reds' rivals over the finish line more in tight matches, rather than their quality.
Changes Needed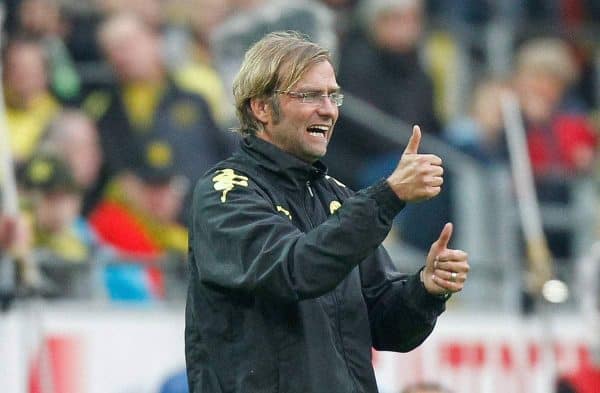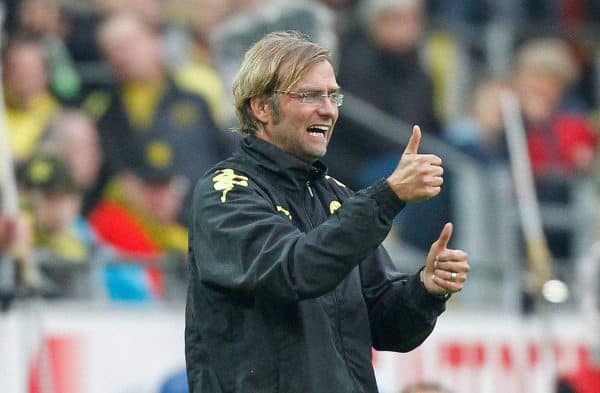 Klopp will have to work with what he's got when he arrives at Melwood, but over time, the changing room needs far more dynamic characters in it.
It appears that Rodgers seemed content with having a squad full of likeable human beings, rather than players who win you trophies.
It would be unfair to label every player in the same bracket – Sakho could lay claim to being a leader, and Skrtel and Lucas have been key members of successful Liverpool teams in the past – but there is definitely a lack of fighters overall.
Where once Liverpool had captains galore, there are now far too few at the club.
[interaction id="5612a59fc70ac51c03d6eb1f"]