Jurgen Klopp will create an enormous bond with his new players if appointed Liverpool manager, believes Times journalist Jonathan Northcroft.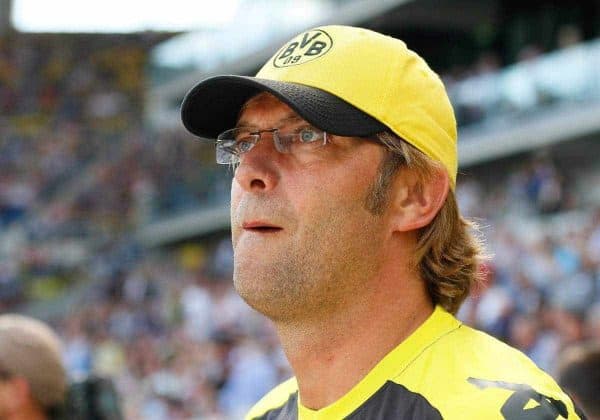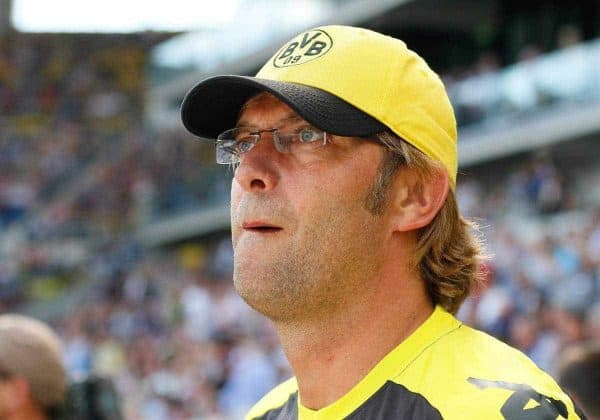 Speaking with former Reds John Barnes and Mark Wright on the 5times podcast, Northcroft spoke glowingly about Klopp's superb man-management skills, in particular the rapport he builds with his players.
"He has a very close bond with his players, a bit like Jose Mourinho used to have with his Chelsea team," he said.
"He is a father figure and a friend. He gets players to run through brick walls for him, and inspires them with his loyalty towards them.
"The way he cried when [Shinji] Kagawa left Dortmund, and how he couldn't sleep when [Mario] Gotze joined Bayern Munich, shows the closeness he has with them."
Northcroft believes the 48-year-old German certainly has a tough job on his hands at Anfield, but with enough control given to him, he has the potential to flourish.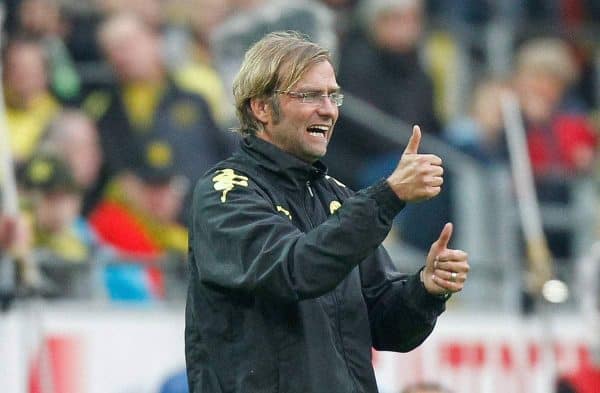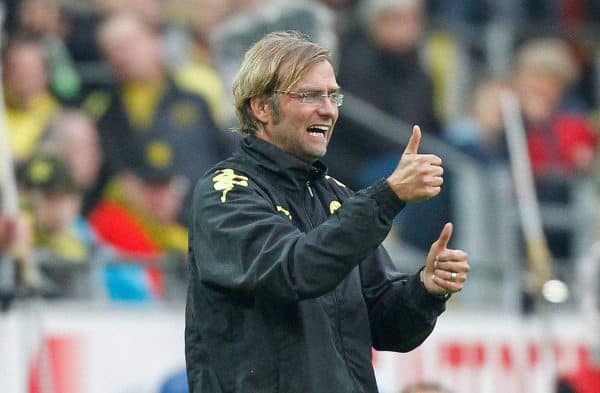 "It will be a huge challenge, because of the financial power of the other Premier League clubs," he continued.
"To win the Bundesliga twice and reach the Champions League final with Borussia Dortmund, with a budget less than Queens Park Rangers, is pretty good stuff though.
"He will insist on a bit more control than [Brendan] Rodgers had over transfers, and will be well aware of the challenges he faced, in terms of not being able to mould a squad that was his own.
"The time to sort these issues is when you are negotiating the contract. What you don't want to do is take the job then sort the issues out."
Northcroft finished by discussing the departed Brendan Rodgers, and believes the pressure got to the Ulsterman.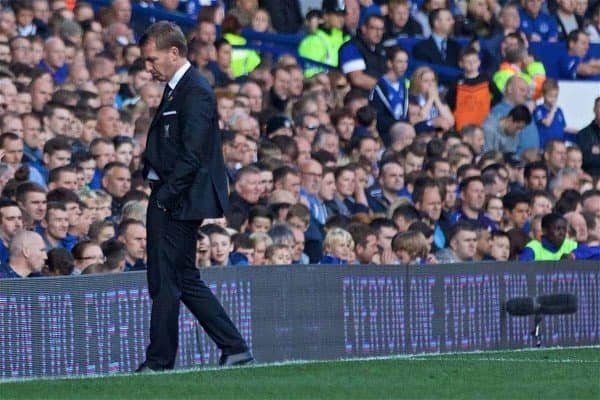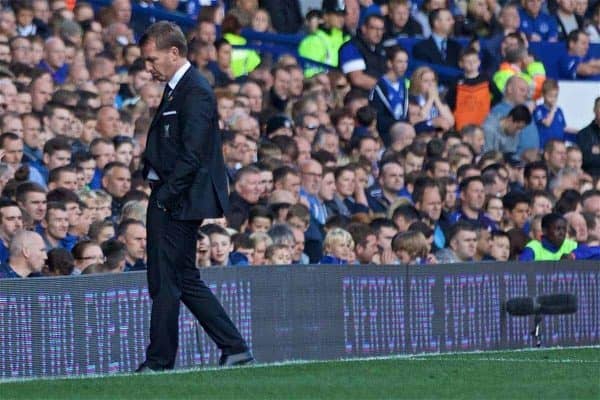 "He was always a really good communicator, but he stopped talking to the press towards the end of his reign," he said.
"I'm glad that he was able to put out that statement, as I feel as though he was hiding a bit during his last few weeks.
"I saw him on Thursday night and he got some things off his chest. He felt really bruised by the way the boot was put into him.
"He's a really talented coach, but to get another top job will be difficult. Look at David Moyes, who after Man United, had to go abroad or consider getting a mid-table Premier League job.
"I think Brendan may well go to Spain, where he could manage a side who are the equivalent of Swansea."
[interaction id="5613ea5d77aa6c1a03549586″]