With an influx of investment from wealthy sponsors and broadcasters, plus the emergence of Chinese football's financial clout, will bargain signings soon be a thing of the past?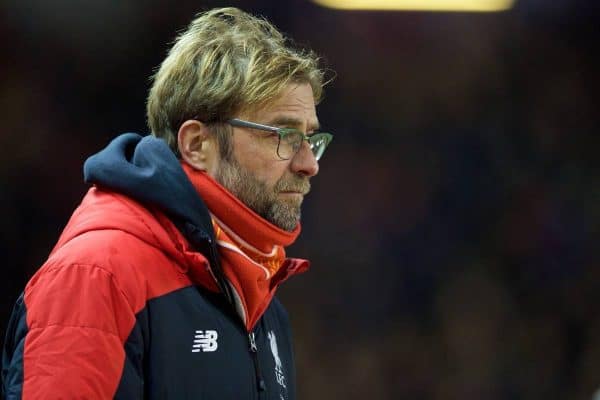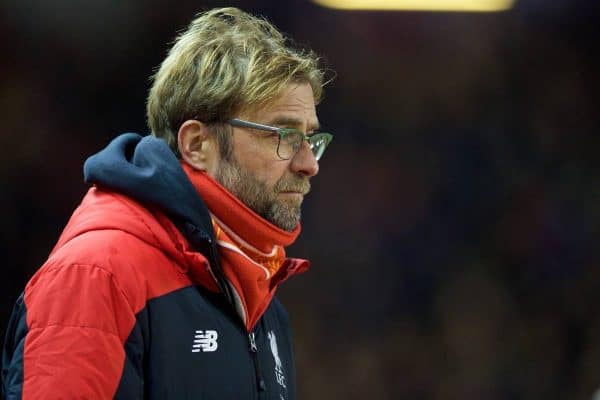 Liverpool's failed move for Brazilian attacker Alex Teixeira this winter helped mark another milestone in modern football's financial upheaval.
With Shakhtar Donetsk playing hardball over their valuation—ranging from £24 million to £38 million—the Reds saw their approach fall short, with Jurgen Klopp calling off the pursuit.
"It's not that we haven't got money or anything, but you have to work respectfully and responsibly," the German explained shortly after.
Teixeira subsequently made a £38 million move to Chinese Super League side Jiangsu Suning, in one of many big-money splurges from China in recent weeks – with plenty more linked to follow.
This is one example among many in an increasingly fraught financial landscape, and begs the question: are there still bargains to be found in modern football?
Influx of Riches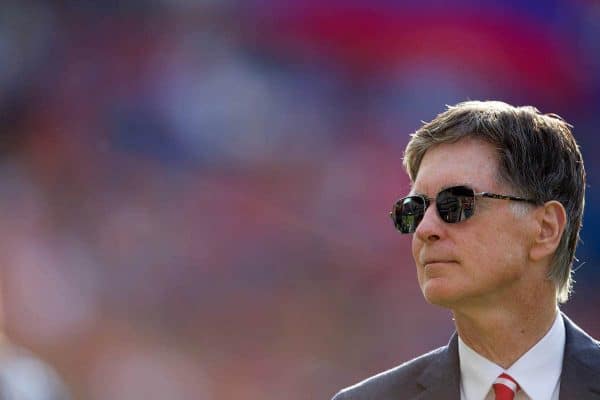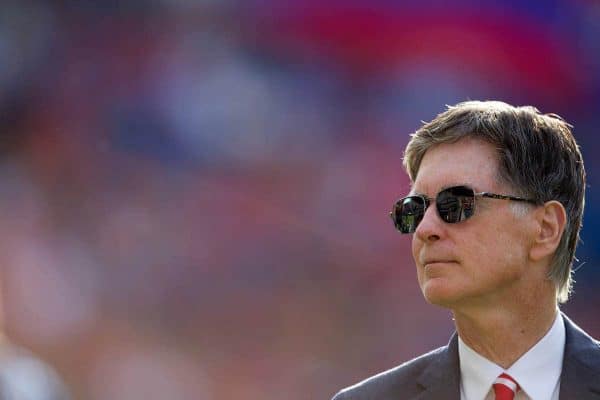 Gone are the days when the footballing oligarch was a foreign concept, with the Premier League awash with investment from a new generation of owners treating football as business.
Liverpool's owners, Fenway Sports Group, are of a similar breed, though they have taken a vested interest in the club's fortunes on the field since their arrival in 2010.
In years gone by, last summer's combined outlay of up to £61.5 million on Christian Benteke and Roberto Firmino would have been incredibly rare.
Manchester United's £30 million move for Rio Ferdinand in 2002, for example, saw the Old Trafford side invest in a sure thing; Ferdinand was one of the finest defensive prospects of his generation, and duly developed into a world-class centre-back.
The signings of Benteke and Firmino were far from the Premier League's record for last summer, with Manchester City spending £54.5 million on Kevin de Bruyne and £49 million to bring Raheem Sterling to the Etihad from Anfield.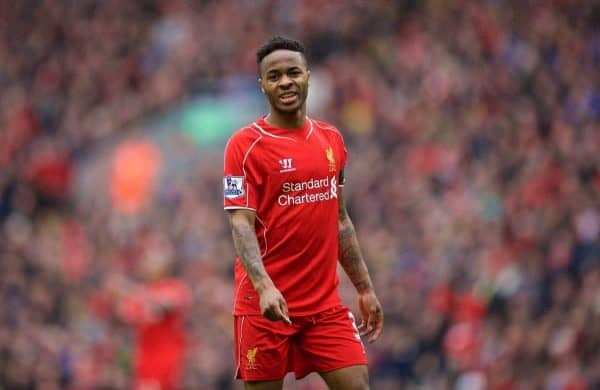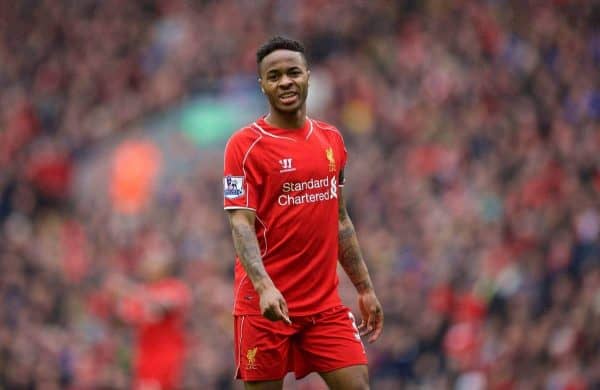 City are backed by Sheikh Mansour, deputy prime minister of the oil-rich United Arab Emirates, a model of the modern footballing investor. Mansour's wealth reaches into the billions, similar to that of Jiangsu Suning's owners, the Suning Commerce Group, but while the likes of Mansour and Abramovich are figureheads of a new footballing regime, every Premier League club has enjoyed a major boost in wealth of late.
This is due to a remarkable TV deal that sees Sky and BT paying a combined £5.14 billion for the next three years of domestic rights. Add in over £3 billion in foreign TV rights for the same period for the total of £8.3 billion for the league.
As a result, spending for traditionally 'lesser' clubs such as Stoke City, Crystal Palace and West Bromwich Albion has increased massively.
Stoke's financial pulling power allowed them to sign the internationally renowned Xherdan Shaqiri from Inter Milan, with the £12 million fee sanctioned to secure his move now considered a bargain, stretching the definition of the word.
The New Bargain Signing

Scanning through the current Liverpool squad, and the club's many, high-profile acquisitions, few stand out as genuine bargain signings.
The lengthy service of Martin Skrtel and Lucas Leiva, signed for £6.5 million and £5 million in 2008 and 2007, could be argued as value for money for the Reds, as both near a decade on the books at Anfield, but such signings now are few and far between.
In the FSG era, few players signed for a similar value to that of Skrtel and Lucas have made a sustained impact in the Premier League.
Instead, a six-strong group, all signed for around the £12 million mark, much like Shaqiri, stands as the best business of Henry and Werner's reign—bar the £23 million signing of Luis Suarez.
Nathaniel Clyne (£12.5m), Alberto Moreno (£12m), Emre Can (£10m), Philippe Coutinho (£8.5m), Daniel Sturridge (£12m) and Divock Origi (£10m) represent the best hopes for success among Klopp's current crop.

All signed young, with Clyne the eldest on his arrival at 24, this group were identified as both immediate and long-term solutions to some of Liverpool's problem positions, and on their performances so far, look to serve as examples of the new bargain signing.
According to a study conducted by the CIES Football Observatory, Jonjo Shelvey's £12 million move to Newcastle United was the best-value transfer of the January transfer window, across Europe's top five leagues.
Based on the midfielder's output, age and his existing contract with Swansea City, CIES valued Shelvey at a staggering £23.5 million, meaning Steve McClaren's side acquired a high-value talent for a relative low fee.
But can £12 million for Shelvey, a creative midfielder with 13 assists in his last five seasons, really be considered a bargain?
Instead, one of Liverpool's other summer signings, 18-year-old defender Joe Gomez, represents a modern-day steal at £3.5 million, underlining the ever-increasing importance of thorough scouting.
The Importance of Scouting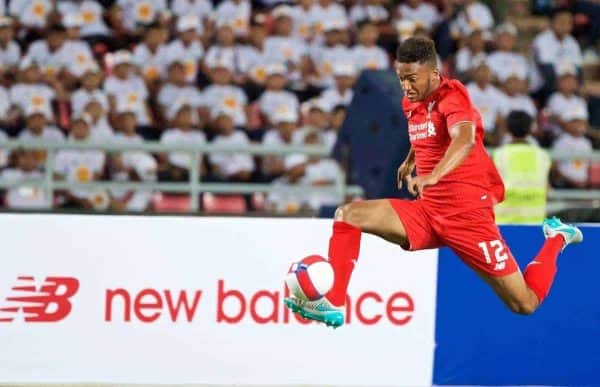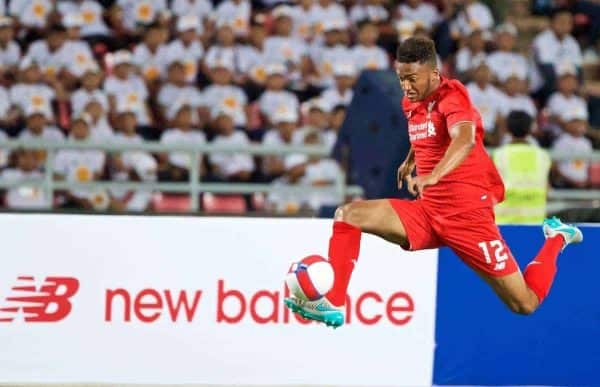 In an environment where every young talent's movements are recorded, analysed and regurgitated, Gomez was still something of an unknown quantity to followers of English football.
Breaking into the Charlton Athletic first team in 2014/15, Gomez made himself an indispensable option at right-back for then-manager Guy Luzon, as well as turning out for England's U19s side.
When news of Liverpool's interest in Gomez broke, supporters frantically grasped for information on this bright, young thing.
Though October's frustrating ACL injury derailed Gomez's 2015/16 campaign, his performances in the early stages of the season reinforced his signing as a true bargain.
This is still relatively speaking, of course, with Arsene Wenger recently lamenting the impossible task of finding the next Patrick Vieira—a world-class midfielder who cost Arsenal just £2.5 million in 1996.
Nevertheless, Gomez's under-the-radar success is a testament to thorough scouting, which is, regrettably, a dying art, as Michael Calvin so sensitively portrayed in his 2014 book, The Nowhere Men.

That Wenger recently poached Leicester City's head of technical scouting, Ben Wrigglesworth, in a high-profile move shows the Frenchman's appreciation for thorough assessment before recruitment.
Wrigglesworth played a major role in assembling the Foxes squad that are currently on course to win the Premier League title, with the 24-year-old overseeing the arrivals of Jamie Vardy (£1m), Riyad Mahrez (£350k), Marc Albrighton (free), N'Golo Kante (£5.6m), Robert Huth (£3m) and Christian Fuchs (free), among others.
The likes of Vardy, Mahrez and Kante are now lauded as standout transfers, and at a combined £10 million—or one Emre Can—they are genuine bargain signings.
Leicester perhaps stand as a bastion of value the modern footballing market, but the prospect of the age-old bargain signing has largely been eradicated.
Liverpool should take note, as the importance of scouting has been magnified by the Foxes' success this season.