Jurgen Klopp says that Kolo Toure has a role to play at Liverpool beyond the end of the season, but is yet to open talks with the defender.
Toure is in the final months of his current contract, with no extension forthcoming at this stage, despite the Ivorian's insistence that he would like to remain at Liverpool beyond 2015/16.
Having made 21 appearances for the Reds this season, Toure has been an invaluable option for the German during a time of many frustrating injuries.
The likes of Mamadou Sakho, Dejan Lovren and Martin Skrtel have all spent time on the sidelines, with Toure filling in admirably when required.
Speaking to reporters on Friday afternoon, Klopp insisted that Toure has a future at Liverpool, but explained that "I haven't spoken to Kolo until now."
"Kolo's part of my future plans. It depends what future is for you," he said.
"First of all, I understand it's interesting to hear the answer.
"I haven't spoken to Kolo until now, but I've heard a big part of Kolo's future is with Liverpool.
"Everything is okay. When I came here Kolo had a few problems injury-wise, but now it looks good.
"He's a very, very important player for us, even when he doesn't play. One of the most impressive people I've met.
"But it's not the right surrounding to speak about the future of Kolo."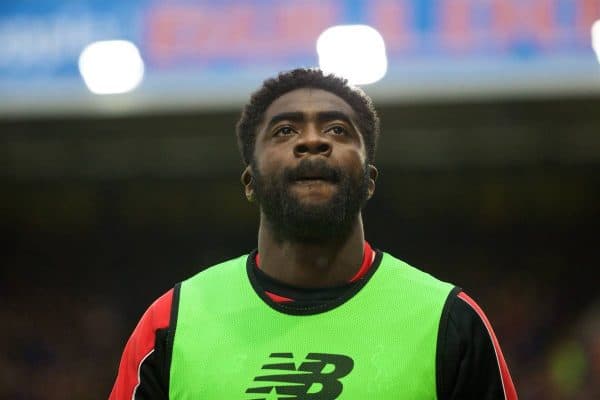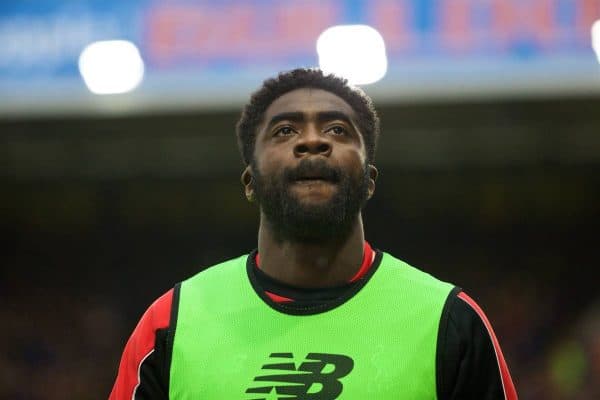 While Klopp refused to shed light on contract talks involving Toure, his suggestion that the 35-year-old has a long-term future at the club is an encouraging one.
Whether that is in a playing capacity remains to be seen, with Joel Matip arriving to bolster Klopp's centre-back ranks this summer, and Joe Gomez poised to return after a nightmare ACL injury.
But speaking back in February, Toure stressed that we was willing to "fight until the end" to earn a new deal.
"It doesn't matter what other people say, I'm very happy and I always give 100 percent for this club," he said.
"Sometimes you can make people change their minds by performing well and that's my challenge right now.
"I can show people by my games that I'm still a top player. That's all I can do and I will fight until the end.
"I've not had any offers for next season yet but if I keep playing like I am at the moment then I'm sure doors will open."
Toure has become a cult figure at Anfield since his arrival at the club in 2013, and after signing a one-year extension to his contract at the end of May last year, there may be hope yet for the former Arsenal man.