Liverpool manager Jurgen Klopp insists his side are under no greater pressure than normal ahead of their Europa League quarter-final second leg at home to Borussia Dortmund.

The Reds hold a slender advantage in that they have an away goal from the 1-1 draw a week ago and will have the Anfield crowd behind them.
Klopp believes his side are in the best position they have been since he took over in October.
"I don't think we are under particular pressure," he said.
"What we are presented with is a great chance to get to the semi-final and it is rare to have a chance to win a trophy.
"It is not a question of pressure. The last few weeks has given us confidence.
"When you think about only the second half against Southampton (where they conceded three goals to lose 3-2) was a step in the wrong direction.
"We are better prepared than a few months ago when I started here because now we are together for six months and that helps a lot.
"We are growing as a group, believing more in things and there is no doubt about the things we do.
"That is what has given us confidence. It is not important what I say here, it will have no impact on the game tomorrow.
"It is a good sign for all of us that we trust them (the players) and they trust themselves."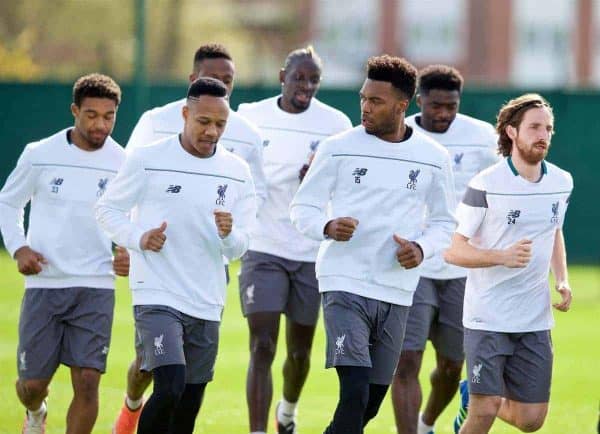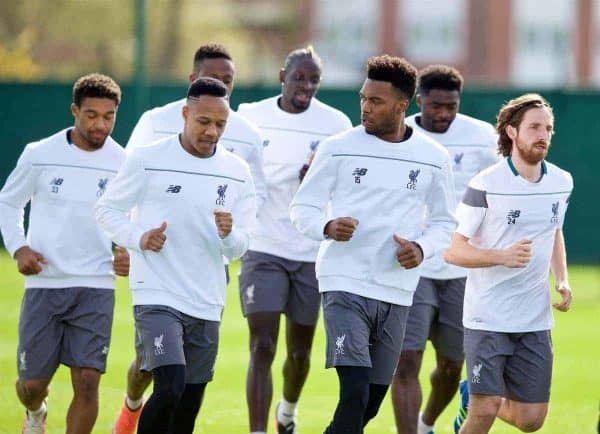 Liverpool edged the tie in Germany and could have come away with more than one away goal but Klopp expects his former club to put in an improved display. But he expects his players to raise their game also.
"I don't think we went to the limit of our performance last week and I don't think Dortmund did either but they are having a great season," he said.
"Dortmund can play better but so can we. We have to do better.
"Against Dortmund you can't just defend, there is a balance between attack and defence.
"Forget about last week's game, we have to go into tomorrow's game with a different attitude and we certainly won't be flying a white flag."
Klopp called on his players to approach the tie with no fear.
"It is always about being brave, especially against a high-quality team," he added.
"With each offensive action they (the opponent) have they grow in confidence and you become smaller and smaller so it is really important because everything can have an influence: on the positive side, negative side.
"Being brave is one of the most important things in football."