Jurgen Klopp heads back to former club Borussia Dortmund on Thursday for the first time since leaving in May. Here Press Association Sport looks at some of the issues surrounding Liverpool's Europa League quarter-final in Germany.

Will Liverpool be able to handle the match and cope with the occasion?
The furore surrounding Klopp's return has reached fever pitch with one German broadcaster planning to have a camera focused on him for the whole game.
That should take most of the focus off the players, who will have been thoroughly prepared by their manager with the inside knowledge he has.
However, their task in tackling a side Klopp rates as one of the best five in the world on home turf is considerable and man-for-man Dortmund are better in every department.
So apart from Dortmund generally being one of the world's best teams, what is the biggest threat to Liverpool?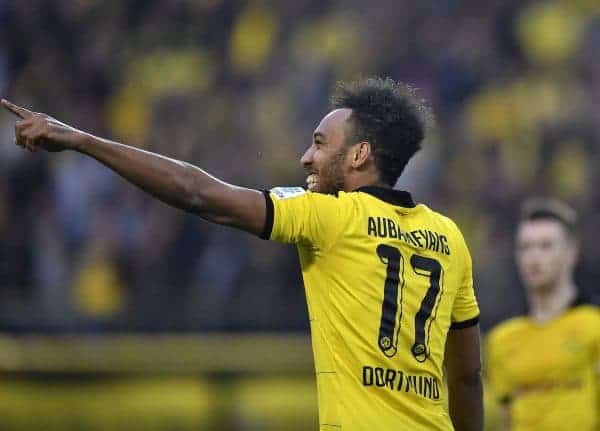 Their front three of Pierre-Emerick Aubameyang, Henrik Mkhitaryan and Marco Reus have scored 75 goals between them – more than Liverpool's entire squad have managed collectively this season – with Aubameyang alone scoring 37 goals in 39 games.
They are an irresistible, fluid attacking force who are outscoring Bundesliga leaders Bayern Munich and they also have the second-best defence in the league.
What weaknesses can Liverpool exploit?
There are not many.
Since back-to-back defeats in November (in the league and Europe) they have won 17 of 21 in all competitions, losing just two.
They have yet to lose at home in the league (12 wins and two draws) and have conceded just 11 goals.
Liverpool's best hope may be to catch them on the counter-attack with the speed of Daniel Sturridge and the precision of Adam Lallana, but it will not be easy.
Pressing matters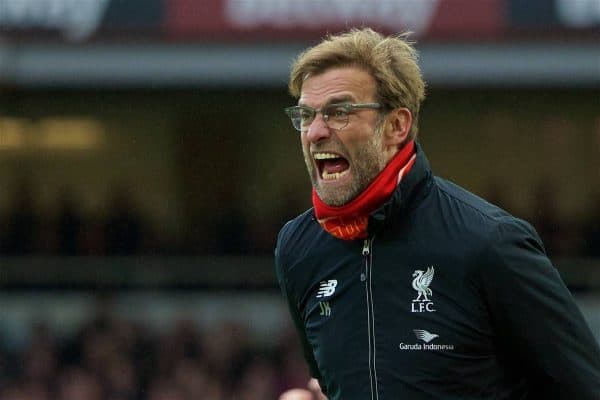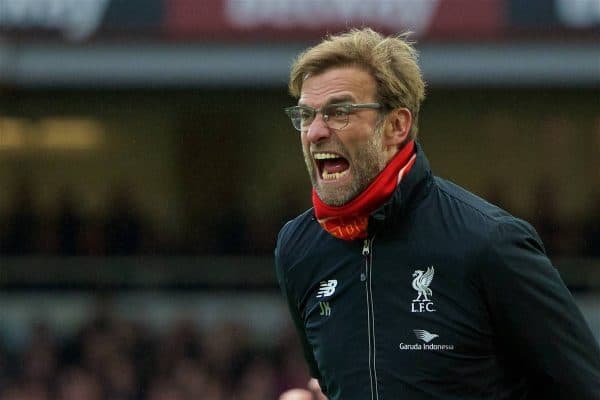 Klopp's Dortmund were the primary exponents of the high-pressure game which became known as gegenpressing.
It is a tactic they still employ to great effect but the German's methods are still to gain a proper foothold at Anfield.
They are good at doing it in patches but have yet to perfect it consistently and that could be an issue against Dortmund.
It would be a brave tactic to attempt to out-press Dortmund at home but Klopp may feel it is the better of his options.
Realistically what do Liverpool need from the first leg?
The minimum Liverpool must achieve is to keep the tie alive until next week's encounter back at Anfield.
At best that may be a narrow defeat, although an away goal would be nice.
Klopp's side also have to be careful of being too over-enthusiastic in their attempts to stop their opponents as five players – defenders Dejan Lovren, Alberto Moreno, Nathaniel Clyne and forwards Philippe Coutinho, and Roberto Firmino will all miss the second leg if they are booked at Signal Iduna Park.