Kolo Toure remains unsure whether next week's Europa League final will be his last game for Liverpool, but is approaching it the same either way.
Toure has come into Jurgen Klopp's starting lineup since Mamadou Sakho's failed drug test, and has excelled alongside Dejan Lovren.
The Ivorian's contract is set to expire at the end of the season, however, leaving Klopp with a difficult decision, weighing up Toure's age, at 35, alongside his importance to the side.
Speaking to reporters to preview next week's final clash with Sevilla, Toure could not clarify when it came to his future on Merseyside.
Instead, the defender simply said that the "most important thing is to win."
"Winning the final would mean a lot to me," he said.
"Every club I've been I've won a trophy, and I want to do the same for Liverpool.
"For the fans, we have a special relationship.
"I will enjoy every day that I'm here, and this game is going to be massive.
"We will give everything we've got to try to make them happy."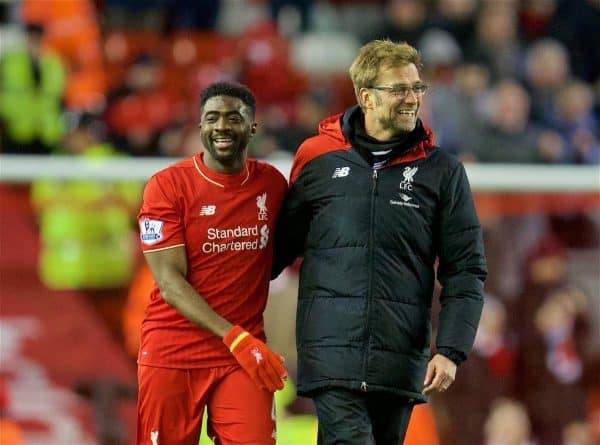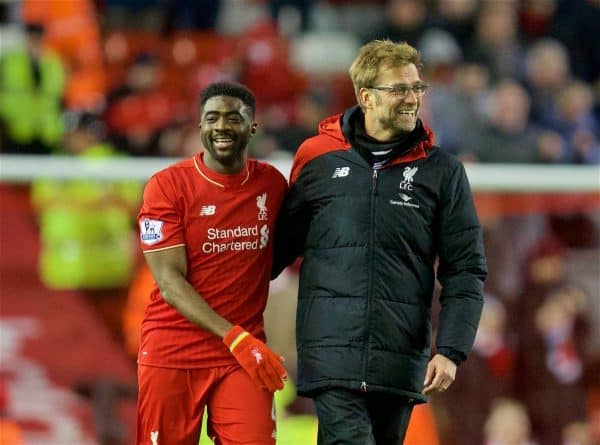 Having enjoyed success with Arsenal and Manchester City during his long spell in the Premier League, European glory has so far eluded Toure.
The defender was part of the Gunners side that lost to Barcelona in the Champions League final in 2006, and when asked whether Wednesday night's Europa League showpiece would be his last for the club, Toure continued to focus on securing silverware.
"This one is really important," he stressed.
"I've played in the Champions League final and I didn't win it.
"Sometimes you have to go through tough times to have good times. Losing to City [in February's League Cup final] was a tough time.
"I just try to enjoy the time as much as possible.
"I've played for 15 years and you don't get in this kind of situation very often.
"I don't know [if it will be my last game] but the most important thing is to win. I don't think about anything else."
Confirming that he had been practising his penalties in the buildup to the trip to Basel, Toure is clearly ready to perform if called upon by Klopp.
Whether or not he will remain at Liverpool beyond the summer, Toure will give his all against Sevilla.