The rollercoaster campaign of season 2015/16 is over and Jurgen Klopp now faces his first summer in charge of the Reds. Play our game below on which players you'd keep or sell ahead of 2016/17.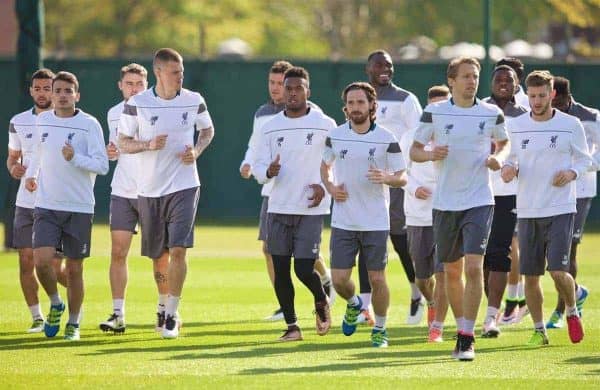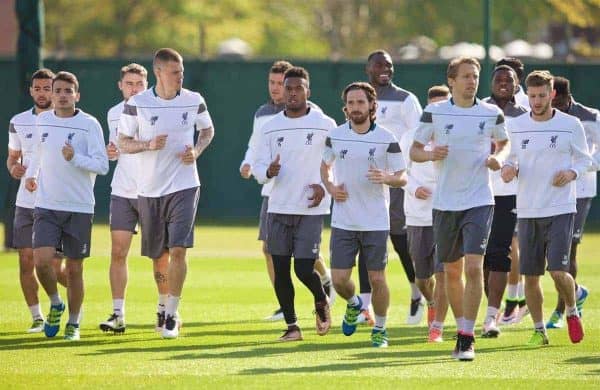 With no European commitments, Klopp will want a much smaller squad – the Reds used 39 players in all competitions this season, compared to Leicester's use of just 23 players.
That means there could be plenty of players either sold or at least loaned out to avoid them stagnating with little playing time at Anfield.
A player such as Lazar Markovic or Jordon Ibe may have remained had the club had European football, but chances would be limited now.
With no more short-term loans allowed in the Football League, that means big decisions will need to made to loan a player out for the whole campaign instead of being able to send them out for a few months and then have them return.
There are plenty of players with question marks over their futures, and you can let us know who you'd keep or sell by playing the interactive game below. Answer yes or no by swiping left/right or using the thumbs up/down to which would you sell?
Yes means you'd keep the player, no means you'd sell (or loan) that player.