Jurgen Klopp gave his verdict on the Reds' three new signings in action on Friday, following Liverpool's 1-0 win over Tranmere Rovers.
Danny Ings' 79th-minute goal was enough to earn Liverpool victory in their first pre-season game of the summer, in a match Klopp's men dominated from start to finish.
New signings Loris Karius, Joel Matip and Sadio Mane all made their Reds bows, and on the whole, they passed with flying colours.
Klopp was particularly pleased with the impact Mane made during his 45 minutes on the pitch, although he did admit Matip is suffering from a few injury issues.
"Sadio was the most impressive player in the first half from the new players because he had really good moments and linked brilliantly with Roberto Firmino, so that was really good and everyone could see it," Klopp said.
"He had an exciting week or 10 days. He trained a lot in his break, did what he had to do and now he is here. He is a very, very nice guy and a good football player.
"Everybody could see in the first half, with really tired legs he really played a good game. He could have scored, could have done one or the other thing a little bit better, but he was fine.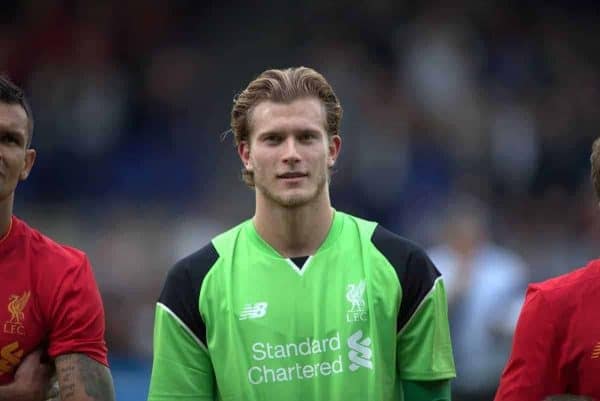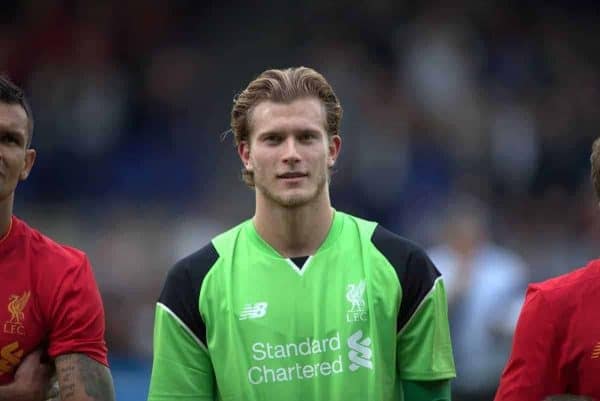 "Loris [Karius] is a good goalkeeper, there is no doubt about this. That's why we made the transfer!
"Joel Matip had a little surgery during the break—he had a screw in his ankle—so they had to take it out because it was an old injury.
"He got a little bit of an infection and he's only been two weeks in training. You could see in the first half he couldn't jump, which is actually one of his big strengths, so he lost one or two headed challenges.
"That's the moment, that's how pre-season is—you watch it and you say 'that's OK, that's not OK' and you work on it or ignore or whatever."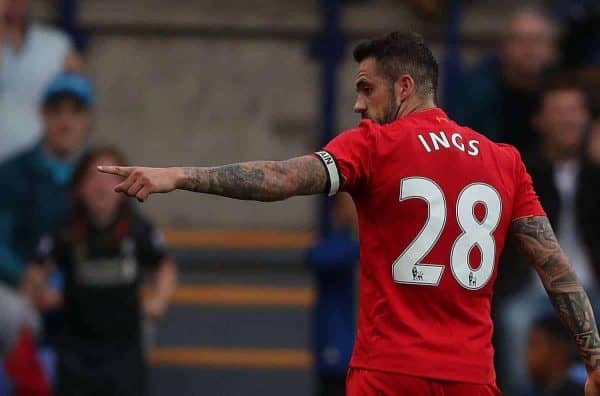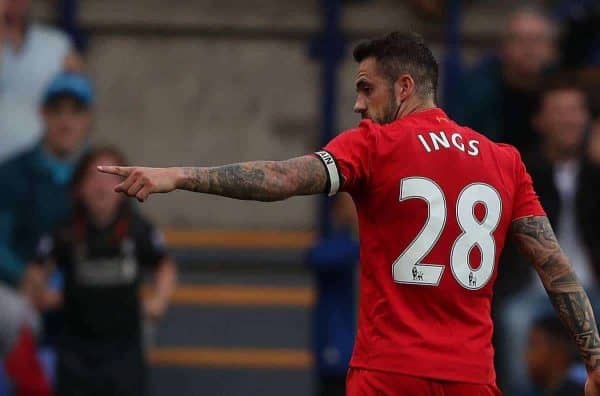 The Liverpool manager was also quick to heap praise on match-winner Ings, although he says the striker should not put his body under too much stress, following serious injury last season.
"Danny Ings, with his qualities, will score goals in the future—that's for sure. I can imagine it's a special day today for him, but after the last year and so on he should not put too much pressure on himself," he added.
"He should enjoy the game—he needs to get fit after the long, long-term injury he had. You need a long period to get back into 100 percent shape.
"We are on this way and we'll work together with him. Today, it was cool, it was a nice goal and he had other big chances, so I think he will be really happy.
"I know for Danny and all the other players, we have a really long way to go in this pre-season. We have to use this time."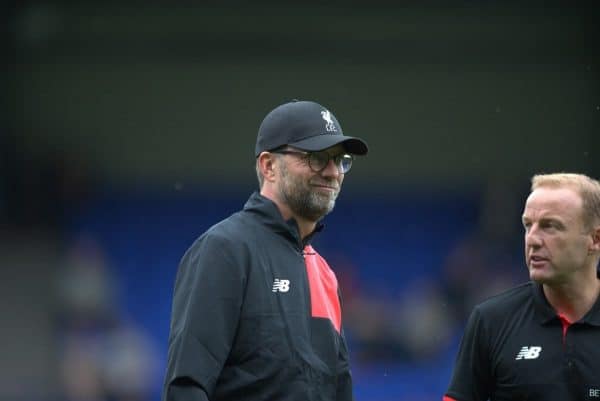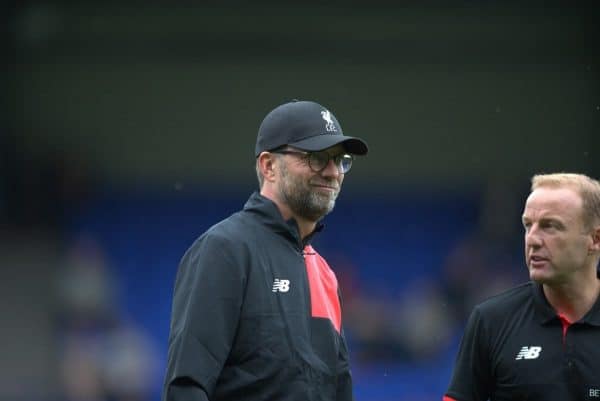 Finally, Klopp discussed the possibility of sending certain players out on loan next season, admitting that his current squad is simply too big.
"All these players that came back from loans are in the squad at the moment. We will have to see," he continued.
"My job is to give them the best training I can and in the end we may have to make decisions because today we had 20 [players], we had three or four at home and 14 still on [holiday], so that's 38 and 100 percent too much.
"We will have to make a few decisions but each club that takes a player from us can be sure he has had two or three weeks of really hard and intensive training in his legs and will be as fit as possible."
Mane's eye-catching performance should have got Liverpool supporters excited about what he can offer to the team next season.
He provided clever movement, blistering pace and neat linkup play, and while it is easy to be negative about spending big on yet another Southampton player, the 24-year-old should be an excellent signing.
The quality that Ings will bring to the squad should also not be downplayed—he could end up playing a far more pivotal role than many expect in 2016/17.
He has everything Klopp likes in a player, and while he may not possess the genius of Daniel Sturridge and power of Divock Origi, he is a very good player in his own right.