Liverpool's new six-year deal for manager Jurgen Klopp may have been designed to fend off approaches from other clubs.
Mirror writer Darren Lewis has suggested Klopp may have fielded interest from other clubs, and possibly even the Germany national team, before signing a new deal.
The 49-year-old extended his terms with the Reds until the end of the 2021/22 season, with his assistants, Zeljko Buvac and Peter Krawietz, signing similar deals.
Liverpool owners Fenway Sports Group admitted on the announcement of Klopp's new deal that "by making this commitment to him, we are taking away any future distractions or doubt."
Speaking to the Betway Insider podcast, Lewis said such distractions may have already surfaced this summer.
"I'm fascinated by the decision to give Klopp that six-year deal," he said.
"A friend of mine said that he must be very fortunate to be the first manager to get such a deal for being funny!
"But I'm convinced that another country, or another club may have looked at him—possibly even Germany—and maybe that's the reason Liverpool moved so quickly to tie him down.
"He's had little time to even bed down his own team. We all know and respect the job he did at Dortmund, but really you have to look at what he does with his own team before you invest for the long term.
"So as far as Liverpool are concerned I'm convinced they've made that offer to head off interest from elsewhere."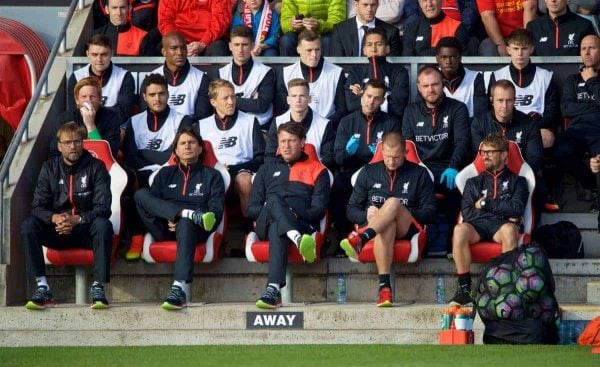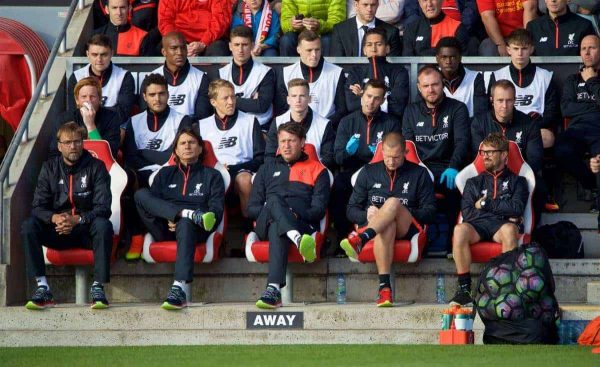 Klopp is set to head into his first full campaign as Reds manager after signing his new deal, and his side have begun their pre-season preparations with two victories.
This included a 5-0 victory over Fleetwood Town on Wednesday night, but while Lewis lauded their exploits at the Highbury Stadium, he said there was still work to be done.
"They were impressive in beating Fleetwood, but that's a training exercise, you can't get anything from that," he continued.
"The players have come back from their sun loungers and they're just trying to get fit.
"But I do like the signings. I'll be interested to see what he does in the striking position; I'm interested about the future of Daniel Sturridge—if he really is in Klopp's plans.
"I like [Sadio] Mane, he's a good signing even at £34 million. He's been sensational: he's versatile, he's quick, he's got cutting edge.
"[But] they need defensive solidity: I understand why they've brought in a new 'keeper.
"They need more steel in midfield—if they get that, I think they can compete in the top four."
Now that Liverpool have secured the future of a world-class manager in Klopp, the onus is on the German to improve his side's fortunes.
With well-placed reinforcement, Lewis clearly believes Klopp is capable of ensuring success on Merseyside.
Listen to the full Betway Insider podcast below: