After seeing senior players depart this summer, Liverpool need new leaders to emerge from Jurgen Klopp's new squad.
Since Steven Gerrard's departure a year ago, there's been a hole in the squad and it's calling out for a leader to take control and provide that magical inspiration the former number eight once did.
Liverpool have had some great leaders in recent times; Sami Hyypia, Jamie Carragher, even Kolo Toure at times last season.
Jordan Henderson and James Milner are the current Reds captains but many supporters feel they're a shadow of Liverpool's former senior players. The two English midfielders haven't got the charisma of Toure; the talent of Gerrard; the tenacity of Carragher or the presence of Hyypia. They're senior players of Liverpool and they set good examples, as well as playing an important role in the squad, but it's clear the Reds need something more inspiring.
Potential
Many fans look towards Mamadou Sakho as the most natural leader in the current squad and it's easy to see why.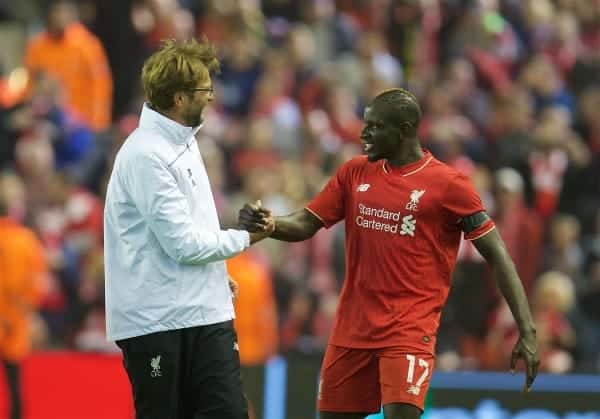 The popular central defender is an entertaining character who's warmed the hearts of many – fighting his way into the first team after being overlooked for the majority of his time under Brendan Rodgers.
His defending may appear unorthodox but it's often effective and his goals against Borussia Dortmund and Everton helped his popularity even further last season.
Sakho's warm demeanour and friendly approach would be ideal in helping the younger players adapt to life in the first team squad and his passionate on-field antics set a perfect example of the kind of attitude Klopp oozes into his players. He would be the obvious choice of captain for most but there aren't too many challengers in the squad and that should be a slight concern for Klopp.
Emre Can is increasingly becoming an important member of the Liverpool squad and his inclusion in Germany's Euro 2016 semi-final lineup was an indication of the distance he's grown under Klopp.
The versatile midfielder, like Sakho, has a strong personality. He's arguably more commanding than the Frenchman, and Can is often a serious player on the pitch; putting in aggressive tackles, producing powerful runs and demanding possession.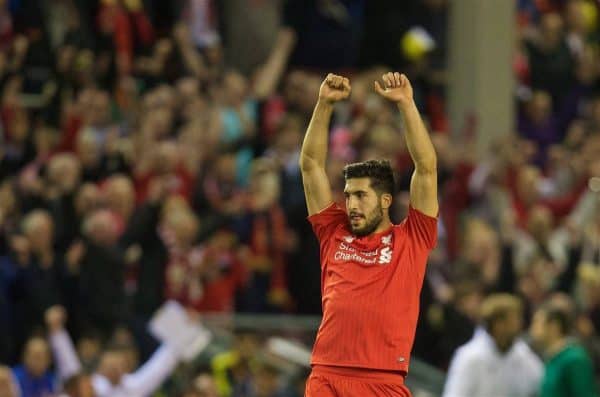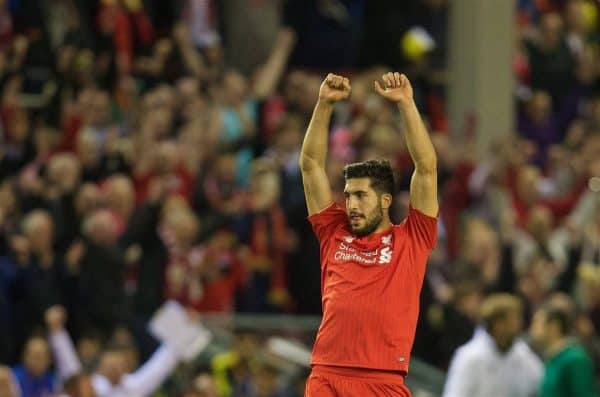 His passion is reminiscent of his German boss and the tenacity of his play is something Liverpool have craved since Gerrard's departure.
Key players
Outside of Can and Sakho, some of Liverpool's regular key players are not standout leaders.
Philippe Coutinho has been named the club's Player of the Year for two consecutive seasons and he's clearly one of the most talented footballers in the squad; he's the go-to-man when things are proving tough during the match and his goals or creative play has single-handedly won Liverpool games.
He scored some important goals for Liverpool last year and some of his displays were reminiscent of Gerrard's single-handed victories; scoring goals in vital moments or lifting his play in response to going down. It's clear he's a game changer and can inspire players on the pitch but is that enough to be considered a leader?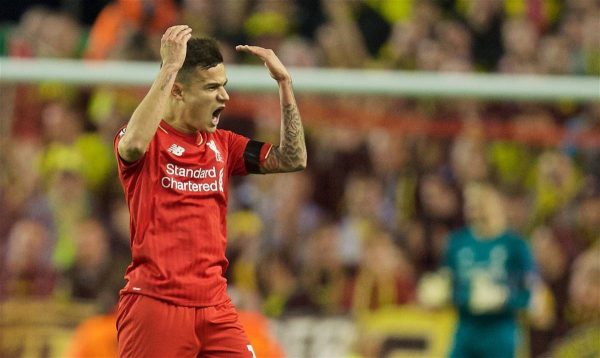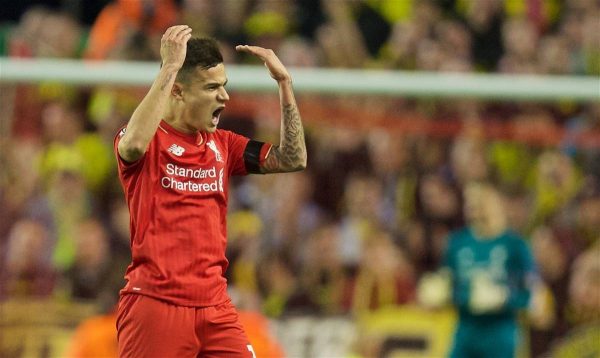 Coutinho's a quiet player; he trains hard and performs well but wouldn't be one to pick up other players on the pitch and give them strong words of advice, encouragement or even a telling off.
He doesn't usually show his emotions on the pitch either, and whilst that is a good thing as he doesn't let his mentality affect play, it's not easy to see the passion in his game.
It's clearly there, but whereas Gerrard would rouse his side, encourage the fans and shout at himself and teammates, Coutinho goes by his work quietly. These are similar traits that Henderson and Milner display and can be said for many of Liverpool's senior players but they don't scream out as leaders and it's an issue Klopp will have recognised last season.
Future
Lucas Leiva, Dejan Lovren and Danny Ings have been handed the captain's armband in recent pre-season games but none of those you can see as a long-term captain of Liverpool, especially as Lucas is likely to depart before the summer is out.
Klopp has addressed the lack of leaders this summer. New centre-back Joel Matip is recognised as a strong leader, new goalkeeper Loris Karius is noted for his confident, vocal style, Giorginio Wijnaldum captained PSV to the title in 2014/15, centre-back addition Ragnar Klavan has captained Estonia since 2010, and backup veteran goalkeeper Alex Manninger will also add experience and leadership.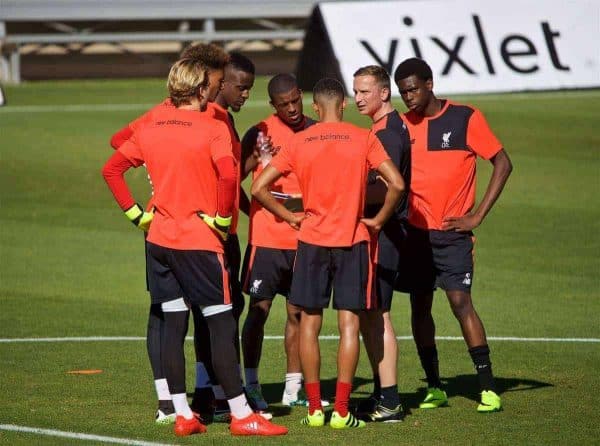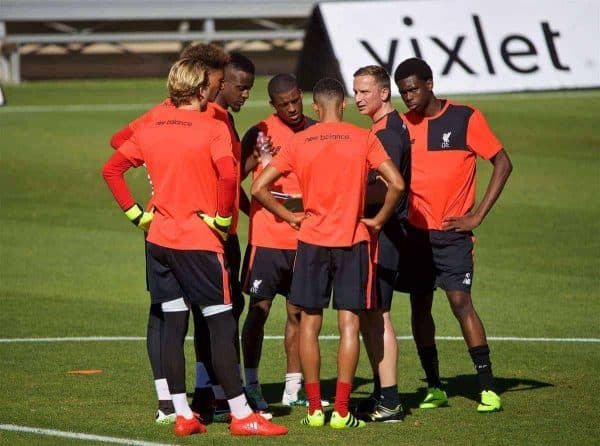 Klopp is an enthusiastic, passionate manager who values team bonding very highly but his side needs a leader; someone who can carry Klopp's philosophy off the training pitch and onto the field.
He needs someone who can mirror his passion, employ his enthusiasm, and implement his philosophy. It's a developing era under the new manager and an exciting time for the future of the club, now there's a huge opportunity for players to step forward and lead the side on the pitch.