The final instalment in our preview of Liverpool's 2016/17 Premier League opponents are the new boys, Middlesbrough.
Boro impressed in the Championship last season, securing an automatic promotion spot and they could be a handful for the top clubs this year after a strong summer of recruitment.
The Teessiders finished above Brighton on goal difference to take second place in the English second tier and have made a number of high-profile signings to improve their squad; Victor Valdes, Alvaro Negredo, Viktor Fischer and former-Red Antonio Barragan among them.
Manager Aitor Karanka may be the early favourite to get the sack but he did some good work ahead of the campaign and Middlesbrough know what it takes to push the top teams to their limits and have shown that in recent cup competitions – taking Liverpool and Man United to penalties.
They were one of the best defensive teams in the Championship for a few years and have added more attacking prowess to the squad this summer. They also have some experienced Premier League players in their ranks, not least former-Red Stewart Downing.
Liverpool fans will remember the most recent clash with Middlesbrough in the third round of the League Cup two years ago when the visitors took the Reds to a record-breaking penalty shoot-out which saw 30 spot kicks taken.
Supporter Q&A

Bradley Hunt, a life-long Boro fan and season ticket holder, watched his side gain promotion last season and is looking forward to life in the Premier League with Middlesbrough. Here's what he had to say on his side ahead of the new season.
How well do you think Middlesbrough will do in their first season in the top flight?
Well if you asked me two months ago I would have said we would be in a battle for survival. However, after watching our transfer business throughout the summer window, I feel assured that we can compete for a mid-table position.
Negredo and Valdes will bring quality and experience which I hope will raise the level of the other squad members. However, if you ask any Middlesbrough fan we would all take 17th as survival is our main priority.
Who are your star men and who do Liverpool need to look out for?
Negredo and Valdes will undoubtedly be important to our success this season, but I think that goes without saying.
Adam Clayton was arguably the best central midfielder in the Championship last season so it's crucial he builds on that momentum. Jordan Rhodes is another individual who has shown immense potential in the Championship and has been scoring goals for fun each season. Here's hoping his goal-scoring prowess will pay off in the Premier League.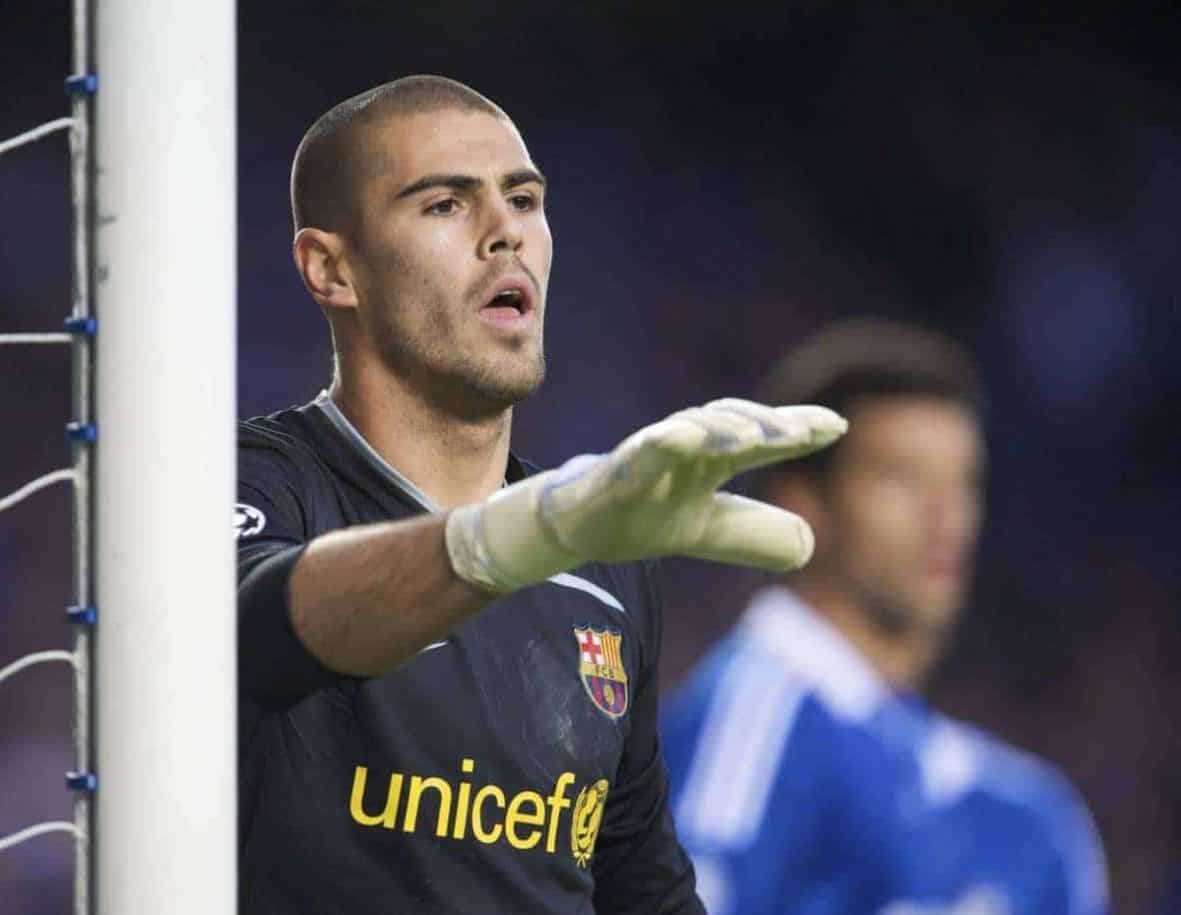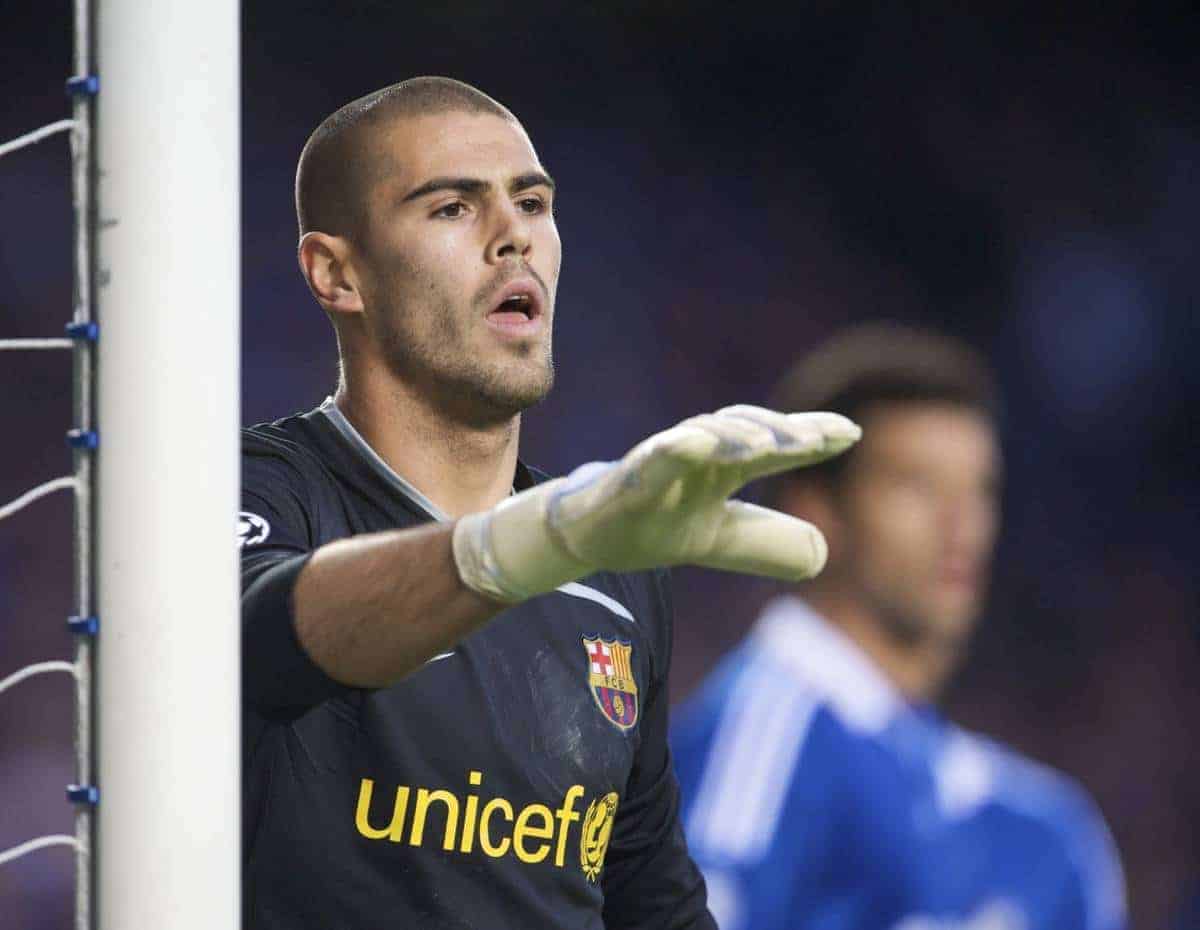 What changes have you made during the off-season and how do you think they will affect Boro's squad this year?
Aitor Karanka's transfer policy is to recruit players who are better than the current crop of players in that position. Then it's been a case of recruiting personalities that will thrive within the current dressing room.
The players display a real togetherness at MFC which is contrary to popular belief and I think their togetherness will pay dividend away from home this season. The fans love the current squad and we feel a connection with them which wasn't there three years ago under Strachan.
My only cause for concern is that we may have done too much. We've been one of the most active Premier League teams in the transfer window, which may upset the squad's harmony.
What formations and tactics do you expect your side to employ this season?
We should play a 4-2-3-1 formation. Last year we dominated possession at home and probed defensives patiently, pressing teams high up the pitch. Away from home we sat back, welcomed pressure and hit teams on the counter attack. I don't think much will change.
At home we'll be looking for three points but away from home we'll happily take a point. It's important to remember that Karanka learned his trade under the guidance of Jose Mourinho at Real Madrid so there are similarities between the two.
What do you think Liverpool's weaknesses are and how will your side look to exploit them when the two teams face off in the Premier League?
I personally believe Liverpool have strengthened every area of their play since Klopp's arrival. My only concern is their lack of firepower upfront. Daniel Sturridge is undoubtedly one of the best forwards in the game on his day, but he always seems to be lacking match fitness or is injured!
I think we will turn up against the famous clubs of the league – it's in our DNA to do so. If we're going to be successful, it's going to be a case of frustrating the opposition and hopefully nicking one at the other end.
What do you make of Boro's new signings?
Time will tell. I'm more excited to see some of the Championship heroes perform in the Premier League than the new boys.
The Riverside Stadium

Capacity: 34,742
When LFC play there: Wednesday 14th December 2016
Away fan's pub: Doctor Browns, Corporation Road.
Middlesbrough 2016/17
Players IN: Marten de Roon (Atalanta, £12m), Viktor Fischer (Ajax, £3.8m), Bernardo Espinosa (Sporting Gijon, Free), Jordan McGhee (Hearts, Loan), Victor Valdes (Free), Alvaro Negredo (Valencia, Loan), Brad Guzan (Aston Villa, Free), Antonio Barragan (Valencia, free).
Players OUT: Jonathan Woodgate (Released,) Damia Abella (Released,) Rhys Williams (Perth Glory, Free,) Jonathan Burn (Kilmarnock, Loan,) Jordan Jones (Kilmarnock, Free,) Luke Coddington (Huddersfield, Free,) Andre Bennett (Released,) Conor Ripley (Oldham, Loan)
Bradley's best Boro XI: Valdes, Barragan, Gibson, Ayala, Friend, Clayton, de Roon, Downing, Ramirez, Fischer, Negredo
2016/17 Predictions

TIA's Middlesbrough predicted finish: 15th
Where Bradley says Middlesbrough will finish: 16th
---
---