Burton manager Nigel Clough insists the Brewers' forthcoming matches against Liverpool and Derby are nowhere near as daunting as a "torturous" trip to Doncaster last season.
A big week for Albion begins on Tuesday night when they host Liverpool in the EFL Cup, before Clough's former club Derby visit the Pirelli Stadium in the league on Friday evening.
Burton – a non-league side just seven years ago – have experienced a rapid rise to compete at Championship level for the first time in their history.
Clough's team needed to avoid defeat against Doncaster at the Keepmoat Stadium in their final match of last term in order to clinch automatic promotion.
With nearest rivals Walsall leading 5-0 at Port Vale, the tension and pressure was intense, but Burton got the point they required courtesy of a goalless draw.
The Albion boss sees the visits of Liverpool and Derby as something everyone associated with the club should relish.
"Obviously there's no such thing as a free game because you want to win and get through, but this is as close as it gets for us," said Clough, who spent two-and-a-half years as a player at Liverpool between 1993 and 1996.
"Playing Liverpool and Derby this week is not pressure for us. Having to get a point away at Doncaster to win promotion – that is pressure. It was torturous.
"This is a brilliant week for the club, not a crucial week. Usually big games like this come later in the season and there's a lot riding on them. That's not the case.
"It's 10 years since we played Manchester United in the FA Cup so these games don't come around very often for us. Ask our supporters. Never in their wildest dreams did they believe they'd be playing teams like this, never mind who we now play in the league week in, week out.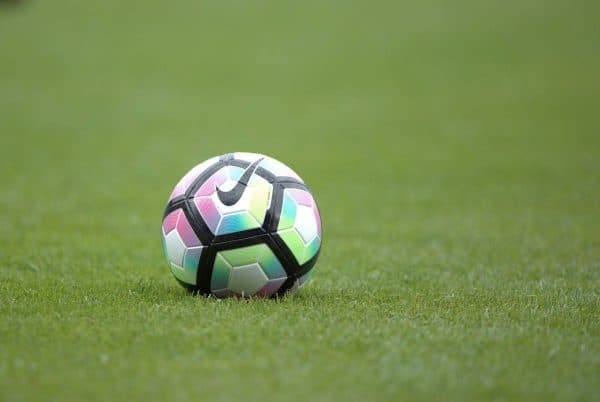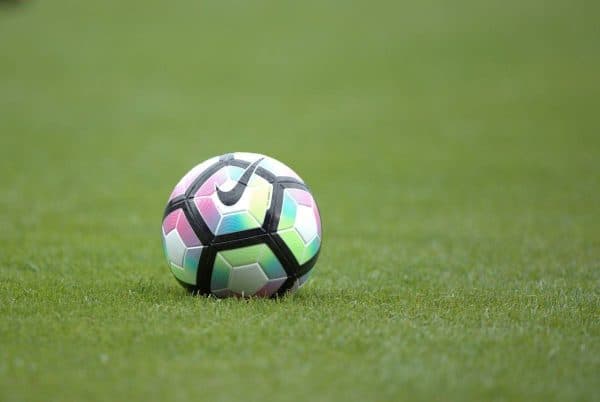 "It's been an incredible 10 years for the club. Seven years in the Football League and we are competing in the Championship. The chairman keeps saying we have to keep pinching ourselves and he's right.
"We are riding the crest of a wave and we're loving every minute of it."
John Mousinho is very doubtful for the second-round tie after a hamstring injury forced him off during the 2-2 draw against Blackburn on Saturday.
Fellow defender Kyle McFadzean was on the receiving end of a series of knocks at Ewood Park, including a blow to the head, but he is expected to be fit while Tom Flanagan could return after missing out at the weekend with a thigh problem.
Recent signing John Brayford is cup-tied having played for Sheffield United in the previous round.