Jurgen Klopp has discussed buy-back clauses in deals to sell Jordon Ibe and Brad Smith this summer, hinting Liverpool could activate them in the future.
The duo joined Bournemouth for a combined £21 million, leaving the Reds without two of their promising young talents.
Without a regular starting role under Klopp, however, these moves were necessary, but given the manager's faith in both players, Liverpool negotiated buy-back clauses in both deals.
This could see Ibe and Smith return to Merseyside for a set fee in the future, and speaking to the Liverpool Echo this week, Klopp suggested this could be the case.
"At that age you have to play and that was the case with Brad Smith and Jordon Ibe," he explained.
"They had the possibility to do that [with Bournemouth] and they were deals that absolutely made sense for both sides.
"We will watch them, they will have pressure there, they will fight for the league or whatever, and we will see them growing up in pressure situations. That's perfect.
"If a player is on loan it's different. It's like going on holiday. You can always go home.
"That's difficult for these guys as they are always between clubs.
"Now Smith and Ibe are there and we have buy-back clauses. Hopefully they do really well and then in the end we and them will decide.
"The goodbyes were okay with both of them.
"Liverpool is still in their hearts so we will have a chance if they do well."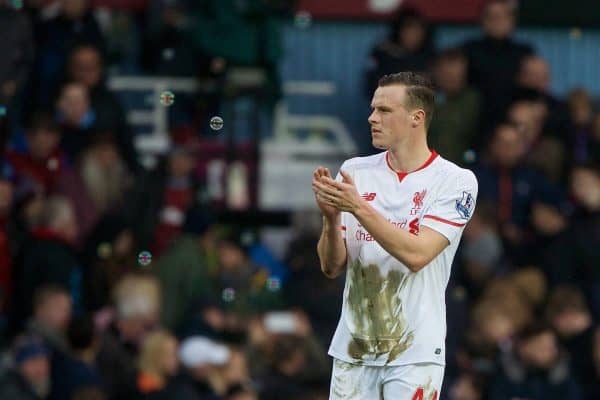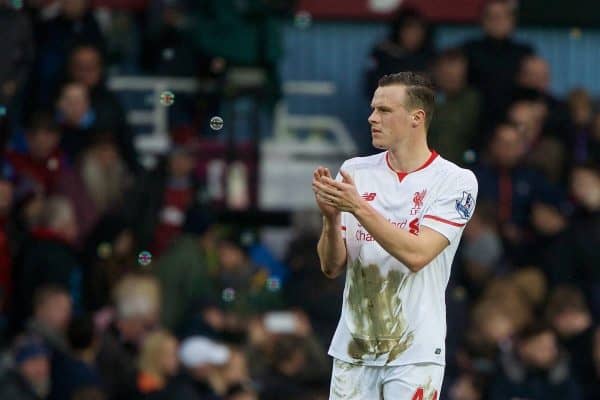 Leaving Liverpool will have been a difficult decision for both players, with Ibe flirting with a regular starting role over the past 12 months and Smith only signing a long-term deal with the club in November.
But as Klopp attests, their opportunities would have been limited in 2016/17—particularly following the Reds' failure to qualify for European football this season.
This provides Ibe and Smith with the possibility to prove their worth on the Premier League stage, with their first-team prospects boosted under Eddie Howe at Bournemouth.
Ibe in particular is set for a key role with the Cherries this season, and impressed throughout pre-season.
Performing to a high standard during their time at Dean Court will benefit all parties, as with the possibility of bringing them back to Liverpool in the future, Klopp could welcome back two established talents.
However, as the German admitted, they would not come cheap if they were to make their Anfield return.
---
---