The new season begins this weekend, but Reds will have to wait another month until the first Liverpool home game of the season.
Due to the ongoing work on Anfield's new Main Stand, the visit of champions Leicester City on September 10th will be the first home game since the completion of the new stand.
As you can see from the images below, almost all of the 18,700 seats have been installed in the new triple-tier stand, which will take Anfield's overall capacity to around 53,800.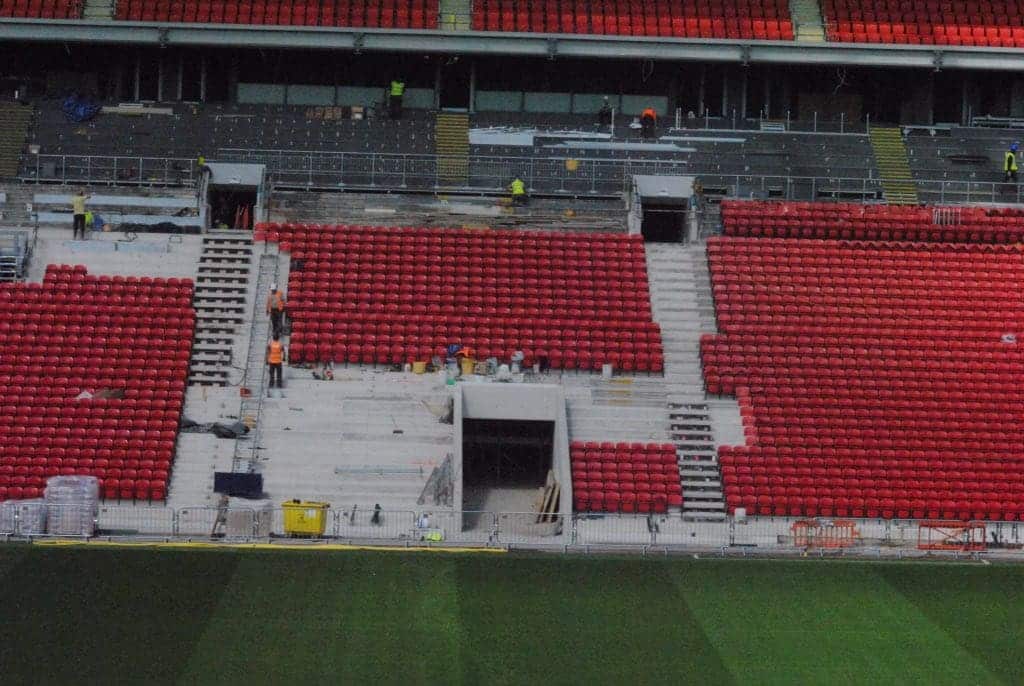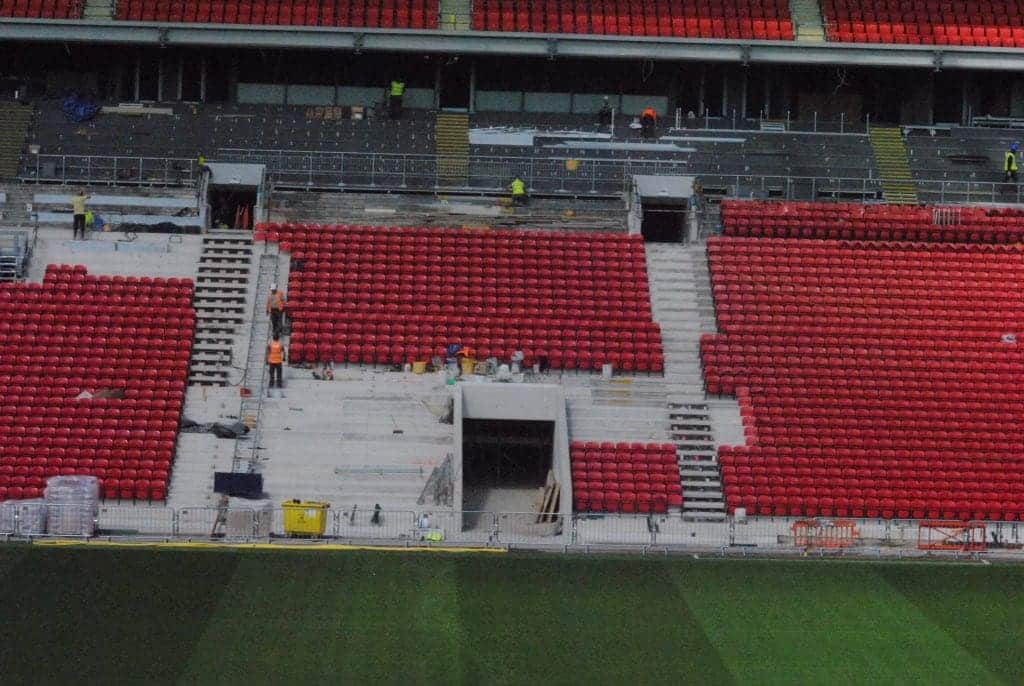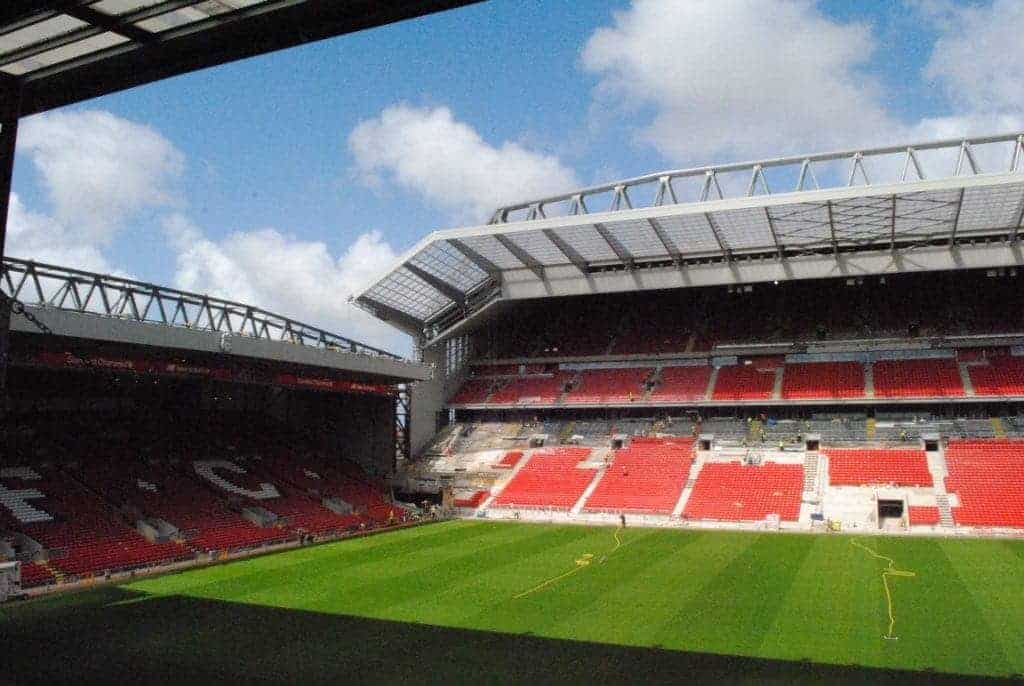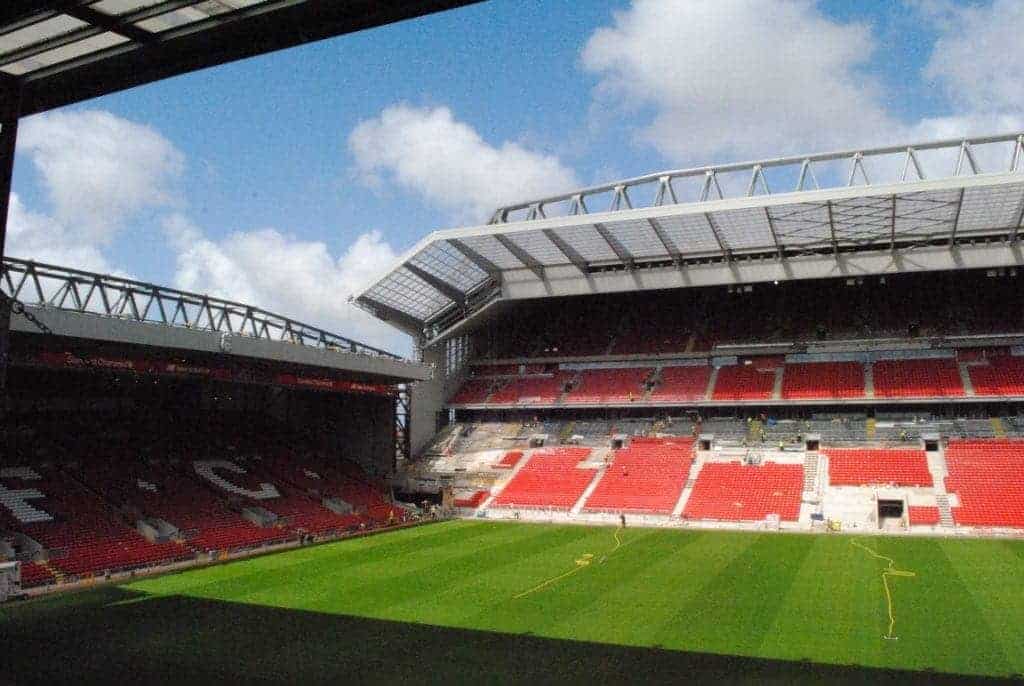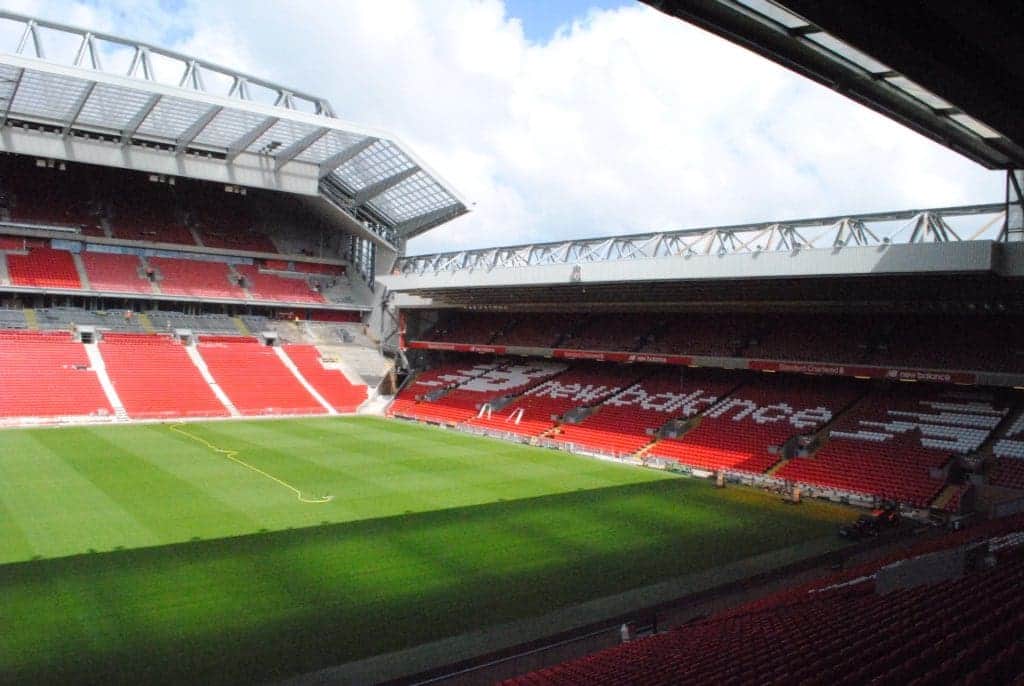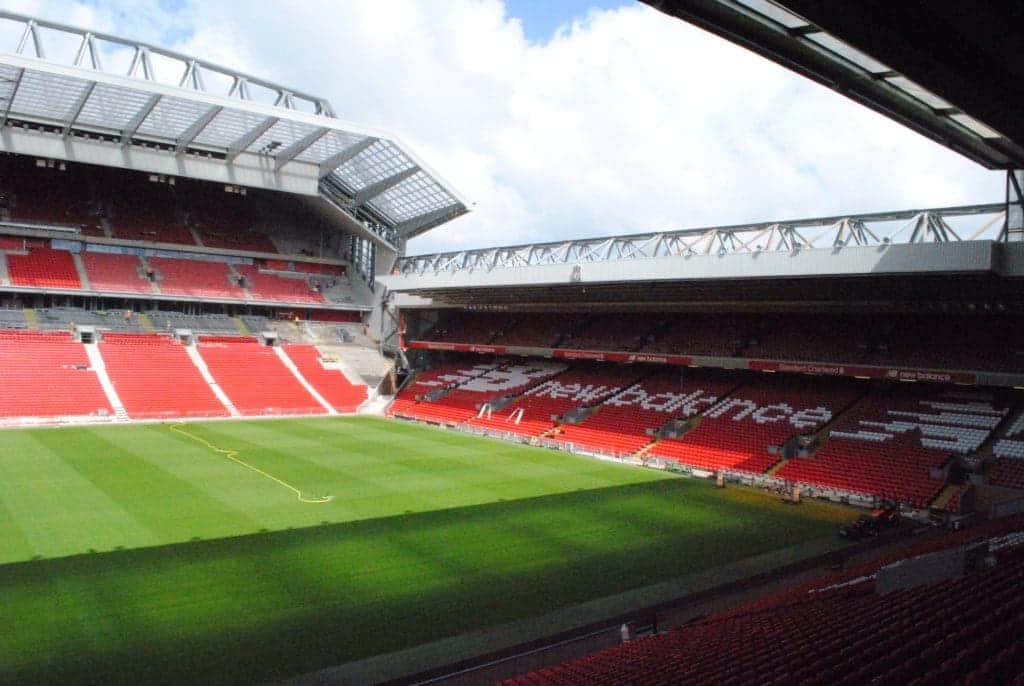 The attendance for Liverpool's opening home game against Leicester will be Anfield's highest since May 1977, when 55,675 witnessed a 0-0 draw with West Ham.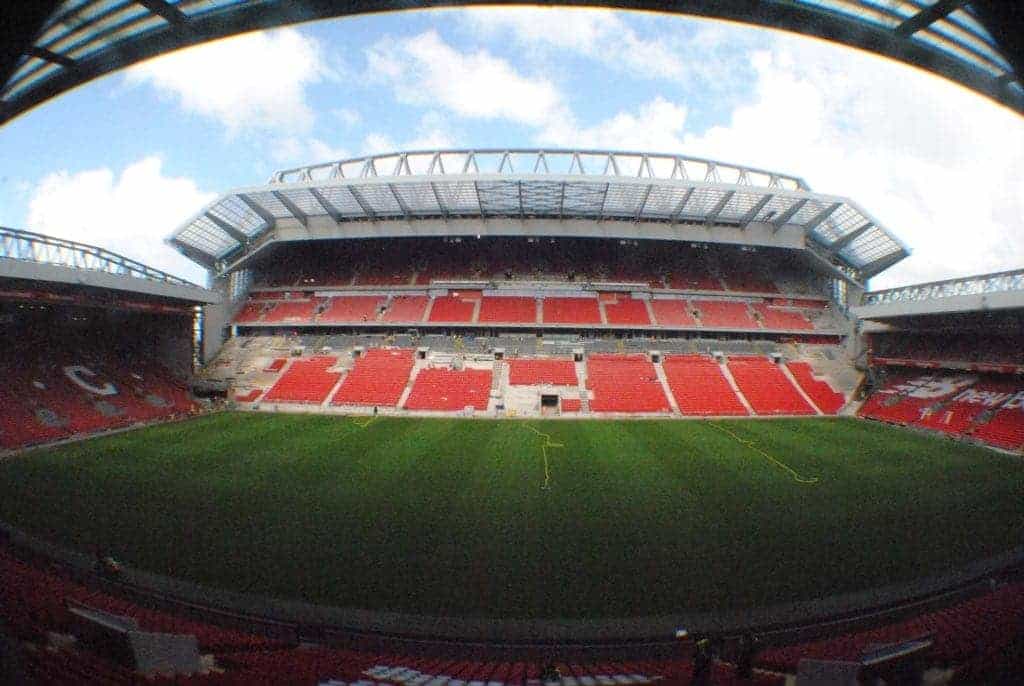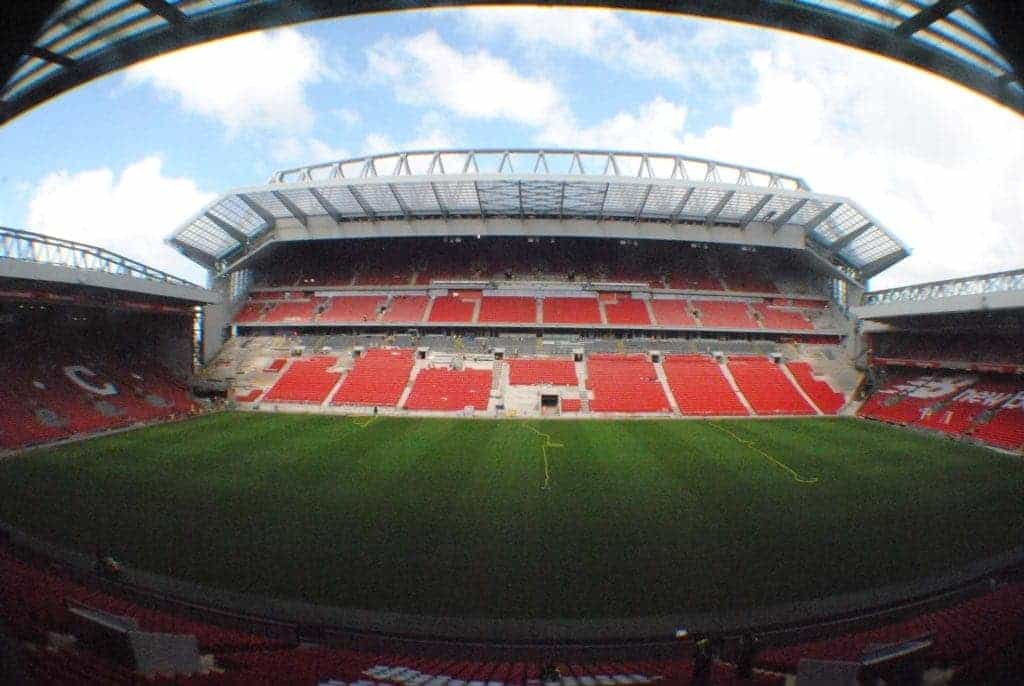 Outside of Anfield, extensive work has also taken place to improve the access and facilities around the stadium. 'The Avenue' from Stanley Park provides a new entrance to the stadium for fans.
* Photos thanks to Paul Moran.