Liverpool transfer target Christian Pulisic made his first appearance of the season in Borussia Dortmund's 6-0 win over Legia Warsaw on Wednesday night.
Reds manager Jurgen Klopp has identified Pulisic as a long-term option in the transfer market, with an £11 million summer bid rejected in August.
Klopp is intending to return with another bid for the 17-year-old, likely next summer, though his fortunes with Dortmund may sway this.
In his first outing for Dortmund in 2016/17, Pulisic started on the right flank in their Champions League group stage victory over Legia at the Polish Army Stadium.
This marked Legia's return to the group stage following a 21-year absence, though Dortmund didn't play up to the occasion.
Thomas Tuchel deployed Pulisic in a strong forward line, alongside summer signings Ousmane Dembele, Mario Gotze and Raphael Guerreiro, behind Pierre-Emerick Aubameyang up front.
In an emphatic attacking display, Dortmund dominated throughout, with Pulisic growing in confidence from kickoff.
The teenager made three key passes, the second-most of any player, and contributed heavily to Dortmund's pressing game, looking to defend from the front throughout.
With Dortmund 4-0 up with 15 minutes to play, Pulisic laid on his side's fifth of the night, setting up Gonzalo Castro with a perfectly weighted, left-footed cross from the edge of the six-yard area.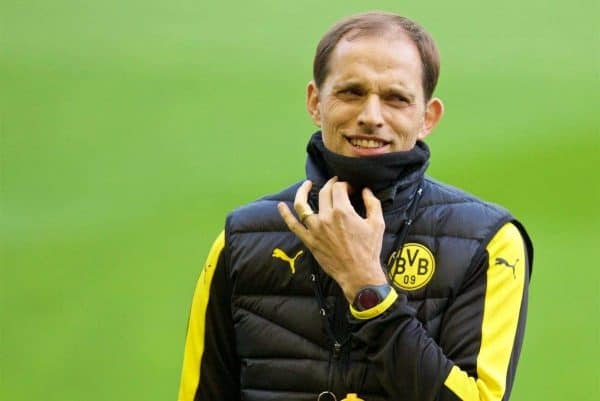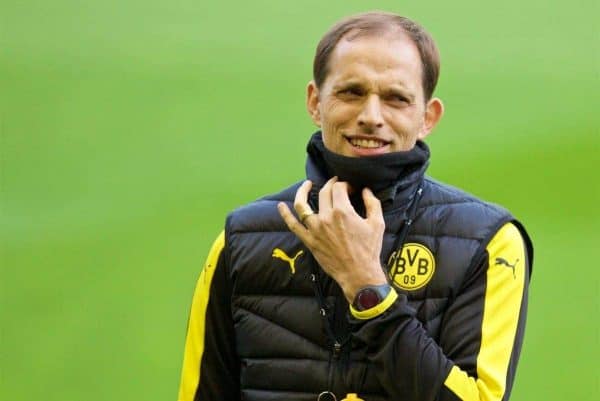 That this was Pulisic's first appearance of the season for Dortmund could have indicated a peripheral role under Tuchel in 2016/17.
This, in turn, could boost Liverpool's hopes of convincing him to leave the Westfalenstadion in the near future, with his current contract set to expire in 2018.
However, this is largely due to his involvement with the United States, becoming their youngest player to score in a World Cup qualifier, with Tuchel explaining last week that this had made selecting him "harder."
"He started preseason late as a 17-year-old. This makes being selected for the match day squad harder," he told reporters.
"We are delighted that Christian is that successful for the United States."
Nevertheless, Tuchel emphasised that the gap in quality turning out for the USMNT and Dortmund is vast, saying "if you play against Trinidad, it's not like you have the right to play Bayern in the Super Cup."
"We'd like to think that he stays sensible. We've already trusted him last season," he continued.
"Because he deserved it and not so we can pat ourselves on the back. The trust is there."