Jurgen Klopp has instilled a winning mentality at Liverpool, "whether we play Barcelona or whoever," says Reds midfielder Adam Lallana.
The former Southampton captain has significantly improved under Klopp this season, and is proven one of the success stories of the German's reign on Merseyside so far.
Undergoing a transformation from peripheral figure to key player, Lallana has encapsulated the belief instilled by the 49-year-old's management.
Speaking on the one-year anniversary of Klopp's appointment as Liverpool manager, Lallana hailed his influence over the past 12 months.
"One thing he has brought in is he will make us believe we can win whether we play Barcelona or whoever," he told the Guardian.
"You go out on the pitch thinking: 'We can win this by doing this.'
"You genuinely do believe him that every team is beatable."
This, according to Lallana's team-mate, James Milner, is due to Klopp's honesty, with the vice-captain elaborating that "he says things that maybe a lot of managers think but won't say."
"He is emotional and says what he thinks, rightly or wrongly. People can relate to that.
"It's not an act. That's the good thing—what you see is what you get."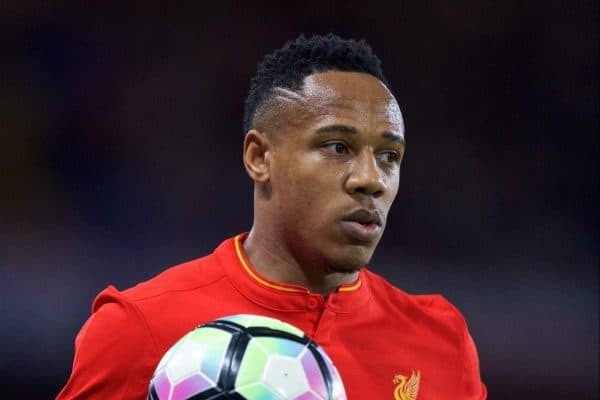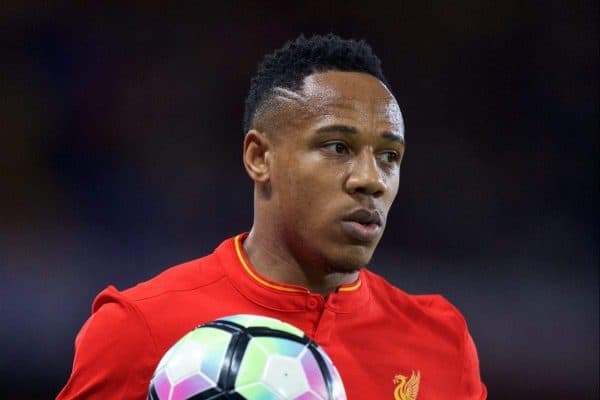 Lallana and Milner are two of Liverpool's most-improved players under Klopp, but another first-team regular, Nathaniel Clyne, has been equally as impressive, largely through his consistency.
Often the closest to Klopp on the touchline, Clyne has explained how the former Borussia Dortmund manager's passion helps spur him on.
"Everyone wants to do well for their manager because he gets involved," the right-back said.
"He basically wants to be on the pitch and you can see that from the goal celebrations when he runs up and down the touchline.
"If you see a manager do that, it makes you put in even more effort on the pitch.
"He's very loud! If I am playing down that side then you hear him a lot."
Klopp's pitch-side contribution has endeared him massively to Liverpool supporters, and has clearly aided the Reds in their efforts in the Premier League.
Twelve months after Klopp took over a 10th-placed Liverpool side, they now sit fourth in the league table, just two points off top having won five of their first seven games.
Through passion, emotion and belief, along with an astute tactical mind, Klopp is pushing the Reds to glory.