Jurgen Klopp has explained how he has learned to utilise the international breaks to afford his remaining players valuable time to recharge.
Liverpool have one more game before the Premier League takes its final international break of the year, with World Cup qualifiers and friendlies on the cards for many of Klopp's first-team players.
A number of the Reds squad will remain on Merseyside, with the likes of Emre Can, Loris Karius, Joel Matip, Alberto Moreno, Lucas Leiva and James Milner all not involved for their country.
For those players, work will continue at Melwood, but not before they are given some time off.
"When I came here, the players had a few days off, and I changed it: 'how can they have three or four days off?'.
"It was a silly decision. It's only because I was not used to it," explained Klopp.
"But now we know about the fixtures, the intensity of the next few months. Each possibility for a little break, you have to use.
"So the first few days of the next week are off for players.
"Not all of them can go wherever you want because if you're injured you have to be here.
"But a real training session does not work with five or six players."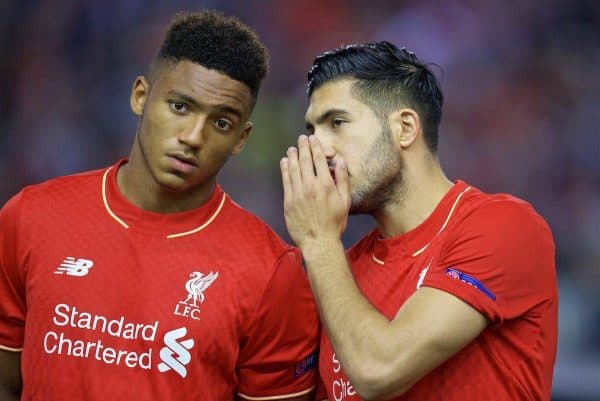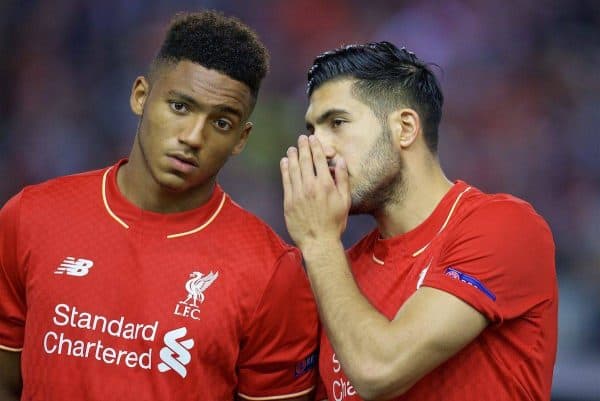 This shows Klopp adapting to life in England, with one major difference from his former home of the Bundesliga being the lack of a winter break.
But nevertheless, the German will be keen to ensure some of his peripheral figures, and those returning from injury, are given the opportunity to improve their sharpness on the training field.
This is likely to see Liverpool player a behind-closed-doors friendly, which Klopp has already alluded to following Joe Gomez's successful recovery from a year out with an ACL injury.
However, Klopp has insisted that this is merely a glorified training exercise, and no weight should be given to the result or conclusions made as to player condition.
"We'll try to have a game behind closed doors, only for us, not to talk about—the result is not important," he continued.
"Then when the first players come back, we'll prepare for the next game."
That next game will come away to Southampton on November 19, and Klopp will be hoping to have used the international break wisely, to ensure those not embarking for duty are fit and firing at St. Mary's.