The Premier League makes a pleasing return to our lives this weekend, as the 20 top flight teams look for a win on their return to domestic action.
The final international break of the year is done and dusted, and we can all rejoice.
It has felt like an eternity since Liverpool destroyed Watford 6-1 at Anfield, and Jurgen Klopp's face a tough trip to Southampton this weekend.
The Reds currently top the table, and three points at St Mary's would be another significant win.
There are some eye-catching matches on offer over the next three days – not least at Old Trafford, where two bitter rivals once again do battle.
Mourinho vs. Wenger: The Latest Chapter
Jose Mourinho and Arsene Wenger's relationship has been a sour one for years now, and Saturday's clash between Man United and Arsenal sees the next installment in their rivalry take place.
While the bookmakers are slightly favouring Manchester United, it promises to be fascinating contest, and in terms of Liverpool, it is a game where any of the three possible results will benefit Klopp's men.
United cannot afford another defeat if they are to have genuine title aspirations, but Arsenal have been spineless at Old Trafford over the years.
This isn't quite the clash that it was during the late 1990s and early 2000s, but it remains a key fixture for both clubs.
There is bound to be drama and controversy one way or another, and although Arsenal dropping points wouldn't be a bad thing at all, it would be nice to see Mourinho once again sent home miserable.
City Look For Victory At Selhurst Park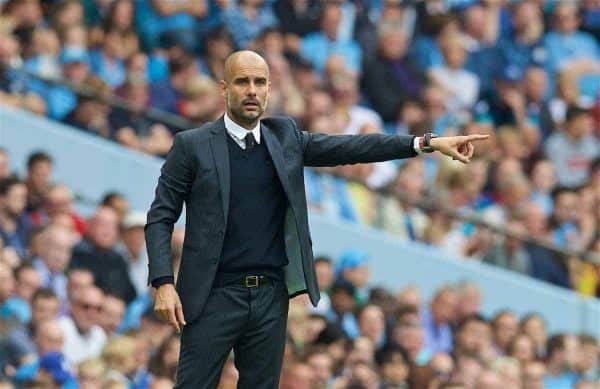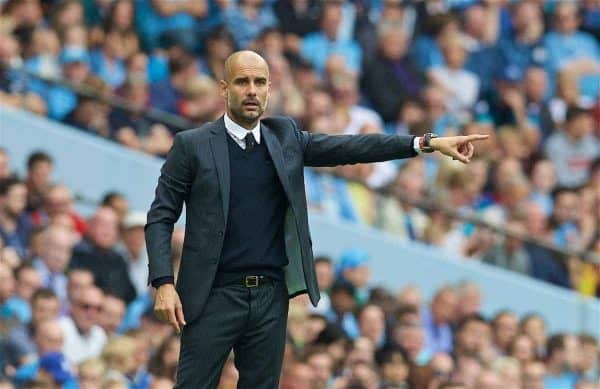 Having looked to be dominating the title race at one stage, Man City have suffered a string of unconvincing results.
While the 4-0 win at West Brom last month was impressive, it is their only victory in the league since they triumphed at Swansea City in late September.
Pep Guardiola's side are still the bookies' favourites for the title, and rightly so, but their mask of invincibility slipped a long time ago.
On Saturday, they visit south London to take on Crystal Palace, in a match that is never easy for the division's top sides.
Palace invariably raise their game against superior opposition, and if Guardiola's men aren't at the races, they may slip up.
Given the Eagles' wretched form in 2016, however, it would be a surprise if City didn't return up north with three points in the bag.
Relegation Candidates Lock Horns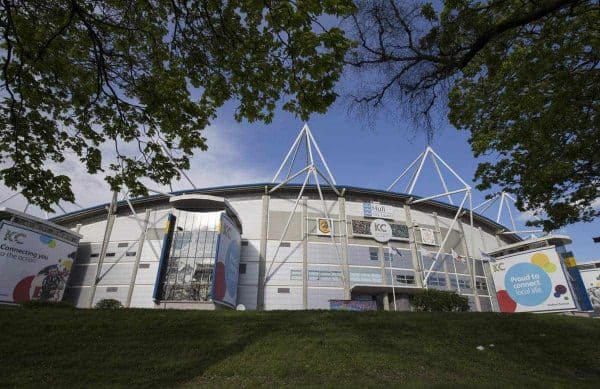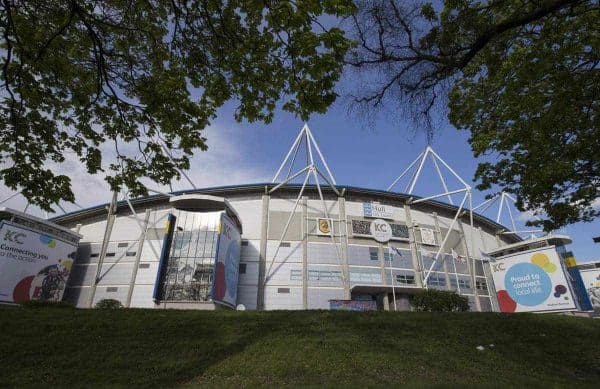 Sunderland and Hull both picked up hugely welcome wins in their last outing, with victories away to Bournemouth and at home to Southampton, respectively.
Despite enjoying rare good days at the office, both the Black Cats and the Tigers remain in the Premier League relegation zone.
The duo are the two strongest contenders to be playing Championship football next season, which makes their weekend meeting an enormous game.
As the home team, Sunderland will be understandably expect to win, and back-to-back victories would take a great amount of pressure off David Moyes.
A failure to beat Hull, however, would be a bitter pill to swallow, and the negativity that surrounded the club before the Bournemouth win would return in no time.
Low-Scoring Spurs In Need Of A Win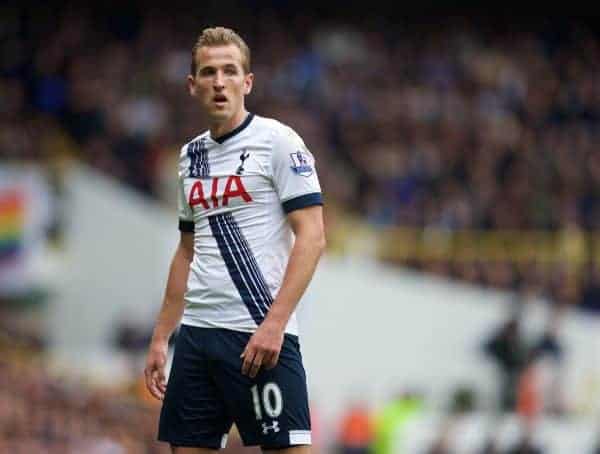 Tottenham are a strange side, in many ways, and under Mauricio Pochettino, they seem to go under the radar regardless of how they are playing.
The north Londoners are still the only unbeaten side in the Premier League this season, but they have been lacking a spark for a while now.
They are without a win seven games, in all competitions, finding the net just four times during that run. In summary, they are tough to beat but lacking firepower.
Saturday's visit of a beleaguered West Ham represents a must-win game for Pochettino and his team, if they are to be in the title mix this season.
For 17th-place Hammers, a moment of inspiration is badly needed from somewhere, in order to ignite what has been a flop of a season to date.
Can Chelsea Build Upon Everton Mauling?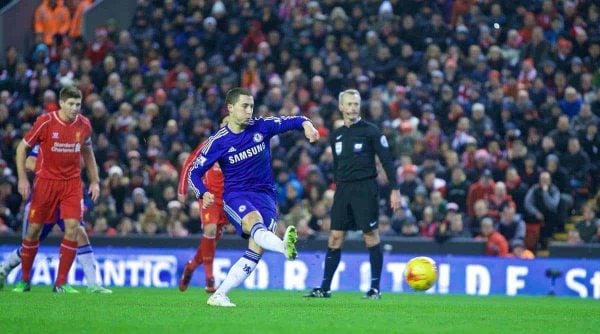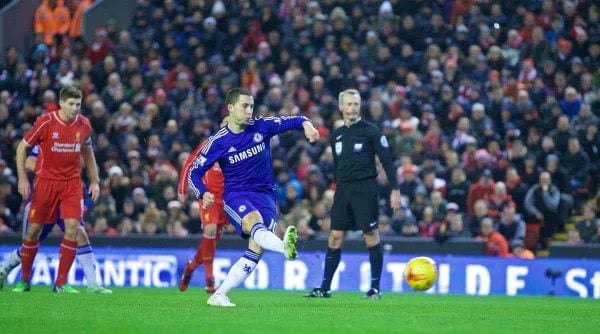 Few Premier League performances in recent years have been as impressive as Chelsea's 5-0 annihilation of Everton a fortnight ago.
The Blues were superb from start to finish, and having looked completely out of sorts at Arsenal in September, they now lie second behind Liverpool in the table.
Antonio Conte has incorporated the 3-5-2 system that worked wonders at Juventus, and he is getting the very best out of the likes of Eden Hazard and Diego Costa.
On Sunday, Chelsea visit an unpredictable Middlesbrough side making a good fist of being back in the top flight.
Aitor Karanka's men are 15th currently, but as they have shown in drawing at both Arsenal and Man City this season, they are capable of springing a shock.
It is a match where the first goal feels crucial – should Chelsea get it, it is likely to be another positive result for Conte's title challengers.
Fixtures & UK TV Info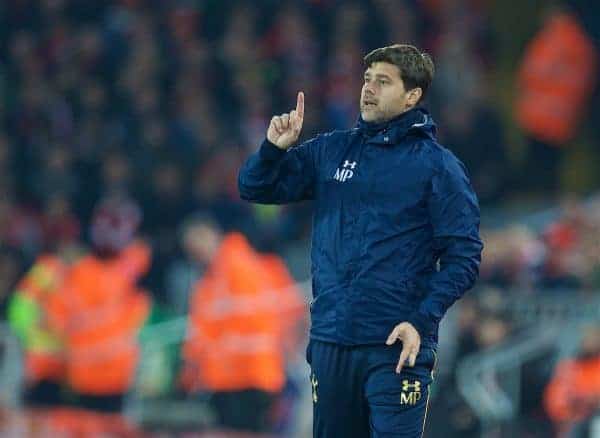 Man United vs. Arsenal – Saturday 12:30pm, Sky Sports 1
Prediction: 1-1
Crystal Palace vs. Man City – Saturday 3pm
Prediction: 1-2
Everton vs. Swansea
Prediction: 2-1
Southampton vs. Liverpool
Prediction: 1-2
Stoke vs. Bournemouth
Prediction: 1-1
Sunderland vs. Hull
Prediction: 2-1
Watford vs. Leicester
Prediction: 1-1
Tottenham vs. West Ham – Saturday 5:30pm, BT Sport 1
Prediction: 2-0
Middlesbrough vs. Chelsea – Sunday 4pm, Sky Sports 1
Prediction: 1-1
West Brom vs. Burnley – Monday 8pm, Sky Sports 1
Prediction: 1-0