The growth of fake news has created problems both online and in print and is now becoming more apparent with 'banter' social media accounts, so can it be stopped?
Fake news is arguably nothing new in football. For decades it's been claimed some papers have created stories one day only to quash them the next, creating two headlines out of none.
There's always been a need for new stories and reports, or as it's now known, content, but in recent times this need has reached new levels.
Tall tales are rife and the mantra that 'content is king' has meant that these tales are becoming a problem, especially online.
Changes in technology have meant that new content and stories are published every second, and a website or social media account which gets the news out before anyone else can reap the rewards in terms of traffic and followers.
Reporting should be about how accurate, timely, descriptive, and well written the report is, but now it's about how quickly it can be published.
24 hour TV news channels, online news aggregators, and the endless number of social media news accounts push all kinds of content masquerading as news into the public domain. The more people they manage to draw in, the more money they make.
This has led to a clamour for content and a journalism equivalent of a race to the bottom.
Who can write the most enticing headline? Regardless of whether it has anything to do with the article, or whether the article itself is true.
Psychological tricks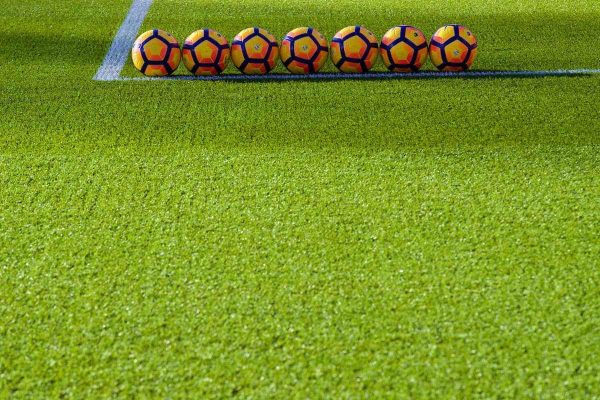 The skills required in some areas of football media are no longer related to producing informative, well researched, or well written articles; but instead lie in writing sensational stories, using headlines which encourage the reader click through and then techniques which make the reader scroll down until they eventually realise they're not going to find what they were looking for.
As they scroll, the reader is persuaded to click other headlines on the page, and the endless cycle of crap content continues.
You only have to read those adverts on websites which link to those sensationalist topics to see that most headlines are psychological tricks rather than journalistic labels. These psychological tricks are the same as those employed by the purveyors of fake news.
"Outlets" such as Forest Echo News have taken this practice to the extreme, setting up a group of Twitter accounts to pose as professional looking employees, or reporters, and then tweeting the most ridiculous false stories.
The fact that the reporters have profile pictures which look like any other stereotypical journalist account, and that they occasionally post real news, can make some of their outrageous stories catch on as truth.
The account and its group of "journalists" have been suspended many times, but usually reappear with slightly altered Twitter handles shortly after being banned or removed.
Most of their offensive tweets have now been removed, but this article on Joe.ie details some of their sordid manoeuvres.
Satire or fake news?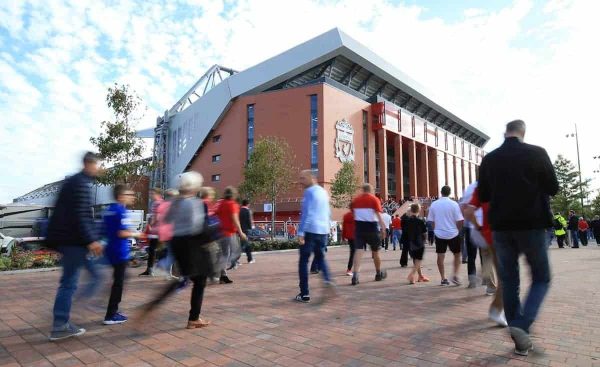 How are these sites or accounts different to online publications such as The Onion, News Thump, or The Daily Mash?
These three sites have generated endless amounts of traffic from reporting satire, or made up reports.
It could be classed as fake news, but these publications are designed to provide a humorous take on existing news stories, as opposed to being deceptive or malicious.
The traffic these sites receive, their popularity, and their virality in terms of shares and retweets have led some of the more serious news sites to adopt similarly ridiculous stories.
Certain newspapers in the UK are known for publishing sensational headlines one day, only for them to be called out on it and be forced publish a correction at a later date, usually in the smallest print possible.
Across the pond the term fake news became popular during the recent presidential elections, when even those running for office were sharing any old news which fit their agenda, or made their opponent look bad or supported their own stance on certain issues.
Not that the two main protagonists needed any made up stories in order to make them look bad.
Twisting the truth
There is a fine line between fake news and a piece of content which merely distorts the truth.
There was a recent tweet from one of the biggest Liverpool FC social accounts:
This guy doesn't get anywhere near the credit he deserves ? pic.twitter.com/iOqHcztYvS

— Empire of the Kop (@empireofthekop) December 16, 2016
Technically it's correct (well almost, it was 22 starts when this tweet was posted), but it skews the figures massively. Origi didn't score those goals in that amount of starts.
Origi hasn't scored 17 goals in 21 starts, he's scored 17 goals in 50 games… https://t.co/1TlYbim7UL

— Jack Lusby (@jacklusby_) December 16, 2016
While the statistic is misleading, whether it can be deemed fake news is up for debate. It probably isn't but it's still deliberately twisting the truth in order to get shares, retweets, and attention.
In this case, people are more likely to share the twisted truth than they are the whole truth.
There are also reports, like this one in the Daily Star, which suggested Sheyi Ojo had been banished to the reserves.
Headline: "Jurgen Klopp drops Liverpool player to reserves: He will no longer train with first team."
Truth: Ojo, a 19-year-old youth player, was returning to fitness following an injury and needed games in order to get match fit.
New lows
The worst kind of stories are the ones which capitalise on the loss of human life.
Reporting on tragedy is when journalists can come in to their own at difficult times, reporting accurate first hand information which informs people around the globe of the latest developments, from friends and family, to fans and former colleagues.
The worldwide reaction to the Chapecoense plane crash demonstrated how communities can come together in support of others when the worst happens, and showed many of the good elements of social media news reporting.
Sadly, it also saw the very worst of social media and fake news, as some accounts sank to new lows.
Stories circulated about Cristiano Ronaldo, and later Paris Saint-Germain offering huge sums of money to Chapecoense. People were online trying to get updates on this catastrophe and they liked the idea behind these stories, so they shared them.
The accounts publishing them didn't know whether they were true or not, and weren't bothered about checking for reliable sources. All they cared about were retweets and shares, even when these came on the back of a tragedy.
If they can get a bit of extra exposure they'll go for it, regardless of the sensitivity of the subject or how it may affect others.
As pretty excellently put by Back Page Football's Neil Sherwin: "It's ridiculous that a professional institution like Paris Saint Germain should be put in a position to deny rumours that they are donating €40 million to Chapecoense because some 15-year-old in his bedroom in Bolton wanted to troll the internet."
A blurred definition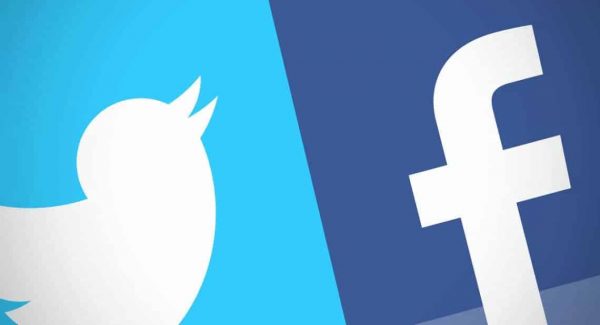 The phrase "fake news" is fairly self-explanatory, but its definition has grown to an extent that the term is also being used to describe things which people simply don't agree with.
Fake news will prosper if its definition loses meaning, as has happened to the term "click bait" which is now being used to describe almost any headline which doesn't sit well with the reader.
Ultimately, if people continue to click on these stories then they'll continue to be published, but it's becoming increasingly difficult to judge reliable sources.
It's not helped by the fact that there's no regulation of accounts which produce deliberately misleading or fake news on social media platforms such as Twitter and Facebook.
It's unfair to give the reader the responsibility of eradicating fake news, but becoming savvy to the tricks these outlets use and realising that what lies on the other side of the link or headline is of no value, will discourage the click they rely on.
So think again next time you read that 'surely not' headline on one of the many 'banter' social media accounts.