Ragnar Klavan says it has taken time to adjust to the physical demands of the Premier League, following his £4.2 million summer move to Liverpool.
Klavan was relatively unknown when he joined Liverpool from Augsburg in July, and he endured a torrid afternoon on his second appearance for the Reds in the 2-0 defeat at Burnley.
The veteran centre-back has been much-improved in recent weeks, however, coming in for the injured Joel Matip and performing well in the wins against Middlesbrough, Everton and Stoke City.
Following the 4-1 victory over the Potters on Tuesday, the Estonian spoke about adjusting to the hustle and bustle of English football, and the victory over Stoke.
"[Stoke] played with high pressure, a lot of long balls, a lot of strong bodies in front," Klavan told Liverpoolfc.com.
"For me, I'm still getting used to the Premier League style of play. It's a little bit different than I'm used to but you have to get used to it."
Liverpool though fought back and gained control of the game to eventually cruise to victory—something that showed maturity.
"It was nice to see the whole team adapted to the game," Klavan continued.
"In the beginning, it wasn't really the best start but slowly we came into the game and adapted to the situation Stoke offered us.
"It was nice to see our team is really mature."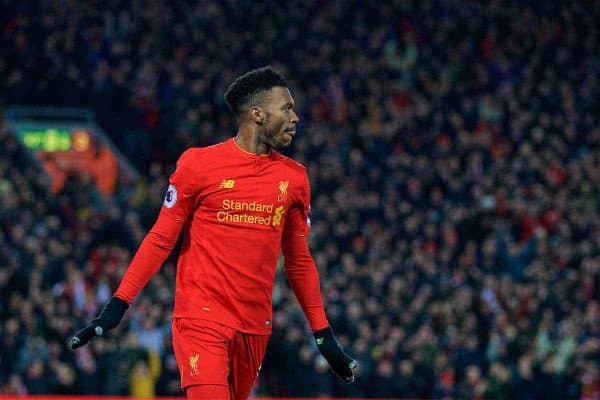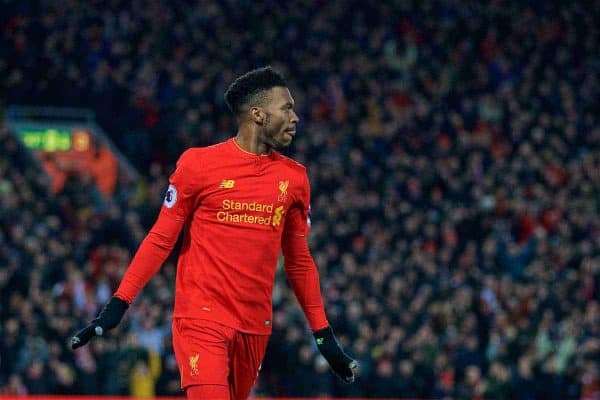 The Estonia international also singled Daniel Sturridge out for special praise, with the striker scoring his first league goal of the season from the substitutes' bench.
"He's an amazing player and the quality in his left leg is something special," he added.
"He's always a threat to everybody and in training it's really difficult to play against him because you never know what he's going to do—in a good way.
"That's Daniel. He's really important to us and even if he comes from the bench you can see he's bringing something extra. That's really good."
Both Klavan and Sturridge have had to be patient this season, with them often finding themselves watching from the sidelines.
The duo have great experience and quality in their respective positions, though, and their presence will be key between now and the end of the season, especially with the next two fixtures arriving within 48 hours of each other.