Jurgen Klopp believes leaders Chelsea must be the luckiest side among the Premier League title contenders after keeping Eden Hazard and Diego Costa free from serious injury this season.
Liverpool manager Klopp wonders whether his side could have been in a similar position had he had Philippe Coutinho and Daniel Sturridge always fit.
The Reds sit second in the table, six points adrift of a Chelsea side who have strung together 11 straight wins.
Klopp admires Antonio Conte's team and feels they are worthy front-runners as the halfway point approaches, but he cannot help but wonder if Liverpool would be better off with their two star forwards as fixtures in his team.
He told Sky Sports News: "There is no perfect system in world football, but when they go on like this they are the deserved champions, nobody could have a doubt about this.

"I am pretty sure that until now Chelsea are maybe the team that have had the most luck with injuries. We lost Phil (Coutinho) and Daniel (Sturridge) and Danny Ings in difficult moments when you really could use them.
"If it's Hazard and Costa at Chelsea, is it the same afterwards?"
Klopp is aiming to deliver a first English league title for Liverpool since 1990, even though he knows Chelsea are in the box seat.
"It's a long season and they all have to play us again and not only us, they have to play Arsenal again and all of the others," Klopp added.
"Of course they are the team to beat because they are very experienced, maybe the most experienced team in the top flight at the moment."
Liverpool's German boss, whose team face Stoke on December 27, wants his players to look forward rather than reflect on past glories and the more recent close calls with title success.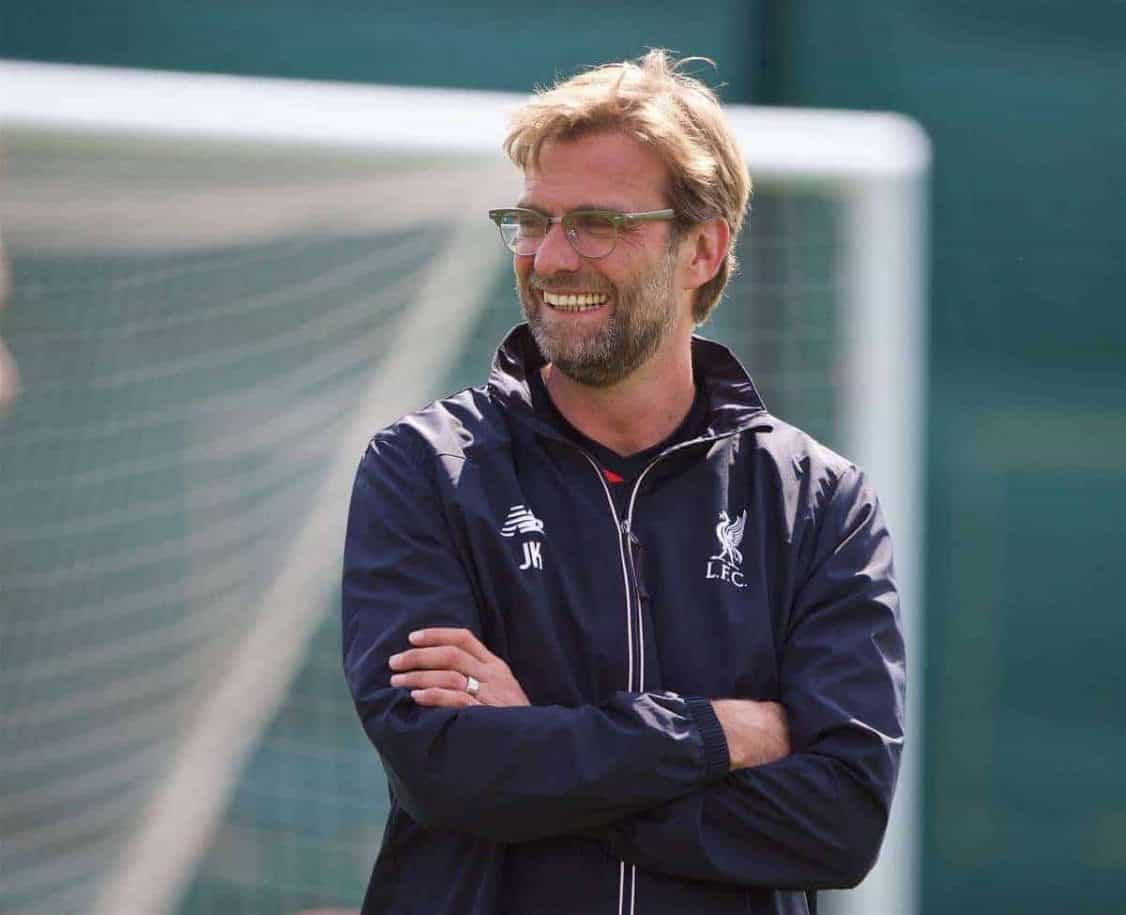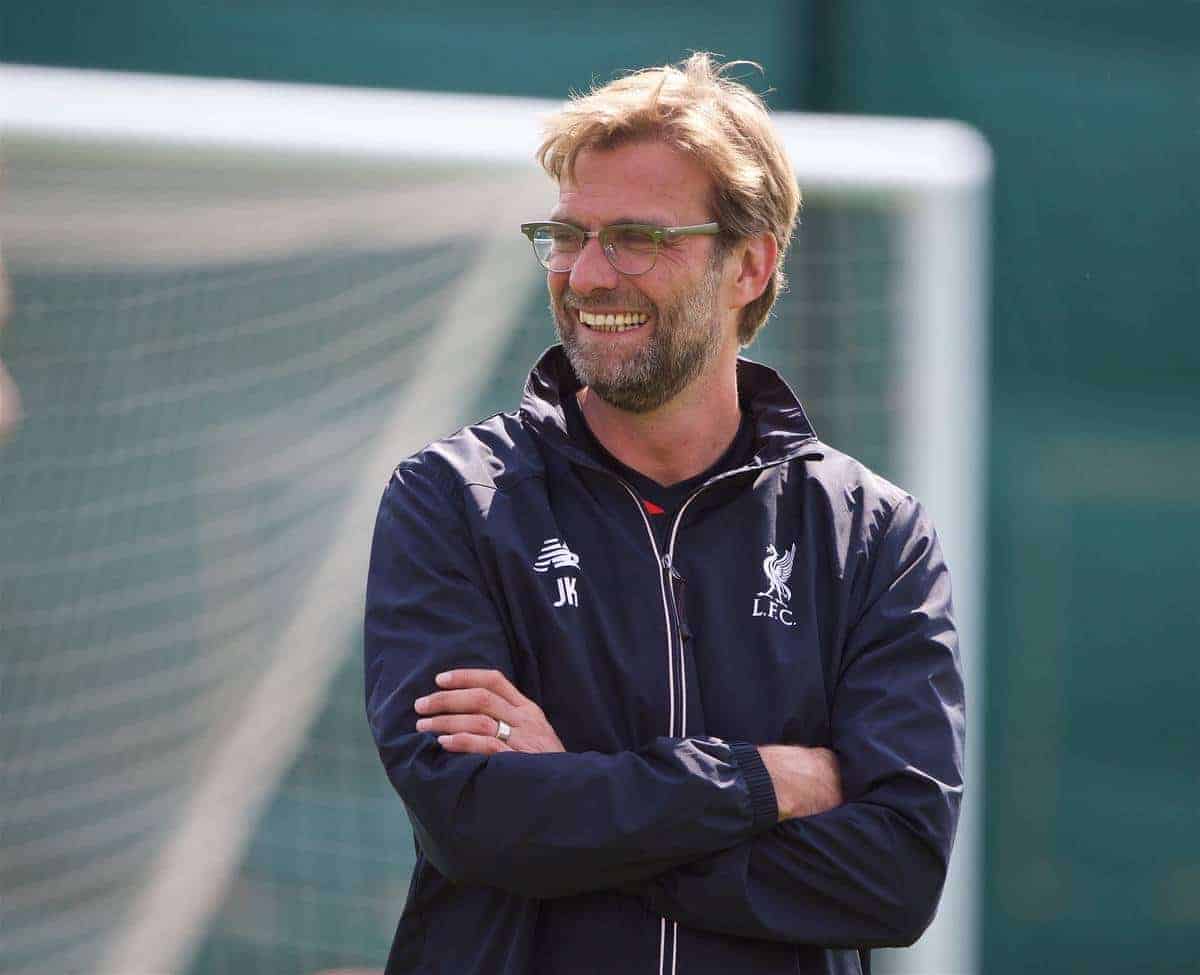 "We are not the last 25 years. We are now. We are this generation," Klopp said.
"As much as we love all the guys from the past which created this club, we cannot make their job. We have to do our job.
"Let's do it and let's try it. We are good enough and the club is big enough. We have the owners we need because they don't want to sell players. Nobody should leave here because of money. We are not the best-paying club in the world, but we can pay enough to stay.
"This moment at Liverpool is fantastic and we have to use it. We are in the present really good and the future is bright, so go for it."