With Philippe Coutinho sidelined with an ankle injury until 2017, Liverpool's Premier League title chances could have taken a major blow.
Win a free £10 Betway bet! It couldn't be easier — just post your comment on Liverpool's title chances on this Facebook video. Click here.
The Brazilian does not require surgery on his ankle, but is still set to miss the rest of 2016 following a strong challenge from Sunderland's Didier Ndong.
Coutinho has scored five goals and five assists in 13 league games so far this season, and his influence of Jurgen Klopp's side is clear.
But will his absence mean Liverpool drop out of the title race on the turn of the year?
Betway Insider's Tom Clee and Adam Drury argued for and against this theory with the chance of winning a free £10 bet on offer for those joining in on Facebook.
Firstly, Drury suggested that losing Coutinho, and Sadio Mane's departure to the Africa Cup of Nations in January, will see the Reds' title chances diminish.
Drury argued that with Coutinho, Mane, Roberto Firmino and Adam Lallana not set to play together as a quartet again until February, and Daniel Sturridge and Divock Origi not at their level, Klopp's side will suffer.
However, Clee proffered that, with goals and assists coming from a variety of positions this season, Liverpool won't miss Coutinho as much as expected.
This is a more sensible line of argument, with Liverpool primed to navigate Coutinho's absence comfortably.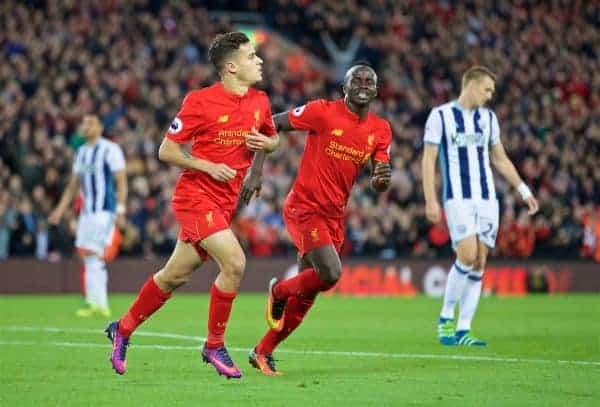 The 24-year-old is certainly a key player within Klopp's Reds squad, with his blend of creativity and industry allowing him to thrive in his free role drifting inside from the left wing.
Furthermore, his output in terms of goals and assists is invaluable, with Coutinho finding more consistency in front of goal, and he has scored the joint-most winning goals for Liverpool in the league (two), level with Mane and James Milner.
But despite Klopp losing both Coutinho and Mane at crucial stages in the season, the German now has adequate cover to ensure their absence isn't felt too heavily.
Origi replaced Coutinho in November's 2-0 win over Sunderland, scoring the opener, while Sturridge is a proven top-level striker, despite his own fitness concerns this winter.
Both Ben Woodburn and Sheyi Ojo will be available to provide youthful vitality in the attacking third if required, with the latter playing 65 minutes in the Liverpool U23s' 2-1 defeat to Leicester U23s on December 3, his first outing after injury.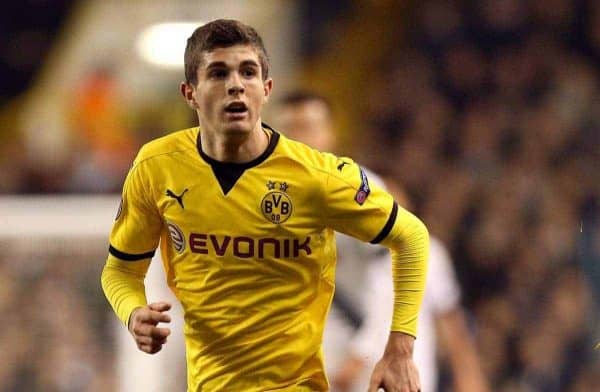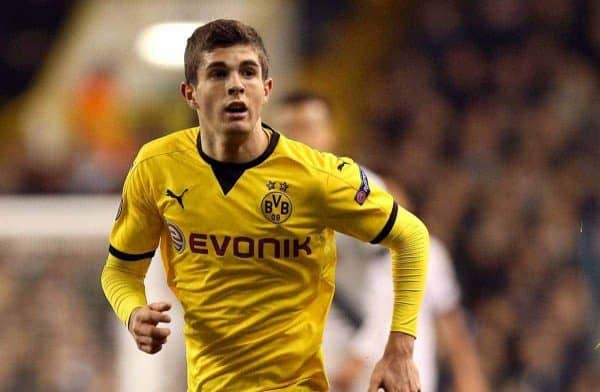 That Klopp is also pushing to sign Borussia Dortmund winger Christian Pulisic in January suggests he is aware of the danger of losing his key forwards, and is addressing that.
While previously Liverpool relied on one or two stars, their approach under Klopp is certainly more collegiate.
Without the likes of Coutinho and Mane, the Reds may be a lesser team, but their improving all-round game should see their Premier League title hopes preserved throughout the winter.
Can Liverpool cope without Coutinho? Let Betway Insider know your thoughts in the comments section of this Facebook video for the chance to win a free £10 bet. Click here to comment.