With no club willing to match Liverpool's £20 million valuation of Mamadou Sakho, the centre-back looks set to be allowed to leave on loan on deadline day.
Sakho has been made aware that he has no future on Merseyside under Jurgen Klopp, and has courted interest from around Europe this January.
Lille, Sevilla, Galatasaray, AC Milan, Inter Milan, Spartak Moscow, Bournemouth, Southampton, Swansea City, West Bromwich Albion, Stoke City and Crystal Palace have all been named as possible destinations.
But with the Reds looking to secure a permanent, £20 million deal for the Frenchman, no development has been made so far.
And having reached deadline day in the winter transfer window, Sakho could be set to seal a temporary switch, according to numerous reports on Tuesday morning.
Palace and Southampton are believed to be the most likely options for Sakho, and they would cover all of his wages, as well as paying Liverpool a sizeable loan fee.
This would provide Sakho with the opportunity to showcase his talents ahead of a long-term move in the summer.
But for the Reds, the possibility of Sakho leaving for just six months is a disappointment, after hoping to capitalise on the stability of his contract and the market's current climate.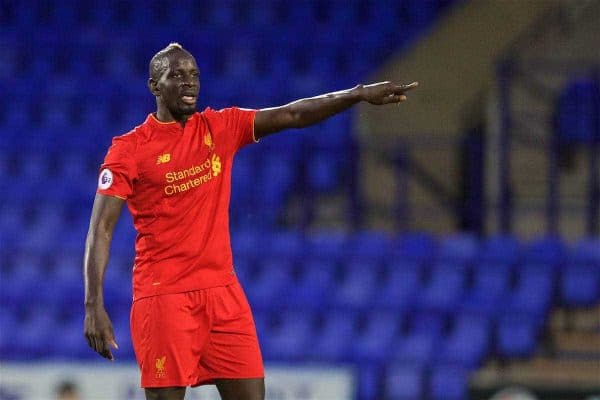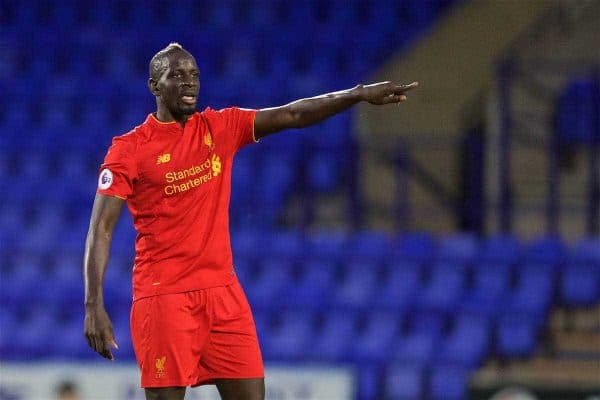 Sakho is contracted to the club until 2020, and with deals for centre-backs such as John Stones (£47.5m) and David Luiz (£34m) setting the bar high, Liverpool felt they were in a strong position.
But given Sakho has been exiled by Klopp due to his questionable behaviour over the summer, this will no doubt have served as a red flag for potential buyers.
In an interview with Canal Football Club last week, Sakho confirmed he had apologised to Klopp and his team-mates, though there remains a lack of clarity over the depth of his transgression.
"It is true that I turned up late. There was a rule that I should have observed. I do not at all see myself as above the rules, I respect everyone," he explained.
"I paid my fine, I was sanctioned, I apologised to my team-mates and my manager. Aside from that…I do not want to go into the controversies.
"I work a lot, I have the chance to train with the reserve team, which allows me to keep up. And beside that I have my trainer. So I work a lot to stay on top of my game."
Sakho's poor conduct came under question in the final months of his spell with Paris Saint-Germain, before an £18 million move to Liverpool, and this has likely reared its head again.