Liverpool will tour Asia for pre-season ahead of 2017/18, and this could see them play in the Premier League Asia Trophy in Hong Kong and Shanghai.
The Reds typically alternate which side of the world they tour as part of their summer preparations, and having spent time in the United States in 2016, they will make the trip to Asia this summer.
Jurgen Klopp has already confirmed the club's intention to do so, but plans are clearly in motion, with the Times' Paul Joyce reporting talks to take part in the Premier League Asia Trophy.
Held every two years, the Premier League Asia Trophy sees three sides from the English top flight and one local outfit play out a mini tournament.
In 2017, this will be split across Hong Kong and Shanghai, with Liverpool reported to be joined by Southampton and another, as yet unnamed, Premier League club.
This will take place at the end of July, with fixtures provisionally scheduled for the July 20 and 22, and Shanghai SIPG representing the latter host city.
Andre Villas-Boas is currently manager of the Shanghai outfit, with Brazilian trio Elkeson, Hulk and £52 million signing Oscar among his squad, following an influx of talent into China.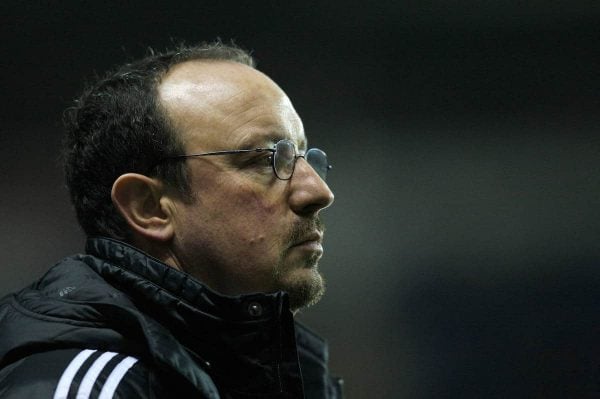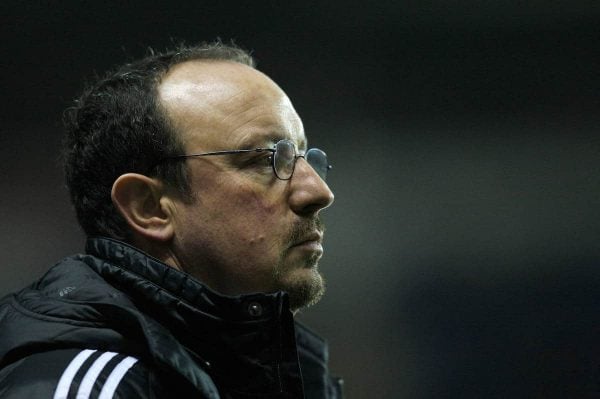 Liverpool were last involved in the Premier League Asia Trophy in 2007, also in Hong Kong, along with Portsmouth, Fulham and South China AA.
They made it to the final with goals from John Arne Riise, Xabi Alonso and Daniel Agger consigning the home side to a 3-1 defeat in the semi-finals, but eventually lost to Portsmouth.
In the tournament's last incarnation in 2015, Arsenal, Everton and Stoke City travelled to Singapore, with the Gunners running out eventual winners, beating the host nation's Singapore Select XI along the way.
This year's involvement will no doubt prove a money-spinning venture for Liverpool, who were reported to be in talks with a Chinese consortium over a possible takeover bid last year.
While Fenway Sports Group stress they are committed to the Reds for the long term, they have admitted they are open to selling a stake of the club.
For Jurgen Klopp, the trip to China will present an opportunity to prepare himself for what will be another gruelling campaign in 2017/18, with training time the priority during pre-season.