Liverpool captain Jordan Henderson has spoken about the players-only meeting he organised with his teammates prior to last Saturday's win over Tottenham.
After a disastrous start to 2017, Henderson took it upon himself to sit down with the Liverpool squad and discuss where things had to improve.
It clearly did the trick, with the Reds performing superbly against Spurs, and getting their stuttering season back on track in the process.
Speaking from Liverpool's training camp in La Manga, Spain, Henderson believes the meeting has paid dividends, echoing Adam Lallana's positive words words about it last weekend.
"It wasn't just me – there are a lot of leaders in the group and we all decided to get together and anyone could speak on what we needed to improve on," Henderson explained.
"I felt it was good and refreshing, as Adam said, and it's good for us to be together 24/7, get to know each other even more and I think it'll help us going forward.
"The Spurs win gives us a little bit of confidence, getting back to the way we know we can play – and have played for the majority of the season.
"It's definitely a bonus coming here, working on one or two things and hopefully we can play like we did against Spurs for the rest of the season."
The 26-year-old also spoke about the Reds' trip to Spain, saying he firmly believes it will stand them in good stead for the remainder of the season.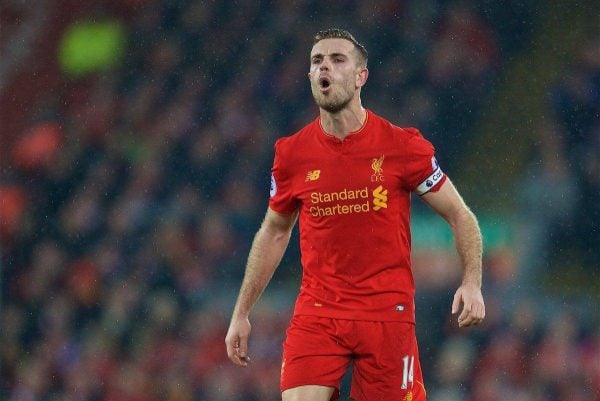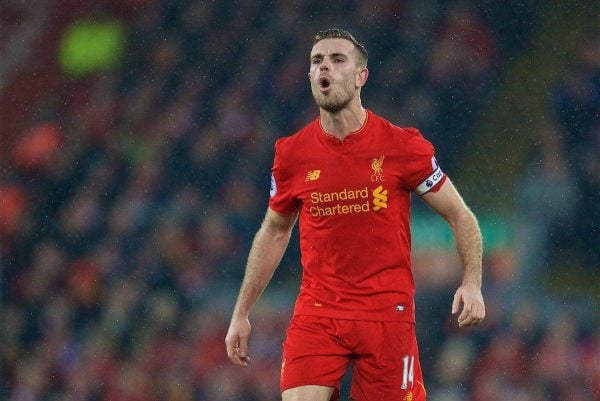 "Everything has gone smoothly so far. There was a light session on Thursday morning because we'd had a few days off, so it was to get our legs going again, and then it was a tough session in the afternoon," he added.
"We're looking forward to the next few days, spending time together as a team properly, training and doing one or two other things as well. It'll be good for us going into the last part of the season.
"It's a different environment and you're with each other non-stop because you're not going home; you're with each other 24/7, so I think that'll only benefit us as a team going into the last part of the season. We can get a lot of work in on the training pitch on what we need to improve on, and everyone is looking forward to it.
"There have been a lot of games, but coming in here the training will still be intense. There is still a lot more from us to come in the last part of the season and we can still show a lot more.
"Hopefully the sun will help and we'll be feeling refreshed in the training, so hopefully when we go back home we're recharged and ready to go."
Henderson really seems to have grown into his role as captain, after being doubted by so many when he replaced Steven Gerrard in 2015.
At 26, the midfielder is still relatively young in terms of being a skipper, so he should only improve as he enters the peak years of his career.
His decision to organise that team meeting was a good one, and if the Spurs performance is anything to go by, it will look an even more inspired piece of captaincy come May.