Liverpool U23s captain and boyhood Reds supporter Harry Wilson has detailed his plans to secure his place in Jurgen Klopp's first team.
The Wales international has begun training alongside Klopp's squad on a regular basis this year, and made his senior debut in January's 1-0 win away to Plymouth Argyle in the FA Cup.
This marks another step in Wilson's great progress on Merseyside, having been with the club since he was eight years old.
But he is not looking to settle now, with the young winger explaining that he is targeting a long-term role under Klopp, and just how he was setting out to ensure this was the case.
"I'm starting to know everyone a bit better and the training has been excellent," he said of his time at Melwood.
"The players have been great with me so I'm starting to fit in, it's a big step from the U23s but everyone at the academy is aiming to get there eventually.
"So whether your time is now or it's in the future, you have to adapt.
"Training at Melwood day in, day out is definitely helping me. I think the U23s try to play the same way as the first team so that makes the step a little easier.
"From a young age I've been taught what Liverpool Football Club means, my family are all Liverpool supporters and always have been.
"So for me to play for this club for so long means a lot and I'm hoping to be here for a long time to come yet."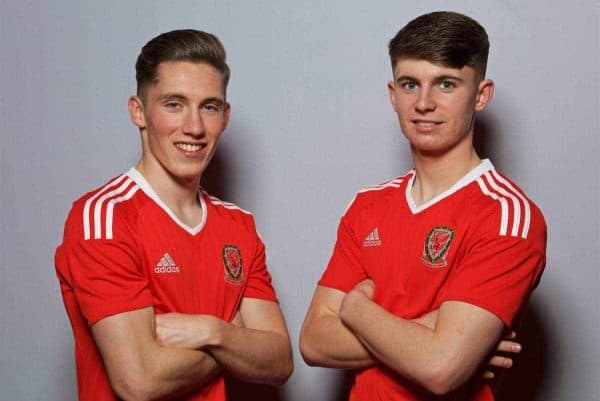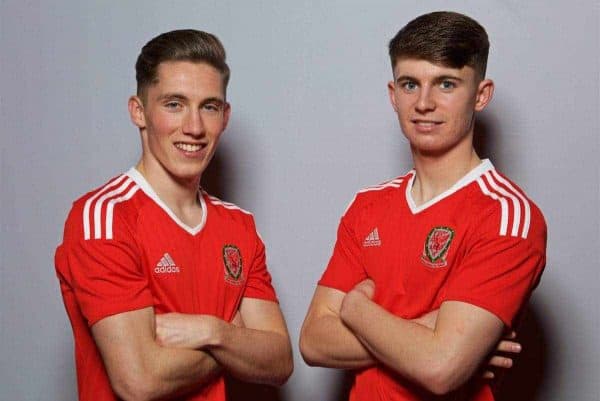 Wilson is currently with the Wales squad for the March international break, alongside fellow Reds team-mates Danny Ward and Ben Woodburn.
His call-up by Chris Coleman serves as recognition for his development as a young player, having broken double figures for both goals and assists for the Liverpool U23s this season.
Though a pathway into the Reds' first team is more difficult to find, given the quality of the likes of Sadio Mane and Philippe Coutinho, he could be given more opportunities by Klopp in 2017/18.
But the 20-year-old is under no illusion that he must continue to hone his game to earn his manager's trust.
"I've been working on things that weren't as strong. Finishing on my right foot is one example and I've done a lot of work with Alex [Inglethorpe] on that," he continued.
"I also feel that my defensive work has got better, as well as the positions I get myself in so I am able to press forwards or press backwards.
"Playing a first-team game at Anfield would be great but I've got to keep developing and continue working hard first. Then hopefully that chance will come."