Jurgen Klopp has stressed Liverpool face a fight to secure Champions League football for next season, but is still hopeful of a top-four finish.
Having fallen short in their bid for the Premier League title, and exiting both the FA Cup and the League Cup, the Reds' hopes for a successful 2016/17 rest solely on the top four.
Tussling with Tottenham, Man City, Arsenal and Man United for three places behind likely champions Chelsea, they have a tough battle ahead.
Heading into the weekend, Klopp's side sat in fourth, four points behind both Spurs and City, two points ahead of Arsenal and three ahead United, though both have a game in hand.
But with still a long stretch to go between now and May, Klopp is under no illusion of the challenge the Reds face.
"Of course it is in our hands. In this moment I think we should only think about how we can do it," he said this week.
"Would it be a disappointment if we don't reach it? Yes because we think we should qualify for it.
"Is it possible that we don't qualify? Yes because of the league, because of the opponents and all that stuff.
"It would be because of us and we have to take that situation like it is."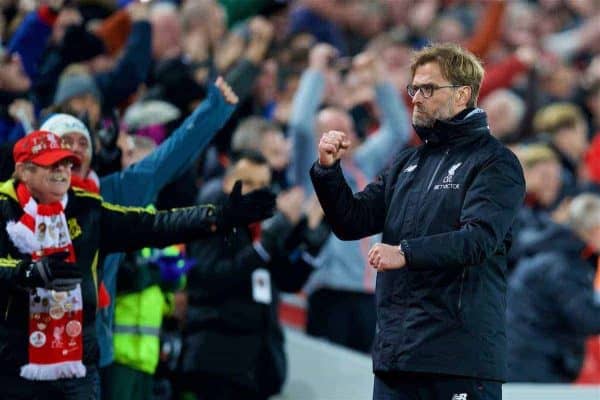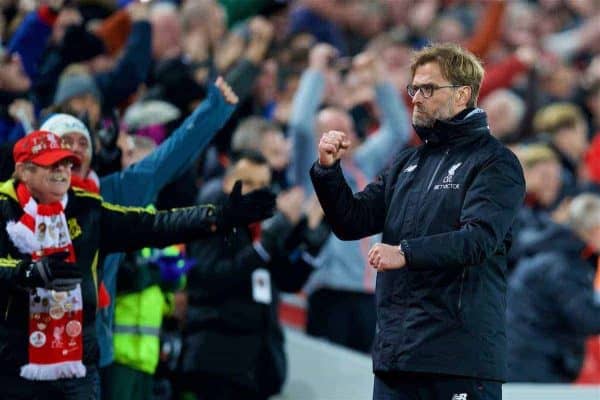 However, given the benefits of qualifying for the Champions League, not only as a marker of progress for the club, but also additional sway in the transfer market, Klopp is aware of its importance.
And as he plots for a strong end to the campaign, the German stressed that Liverpool will "try everything" to seal what would be a momentum-shifting finish.
"It is our big target of course. We want to do everything to get it," he continued.
"There are a lot of games to play, lot of things to do. That is how it is. For nobody it is already decided.
"As long as we have the opportunity I think we should try everything.
"It is wonderful to play there and it would be important for the club of course."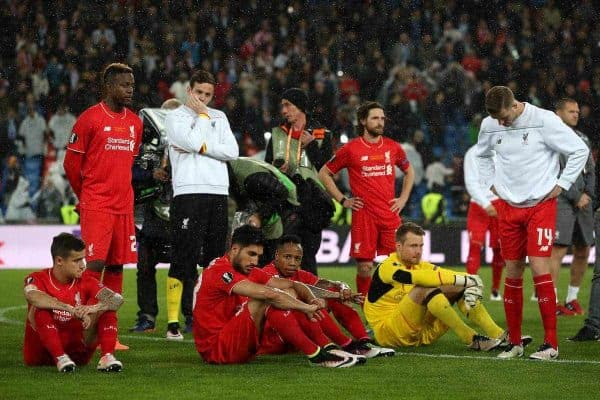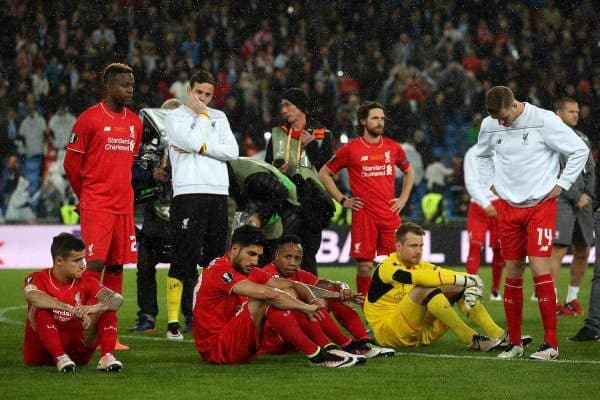 Last season's defeat in the Europa League final, paired with an eight-placed league finish, saw the Reds suffer in their efforts to bolster Klopp's squad for the current campaign.
Most notably the 49-year-old's former protege, Mario Gotze, slipped through his grasp, and he will be eager to ensure this does not happen again.
Liverpool remain in a strong position as they bid for a top-four finish this season, and maintaining this over the next three months is imperative.