Jurgen Klopp was full of praise for his Liverpool side after they battled to a 1-1 draw away to top-four rivals Man City on Sunday afternoon.
The Reds ensured a penalty record against the Premier League's top six as James Milner's penalty was enough to take a point from Pep Guardiola's City.
While Sergio Aguero cancelled out the left-back's opener, Liverpool can still be buoyed by their performance in Manchester, with Guardiola describing it as "one of the best days" of his career.
Speaking to reporters after the game, Klopp contested that claim, saying "he's Spanish, they're a bit more emotional than Germans," but he was certainly still impressed with his side.
"Am I proud of this performance? Yes, of course," he explained at the Etihad.
"The lads did really well, I'm fine with this. We deserved to win maybe a little bit more.
"It was a nice game to watch probably, but on the sideline it is hard work.
"On the pitch, outstanding, hard work for both teams."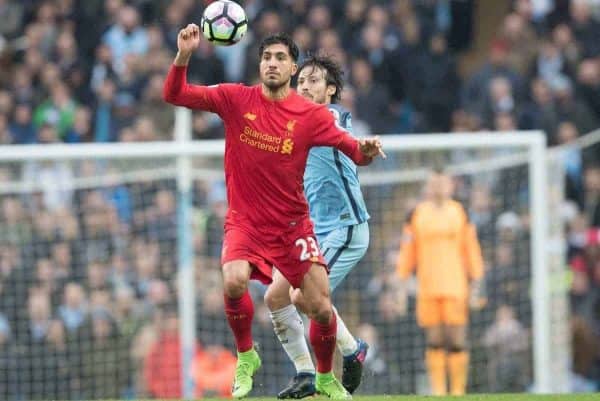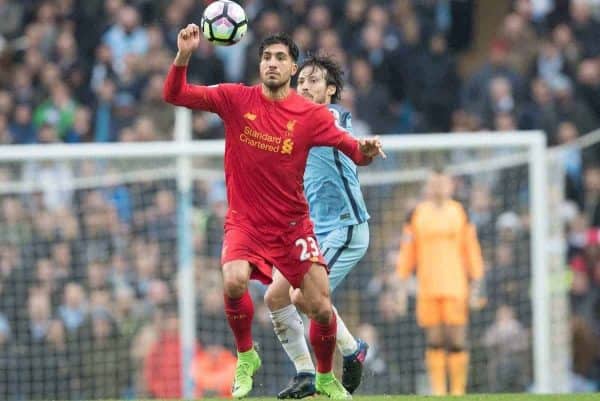 Klopp claimed City centre-back Nicolas Otamendi should have been sent off for an early foul on Sadio Mane, while he reserved praise for standout performer Emre Can.
In the end, however, he was left to rue Adam Lallana's remarkable miss, saying it was "a wonderful piece of football, that Adam couldn't finish, unfortunately!"
Liverpool now head into the international break still fourth in the Premier League table, with their next outing coming at home to Merseyside rivals Everton on April 1.