With Liverpool FC Legends set to face their Real Madrid counterparts in a Charity game at Anfield this weekend, we've put together a quiz on the historic matches and connections between the clubs.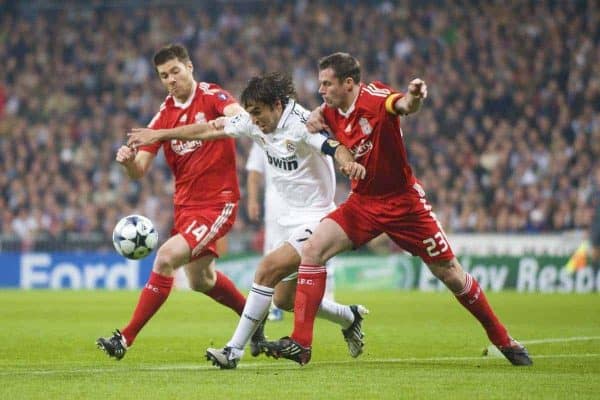 Find out how much you know by trying these 12 questions.
Each answer is revealed after the question is guessed, click anywhere to reveal the next question. Share your score with us on Twitter @thisisanfield.
ADVERTISING
More from This Is Anfield
Fan Comments